Welcome to
Ruthrieston Outdoor Sport Centre
Introduction
Looking for a local place to play.
Ruthrieston Outdoor Sports Centre has 6, yes thats 6 outdoor courts. FREE to use.
So why not get hitting today with your kids, family and friends?
Bookings can be done online, just click the booking tab and your a couple of clicks away from booking your court.
We're running free weekly coach led, family oriented sessions at Ruthrieston Outdoor Sport Centre, Aberdeen
Next session
Saturday 20 July
11:30AM - 01:00PM
Come and join us!
Everyone is welcome!
Book your place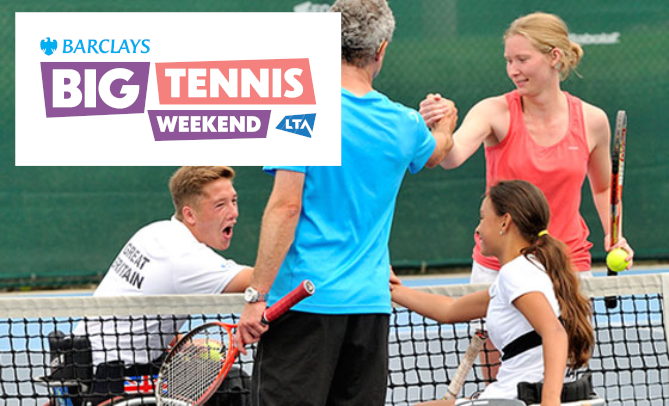 We're hosting a Nature Valley Big Tennis Weekends event!
Try tennis for free this summer at a Nature Valley Big Tennis Weekends event! Rackets and balls will be provided, so whether you've never picked up a racket before or you're a seasoned regular – there is fun to be had.
How to find us
Salisbury Place Aberdeen AB10 6PR