Welcome to
Tennis Aberdeen
Welcome
TENNIS ABERDEEN
Welcome to Tennis Aberdeen - The place to find everything you need to know about playing tennis in the city of Aberdeen
You don't need to be a member to play at tennis clubs, and it's FREE to book a court at our park sites in the city.
All you have to ask yourself is the following questions -
Am I Interested in Tennis?
Do I want to take the sport up but are unsure of how or where to start?
So what's stopping you...it's never been easier to get involved!
To find out where is best for you to play start exploring the links below. Sure there will be something for you.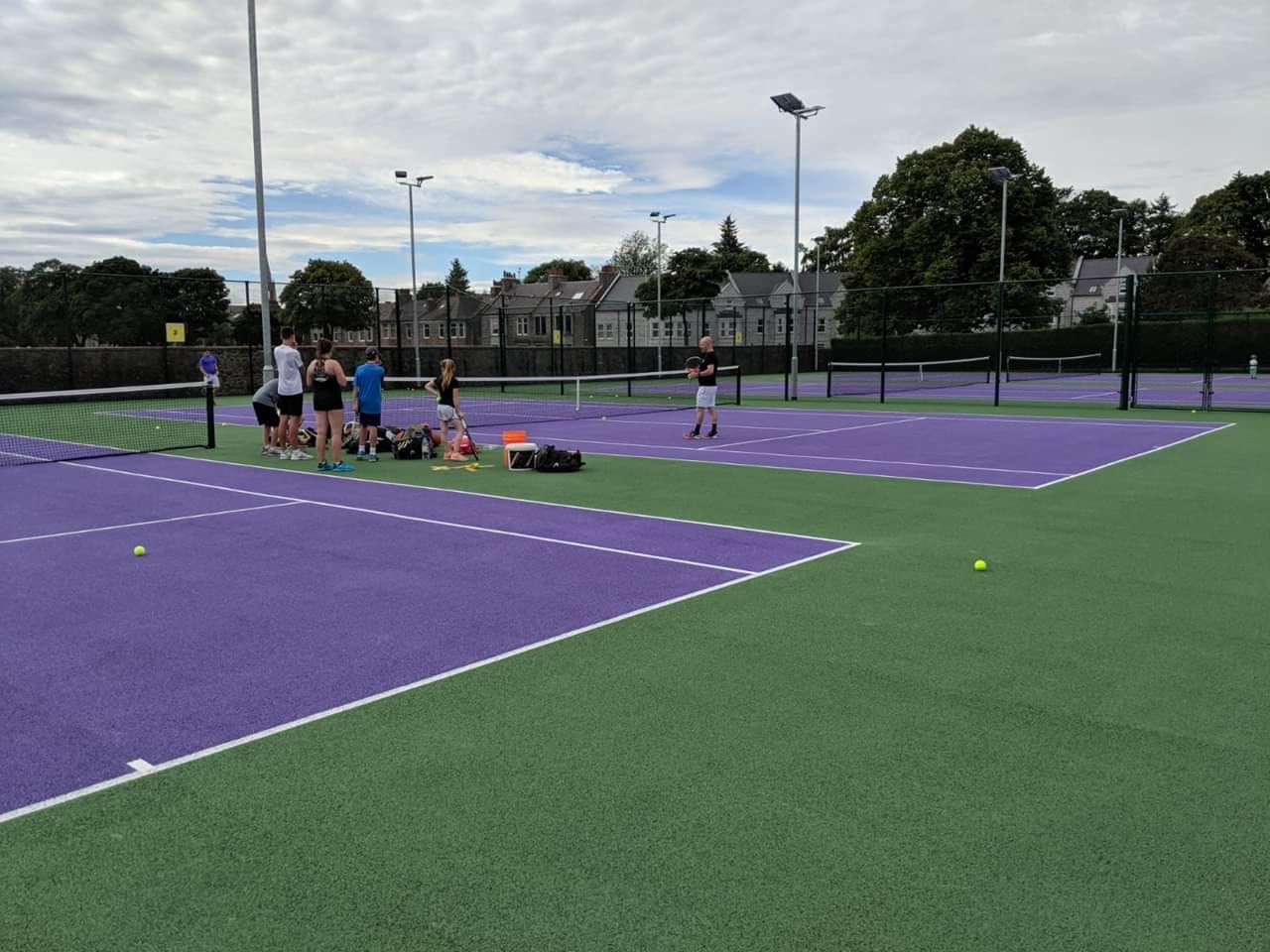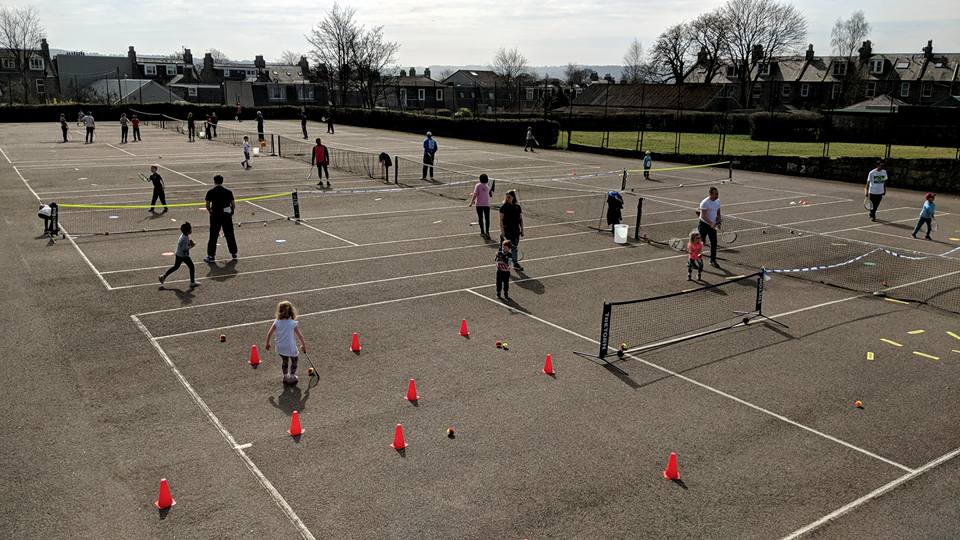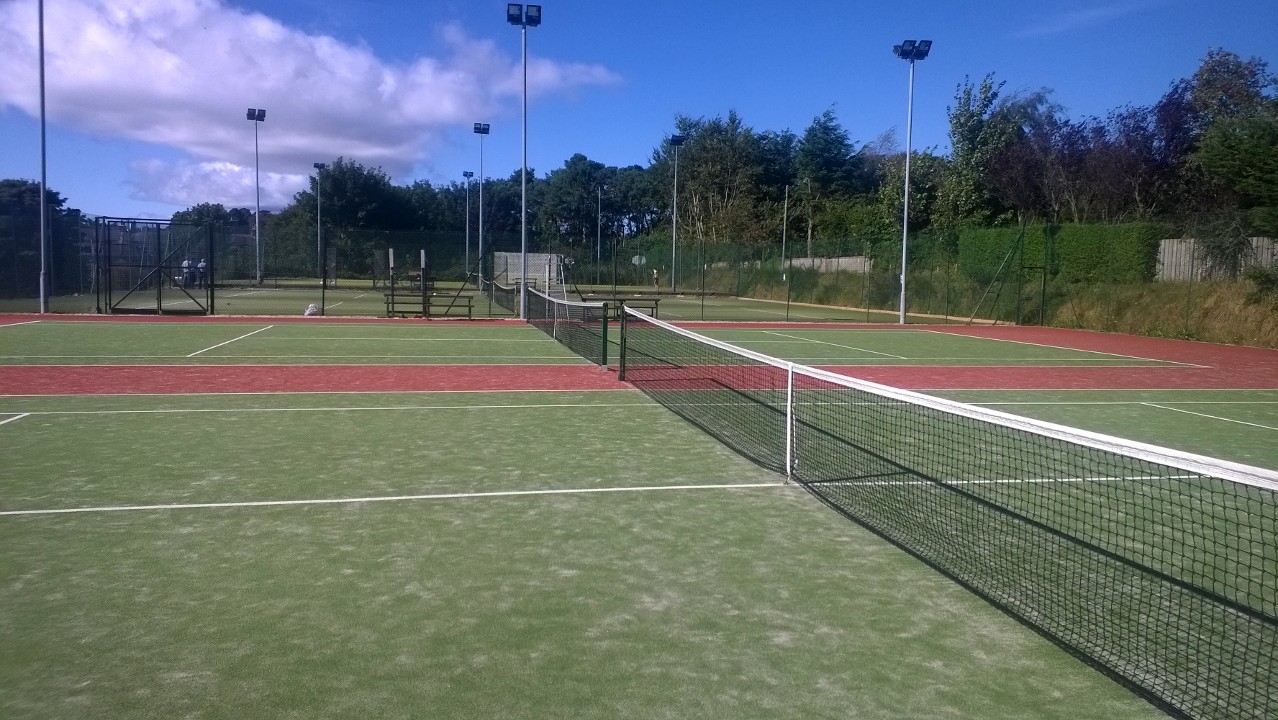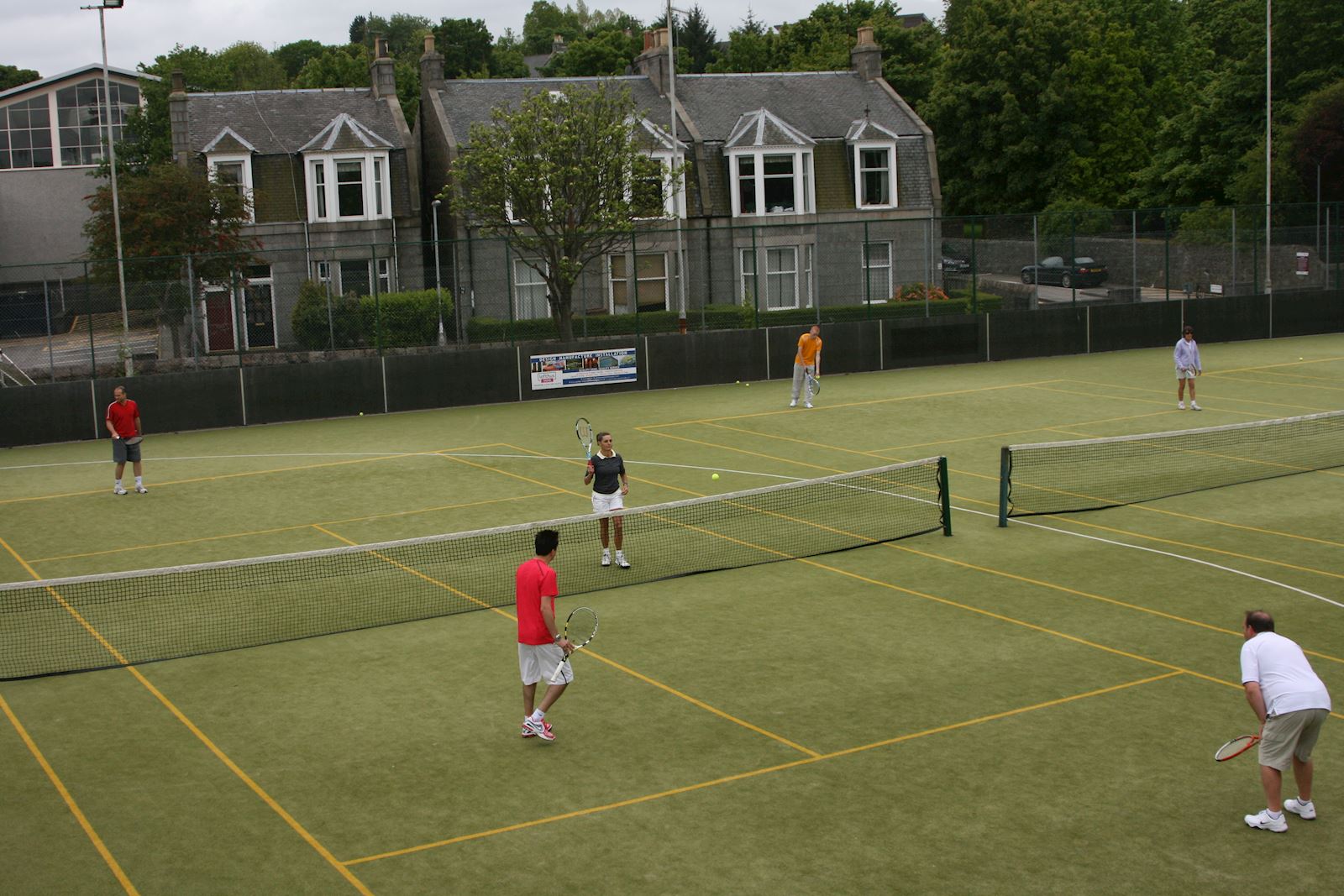 ---
Where to play
Here are the Tennis Aberdeen venues where you can play. Choose a venue to visit...