All the competitions will be available shortly for viewing on this page.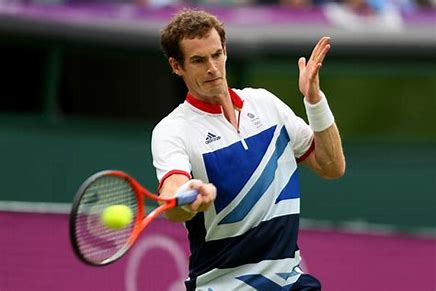 Make sure you get in touch with Head Coach Sebastien early should you have any questions regarding those.
Let's find our inner Andy Murray and rise to the occasion when called upon.
Every age groups and levels will be catered for in our yearly competiton programme.
We will see you all on the courts.
Next tournament alert: Sunday the 31st of March
Mini Tennis Festival for the 8&U Red, 9&U Orange and 10&U Green.
The tournament will start at 12pm for the red and orange players with a 2pm finish and we will start at 2pm for the green with the aim to finish at 4pm.
to enter.
Last tournament: On the 28th of October, Dulwich Ltc hosted a 12&U boys Fast Four tournament. Congratulations to all participants.
Otis Stuart won it against Stepan Kasperskiy with Aaron Taking third place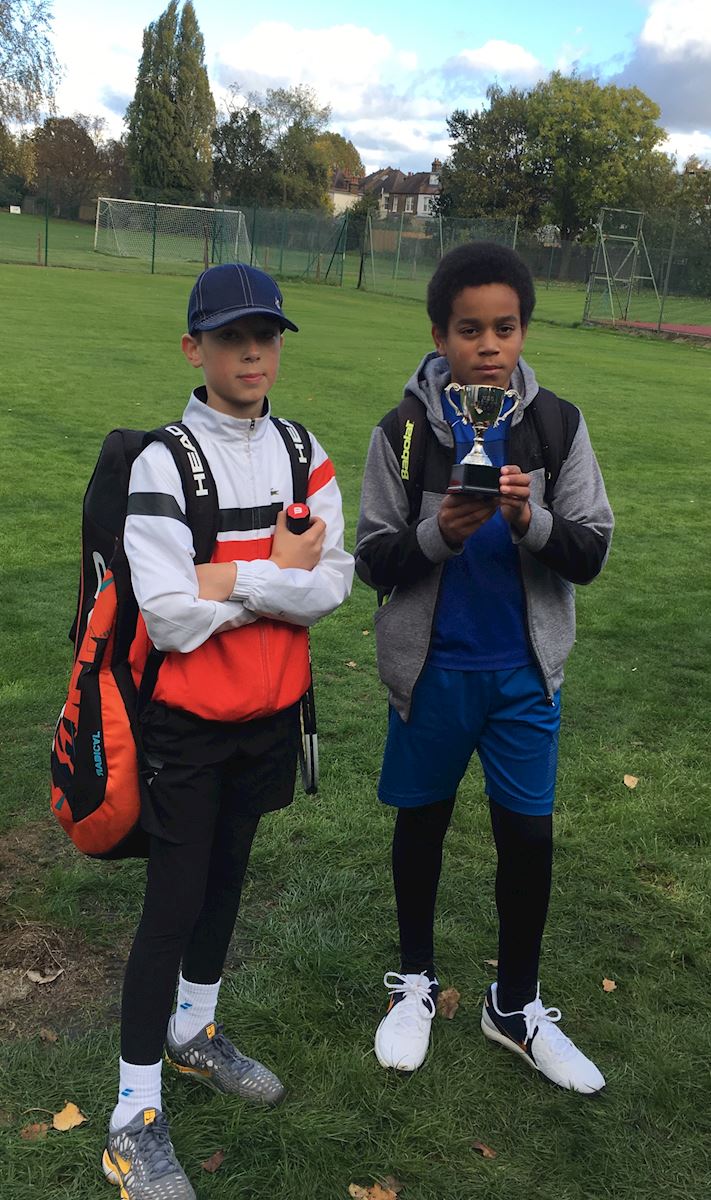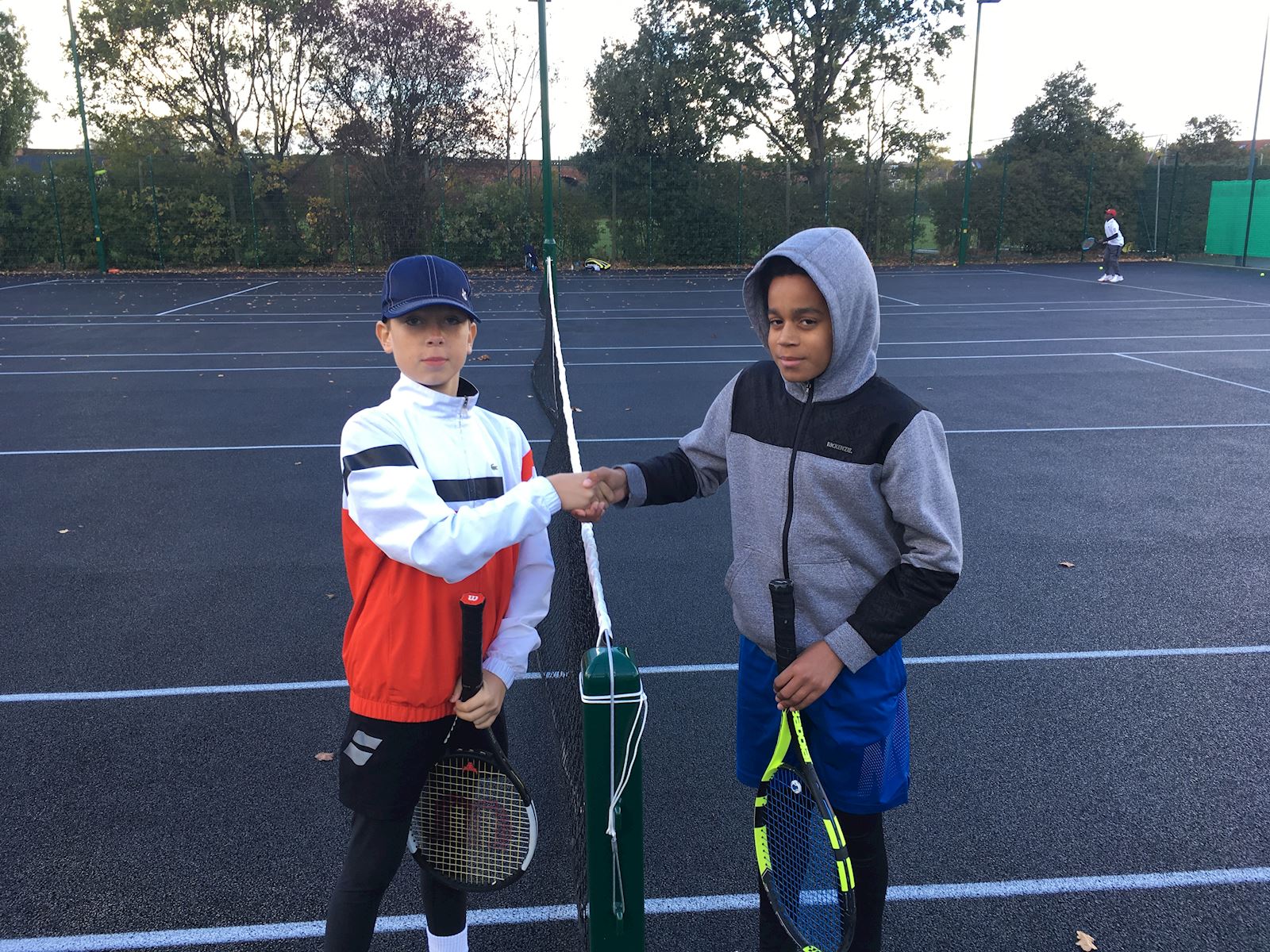 BRAND NEW BOX LEAGUES STARTED OFFICIALLY ON THE 1ST OF NOVEMBER
Here are the categories;
- Ladies' singles and doubles
- Mens' singles and doubles
- Mixed doubles
Do get back to me at: sebtenniscoaching@gmail.com or on 07861 736375 to enter these competitions.
The format is one set matches. Groups will contain up to 6 players or 6 teams with the top two going up a division and the bottom two going down a division.
There will be two seasons per year as for the teams.
Here is the link to see the draws: CLICK HERE
Gool luck to you all for your matches.
CHECK LAST YEAR'S FINAL DAYS OF THE DULWICH CLUB CHAMPIONSHIPS PHOTOS HERE
Sebastien.