Welcome to
Dulwich Lawn Tennis Club Coaching
Introduction
About the Club
A warm welcome to Dulwich Lawn Tennis Club, at our urban but idyllic setting between Herne Hill & Dulwich.
Enjoy our organised coaching programme running throughout the year.
We have 7 all-weather courts (5 are floodlit) plus 4 grass courts in summer.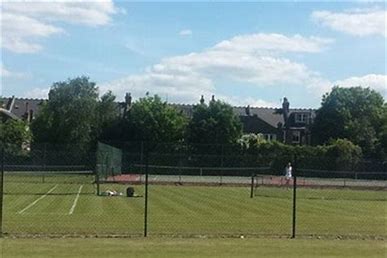 Highly competitive team tennis with 17 teams competing in the Surrey, Aegon & Veteran's club leagues. We are one of the top clubs in South London & cater for all standards of player.
High quality coaching for juniors and adults.
While all the courses have been set, there is still the possibility that a few changes might be made in the coming weeks depending on feedback from players and parents.
Please, do get back to Head Coach Sebastien if you have any suggestions or questions about the junior programme.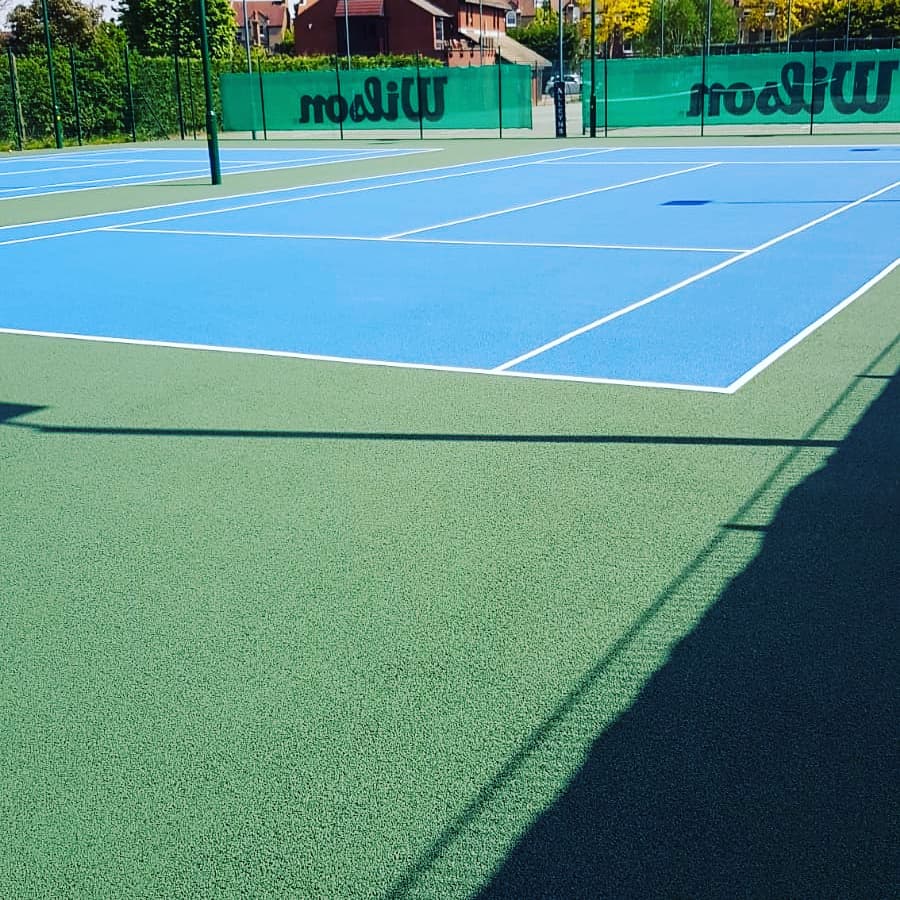 Sebastien Blanchon, our Head Coach leads a team of highly qualified and experienced coaches to deliver an extensive programme to suit all levels and ages.
A wide range of competitions and events will be organised at the club and everyone will have opportunities to play.
This is an exciting time to be a Dulwich LTC member.
CLICK HERE to go to the Dulwich LTC webpage for more information, bookings and else.
CLICK HERE to become a member at Dulwich LTC.
CLICK HERE to see the Spring term timetable
---
NEWS UPDATE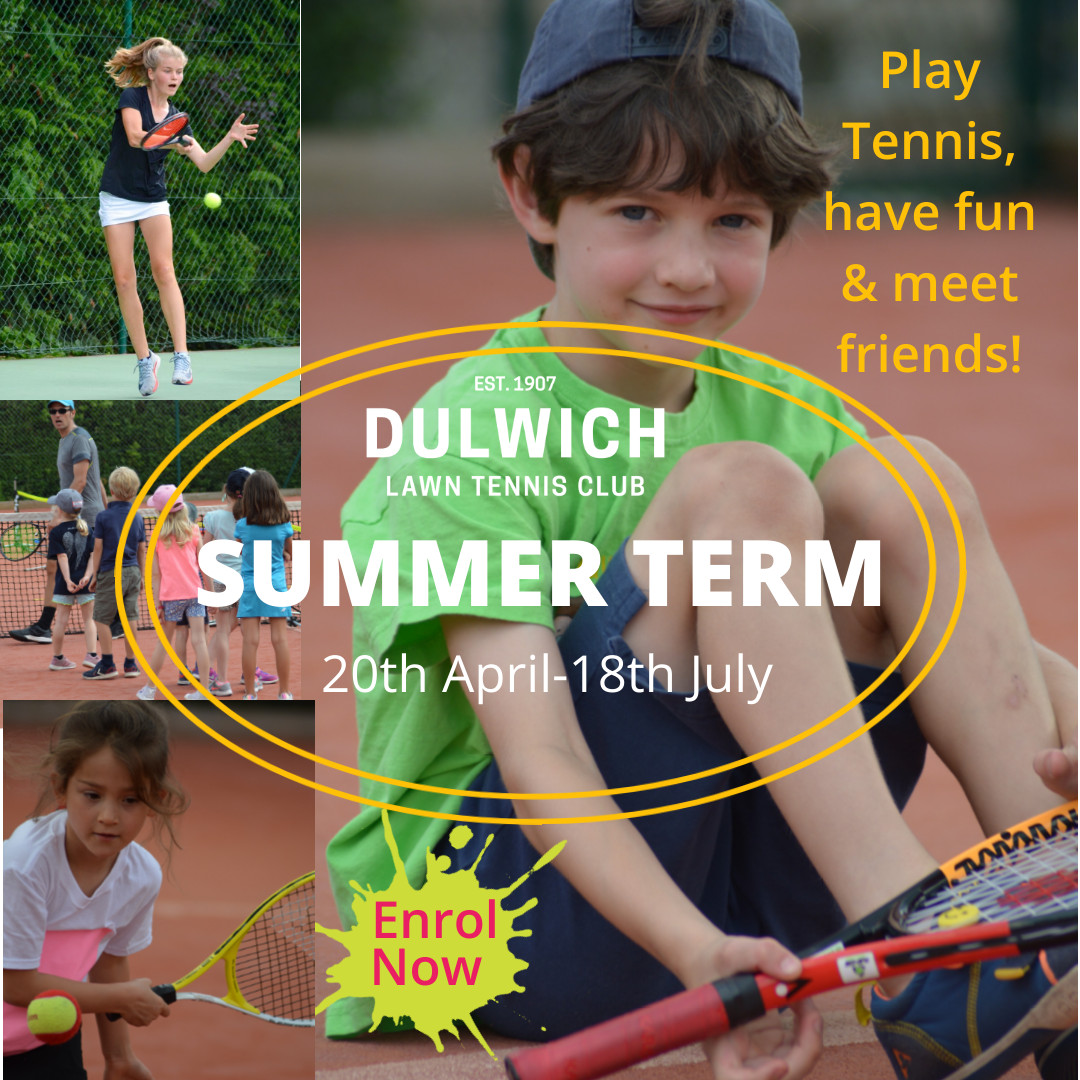 SUMMER TERM TENNIS PROGRAMME 2020
IS NOW OPEN FOR BOOKING!
SIGN UP NOW (MONDAY 20th OF APRIL- SATURDAY 18th OF JULY)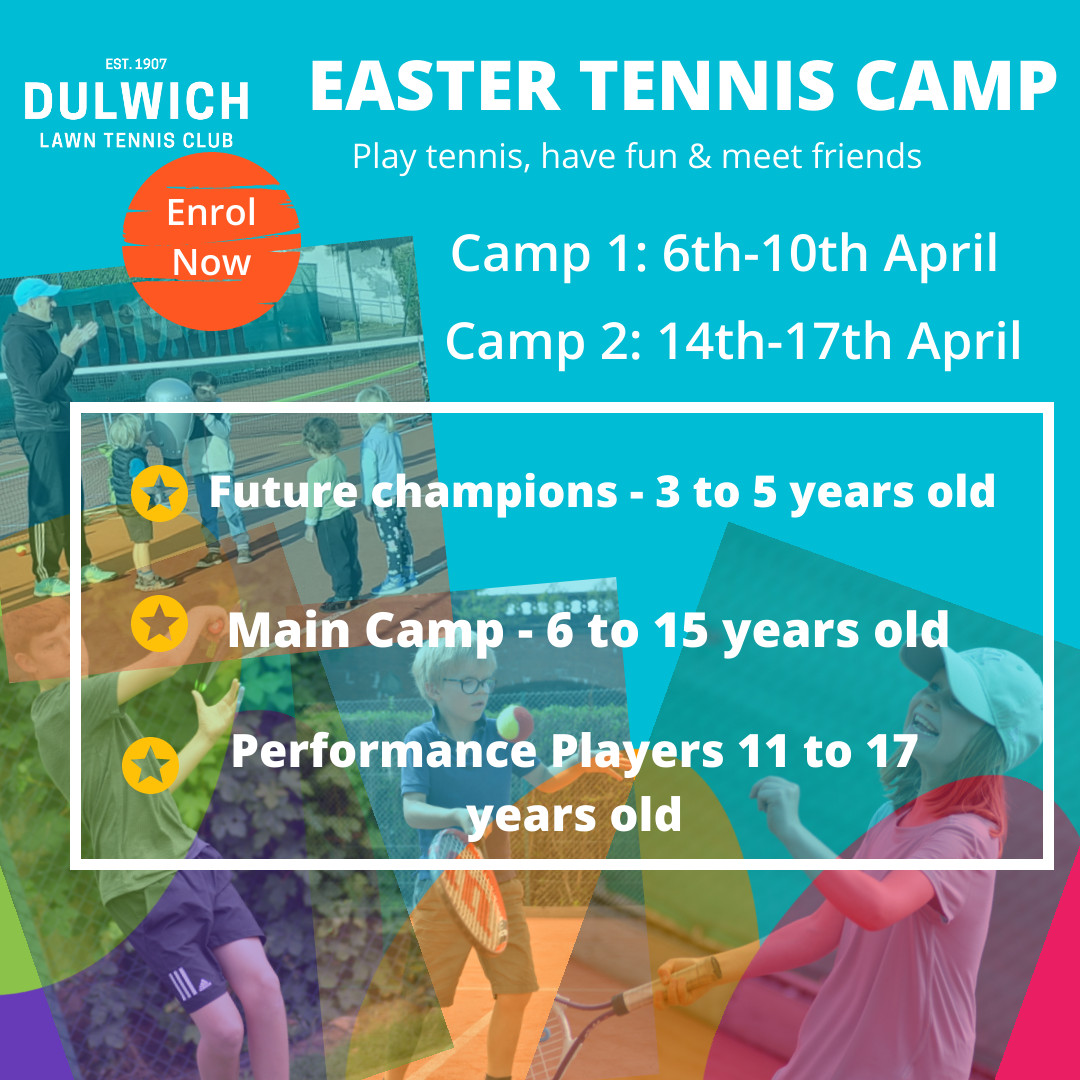 OUR EASTER CAMPS 2020 ARE NOW READY FOR BOOKING!
Come and join us for a week filled with fun and lots of tennis.
CAMP 1: Monday 6th to Friday 10th April.
CAMP 2: Tuesday 14th to Friday 17th April
*** Future Champions***Tots Camp ( 3 to 5 years old)
9:15AM - 10:45 AM. More information here
*** Main Camp *** Junior Camp ( 6 to 16 years old):
Full Day Camp :11AM -4PM
Morning Camp: 11AM-1PM,
Afternoon Camp: 2PM-4PM.
More information here

Performance camp (11 to 17 years old) :
9AM-11AM. More information here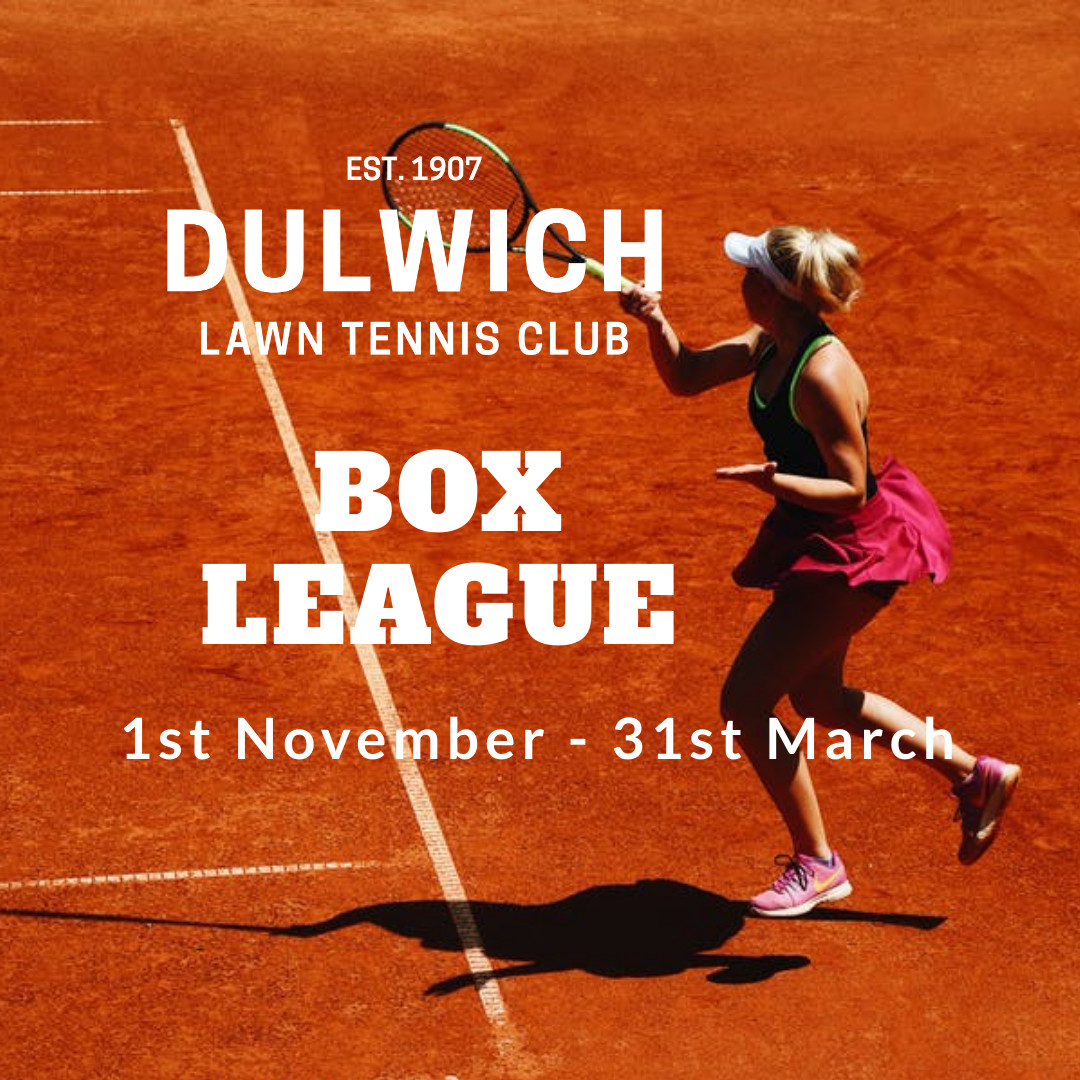 Internal box leagues have started on the 1st of November 2019 and will finish on the 31th of March. One set matches, five different categories, bring it on! If you want to check all results, here is the link: CLICK HERE
---
OTHER SERVICES
We do offer restringing services and have good discounts on racket prices
---
FOR MORE INFORMATION:
Please contact Head Coach Sebastien Blanchon
Email: sebtenniscoaching@gmail.com
Phone: 07861 736375
Dulwich LTC prides itself for being a club that epitomizes the values of FAIR PLAY AND RESPECT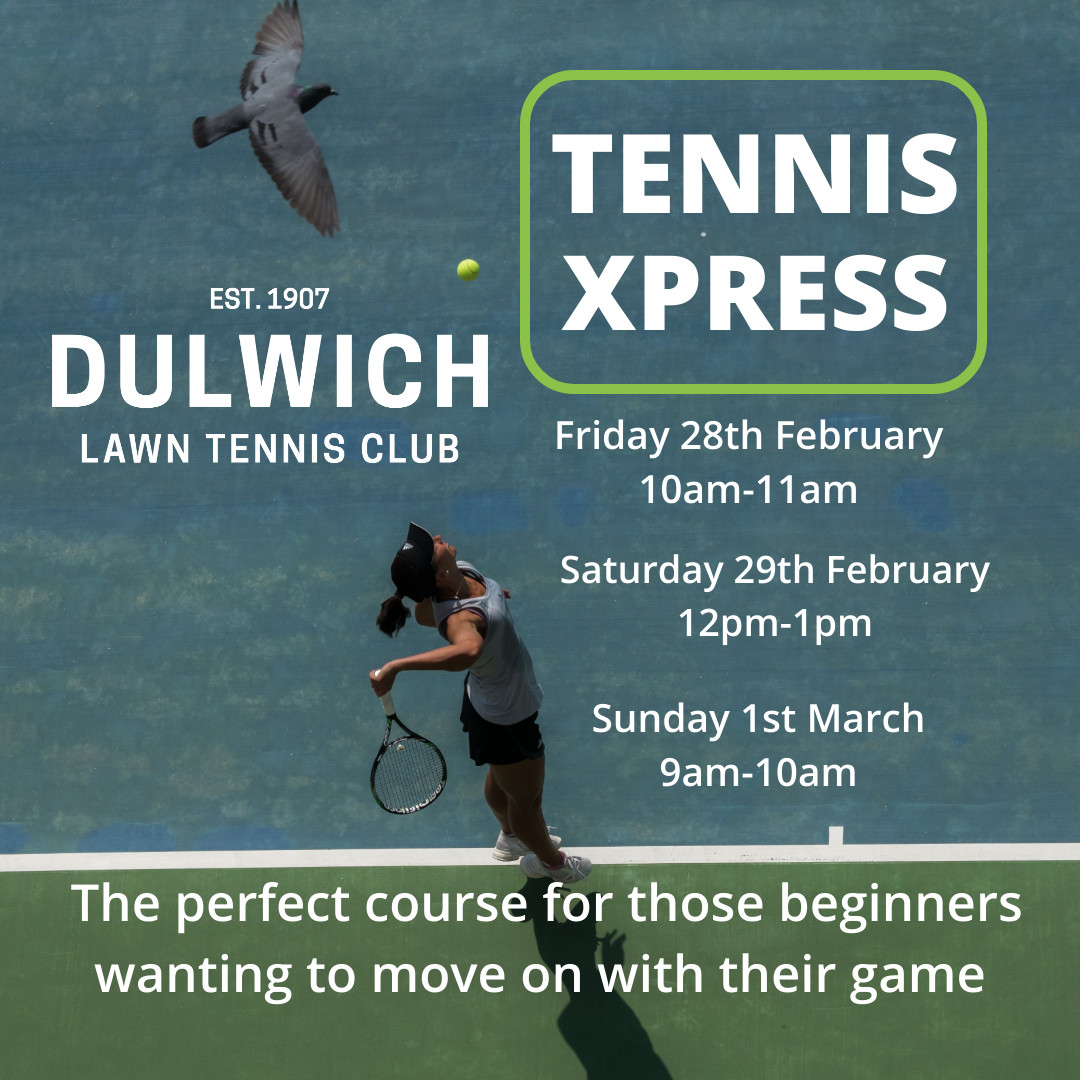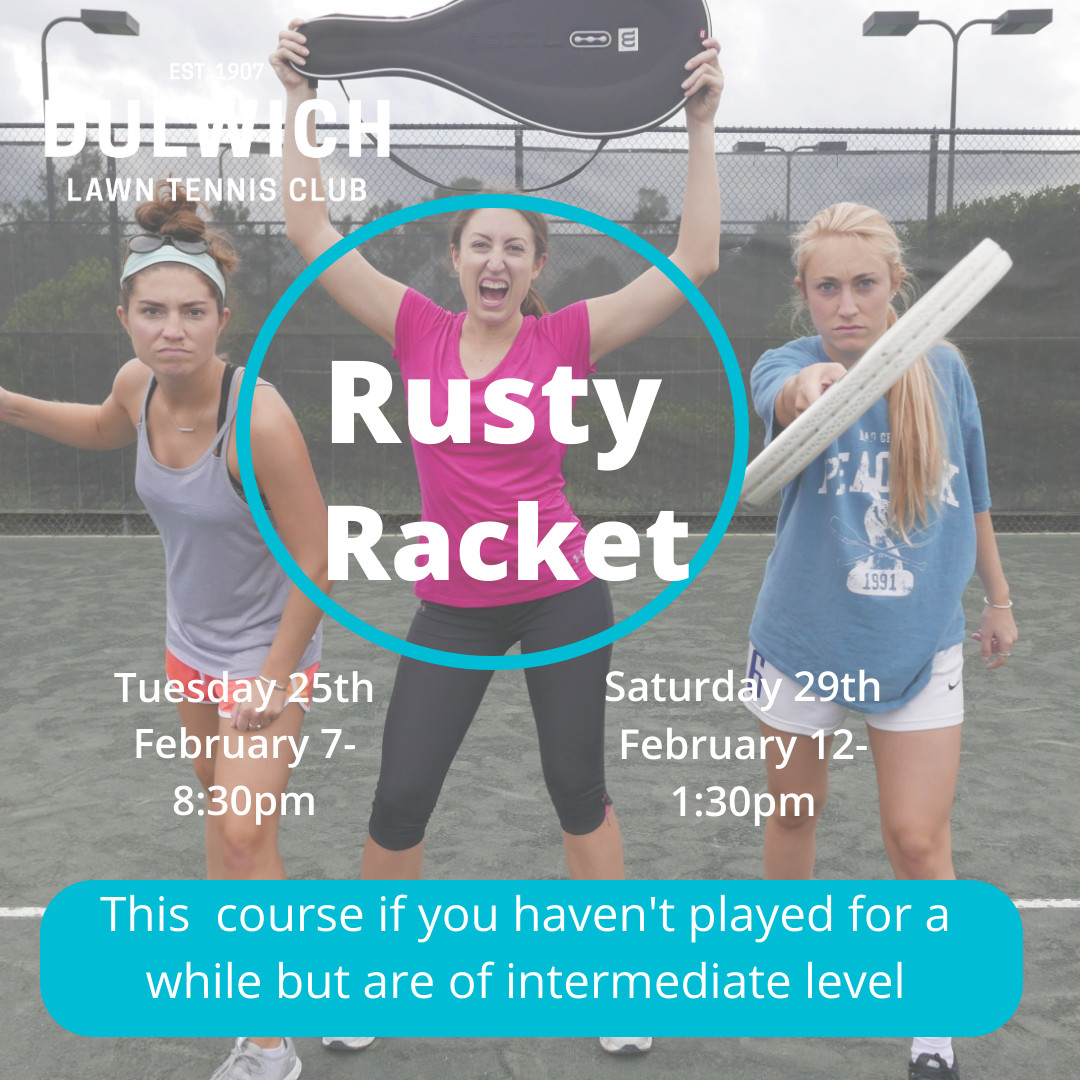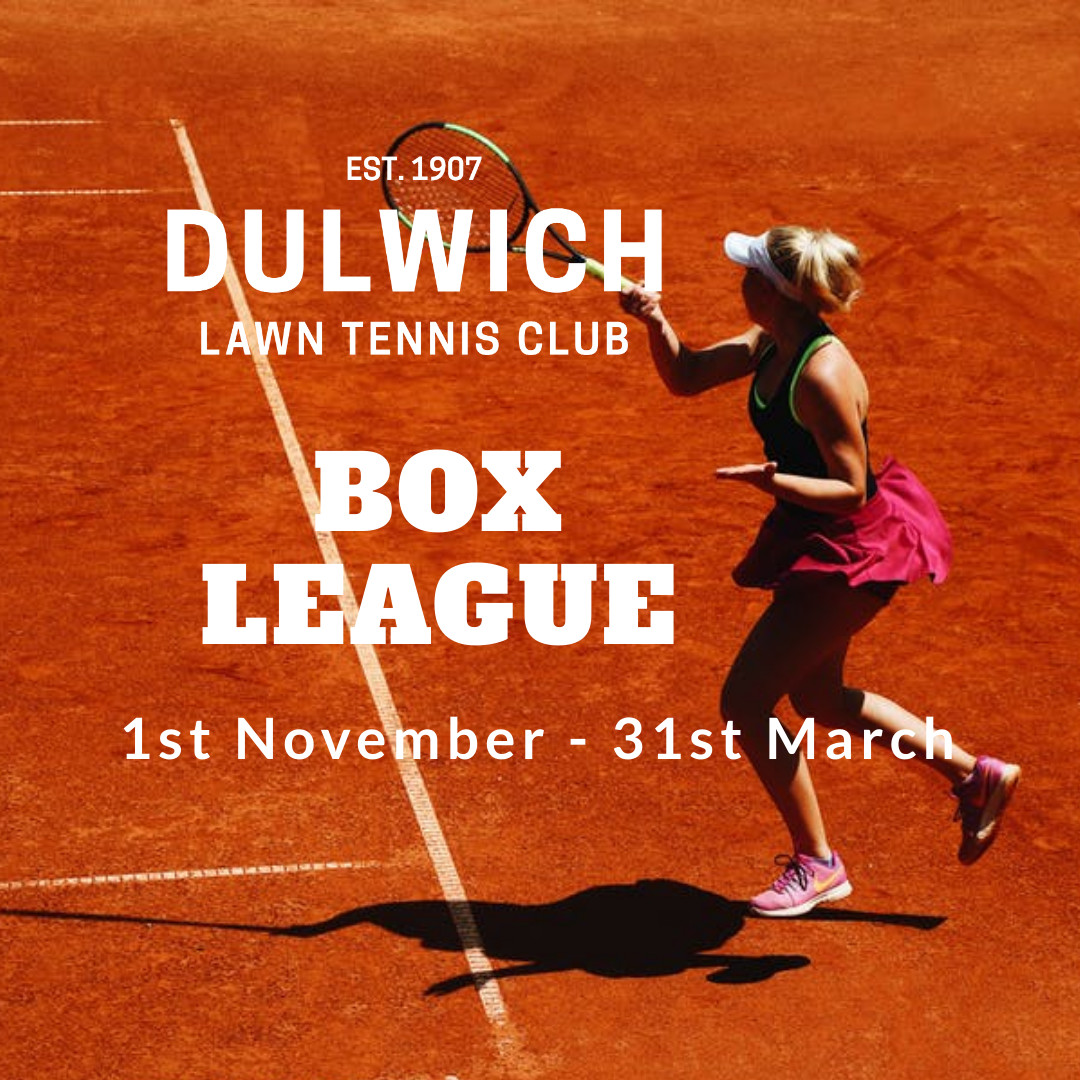 ---
1

Dulwich Lawn Tennis Club

Giant Arches Road, Burbage Road, LONDON, Surrey, SE24 9HP