Teams and Matches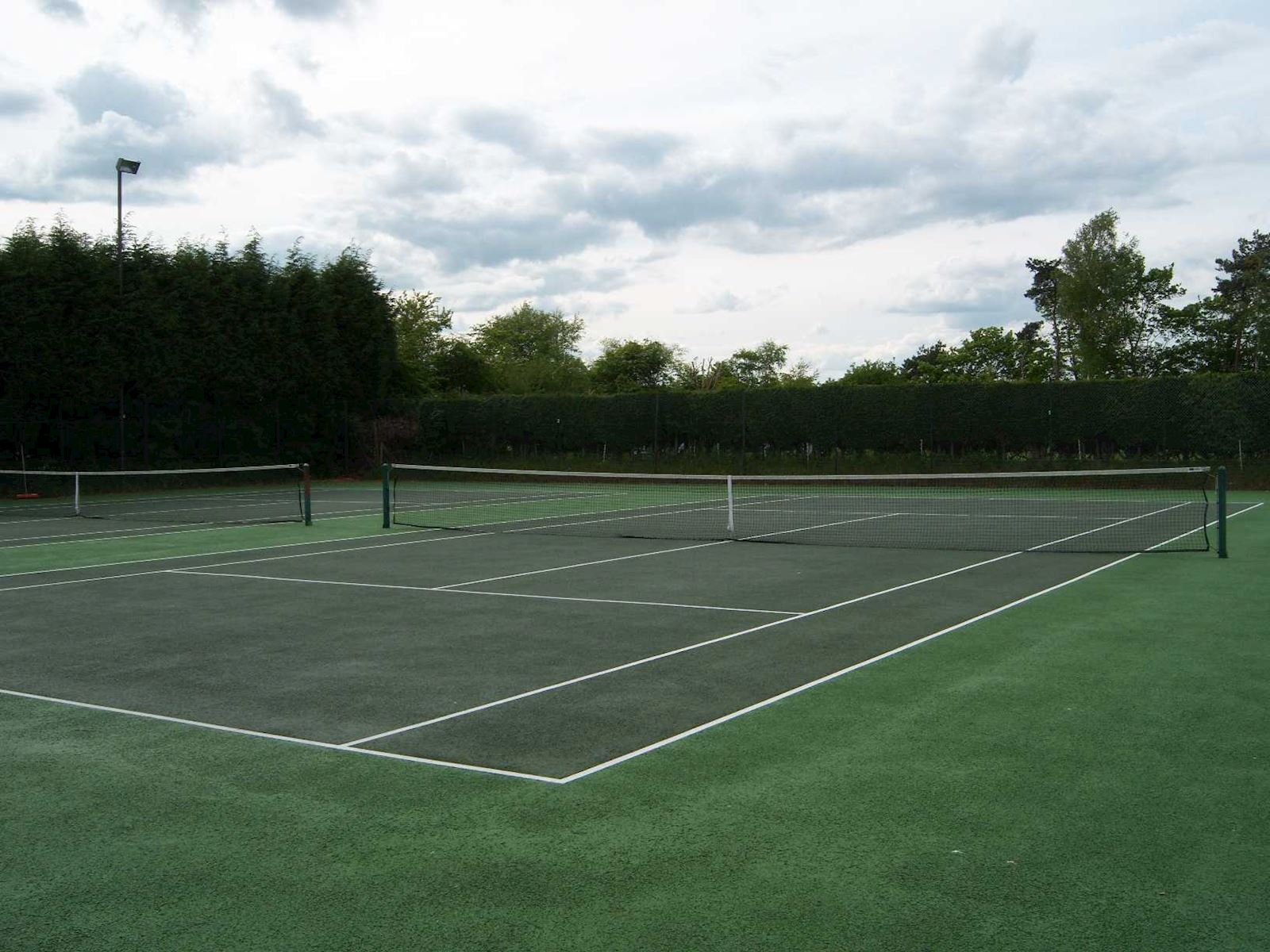 Currently Sellindge Tennis Club has doubles teams competing in two different leagues:
The Ashford and District Tennis League (summer and winter) and the Dover and District League (summer only).
We currently have a Men's, Mixed and Ladies team in the Ashford and District and a Men's team in the Dover league.
Captains:
Mens Captain - David Weller - 07775682469
Ladies Captain - Lynn Clayton - 07950119404
Mixed Captain - Ellie Cruickshank - 07921223052
Ashford and District League
Please visit the Ashford and District Tennis League web site for our current league positions and results.