Club
Club Fully Open January 2022
Thu, 27 Jan 2022 00:00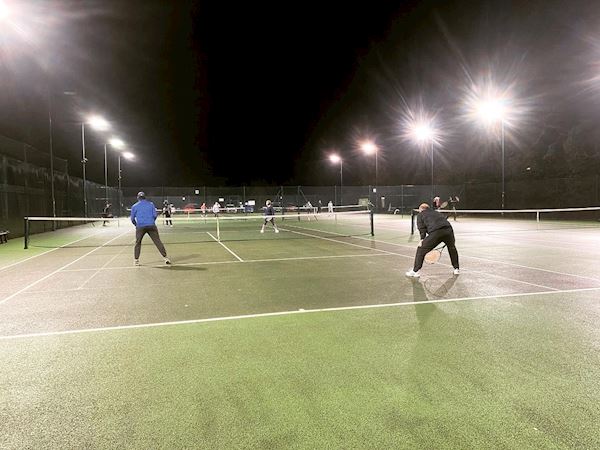 Effective 27 January 2022, Covid restrictions have been eased.
We welcome all existing and prospective members to come along and utilise the facilities.
The New Year has got off to a good start, coaching programmes have restarted and leagues are about to commence. The courts are therefore being well utilised.
So we advise that you log in to your account to book courts prior to your visit.
Please be aware that no-shows, without cancellations, may result in restrictions for future bookings.
Wishing all our members good health and success in 2022.
We look forward to seeing you all soon.