Club
The Win Miles Trophy Results
Mon, 23 May 2022 00:00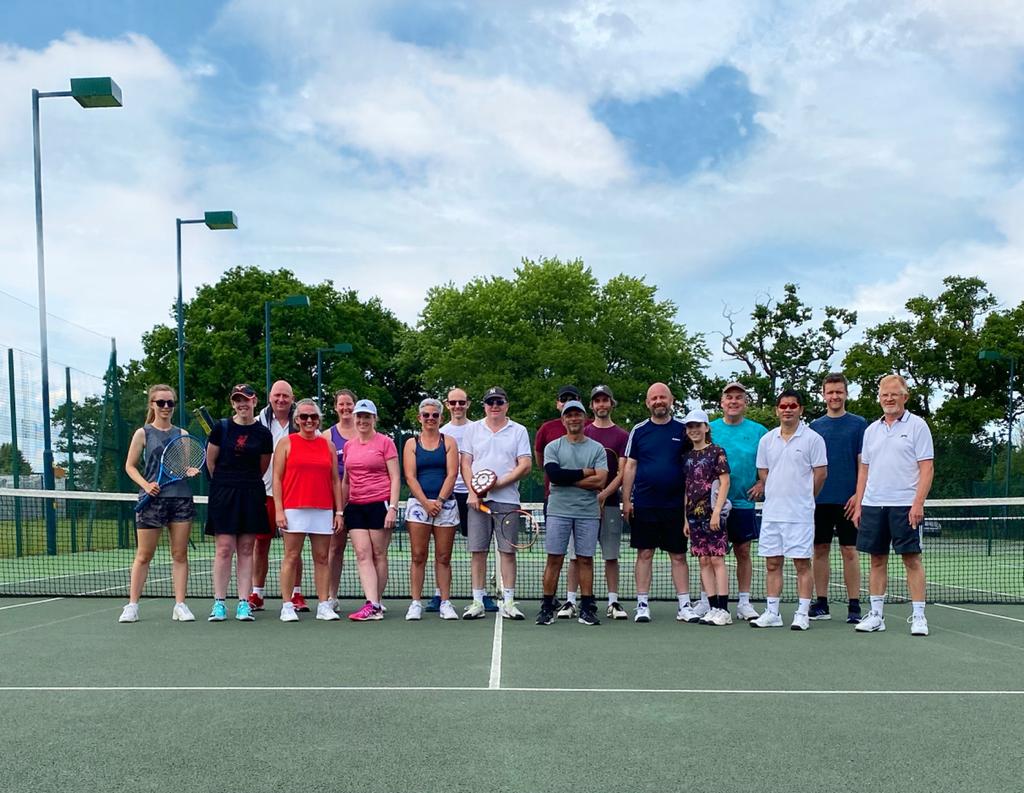 The Win Miles Trophy was held on Sunday, 22nd May and the "Fast 4" format was an enormous success.
Eighteen players competed and, after 9 highly competitive rounds of American Doubles, Mark Janson emerged as champion, with Paul Tuson the runner up. Lisa Meadows was the top lady. Congratulations everyone!
Many thanks also to Ben Hill, who ran the event. This was a first for Ben as he's never run an adult tournament before. He did a great job of organising play, and everything ran really smoothly.
Thanks to everyone involved in making this such an enjoyable day.