Competition
Berkshire Dunlop Winter League Commences October 2022
Tue, 16 Aug 2022 00:00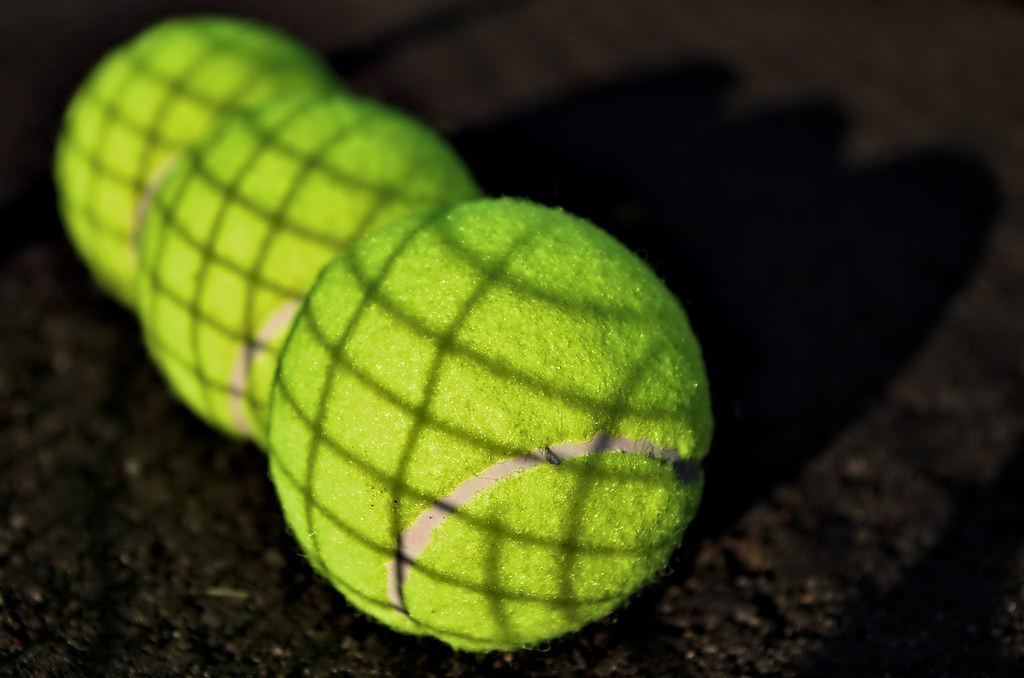 The days are getting shorter and it's time to think about the Winter Season, which starts in October.
We have entered the following Shinfield teams in the Berkshire Dunlop Winter League:
2 x Ladies' Doubles

3 x Men's Doubles

3 x Mixed Doubles
For those who haven't played in the league before, this is a doubles competition, with each team consisting of 2 pairs. Fixtures involve playing a match (2 sets + championship tiebreak if needed) against each pair from the opposing team.
Ladies' matches are played at 12.30pm on Saturdays, while Men's and Mixed matches are played at 10am on Sundays.
If you would like to play in the teams and represent the club, please complete the survey below to indicate your availability for match dates:
https://forms.gle/b9zXuhy4LAuyq8wGA
If you have any questions or are unsure whether playing in the teams is right for you, please contact the team captains who would be happy to discuss with you
:: Ladies & Mixed: Zelie Bailes [zab104@msn.com]
:: Mens: John Dunford [john.m.dunford@gmail])
Please complete the survey by Sunday 11th September 2022 to allow enough time for us to arrange the teams for the first fixtures in early October.
Photo Credit: The Love for Three Balls by Michael Pardo | Flickr