Club
Bench dedicated to Tim Carter
Sat, 18 Jun 2022 00:00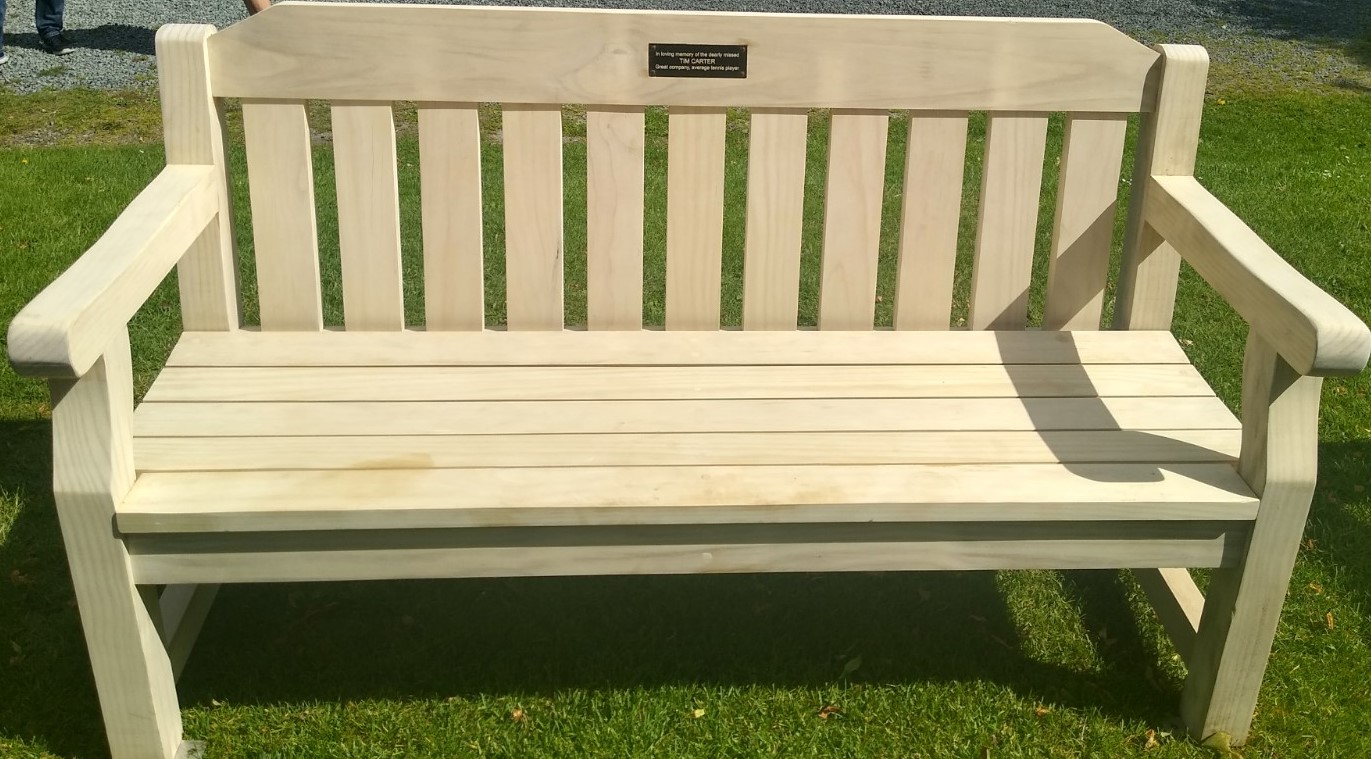 On Sunday 12th June, we held a social tournament in memory of Tim Carter. Tim was a valued member of our club who sadly passed away in February 2020. He was a really colourful character who loved his tennis and his presence at the club is missed.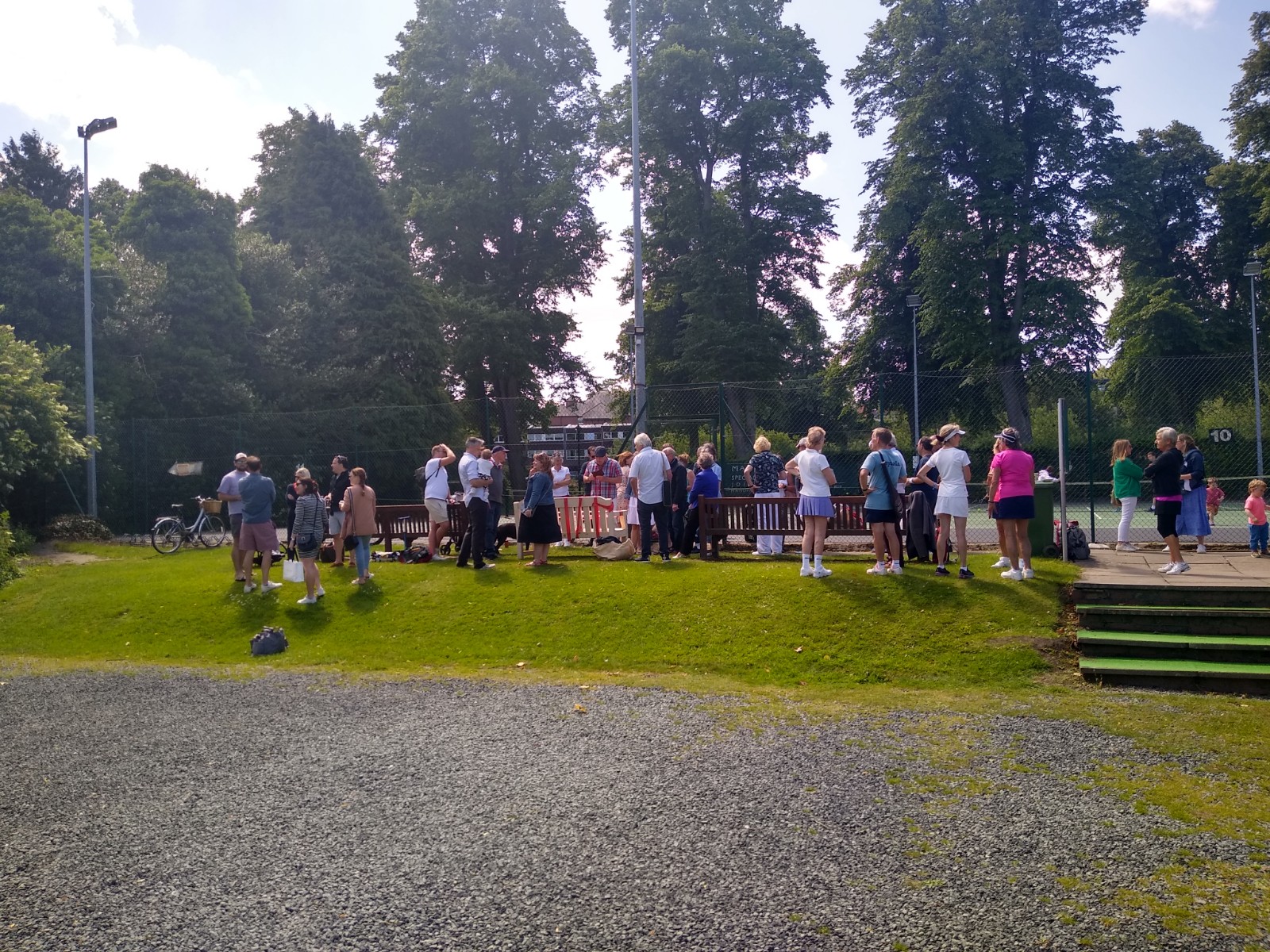 It was great to see so many friends and family of Tim Carter gather at the club. There was fun tennis, great conversation, funny stories and a few drinks - just how Tim would have wanted it!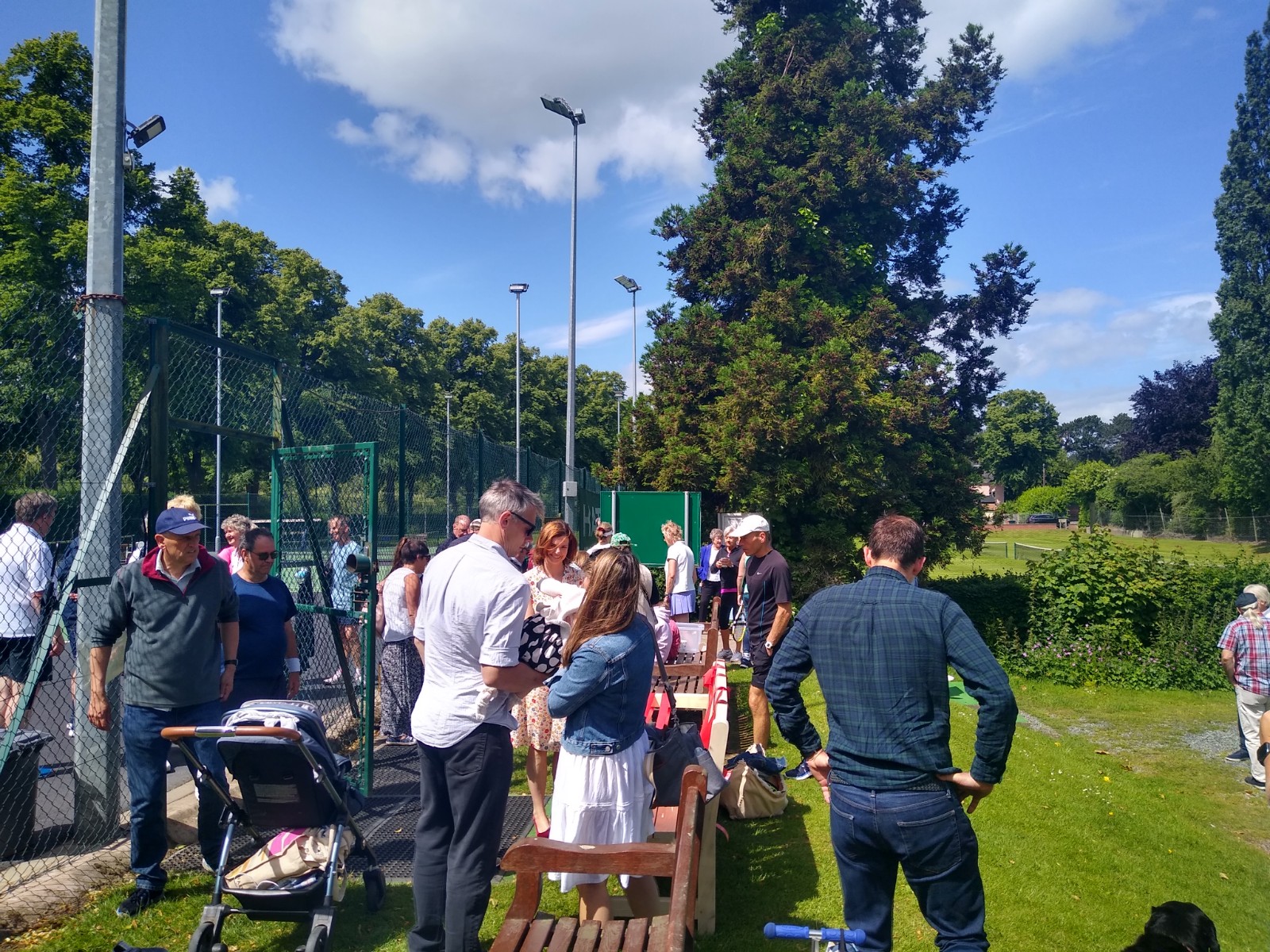 His family have kindly bought a bench in his memory of Tim and this was unveilled on the day. Those who knew Tim will recognise the inscription provided by his family - 'In loving memory of the dearly missed TIM CARTER - great company, average tennis player'.