Break In
Wed, 01 Dec 2021 00:00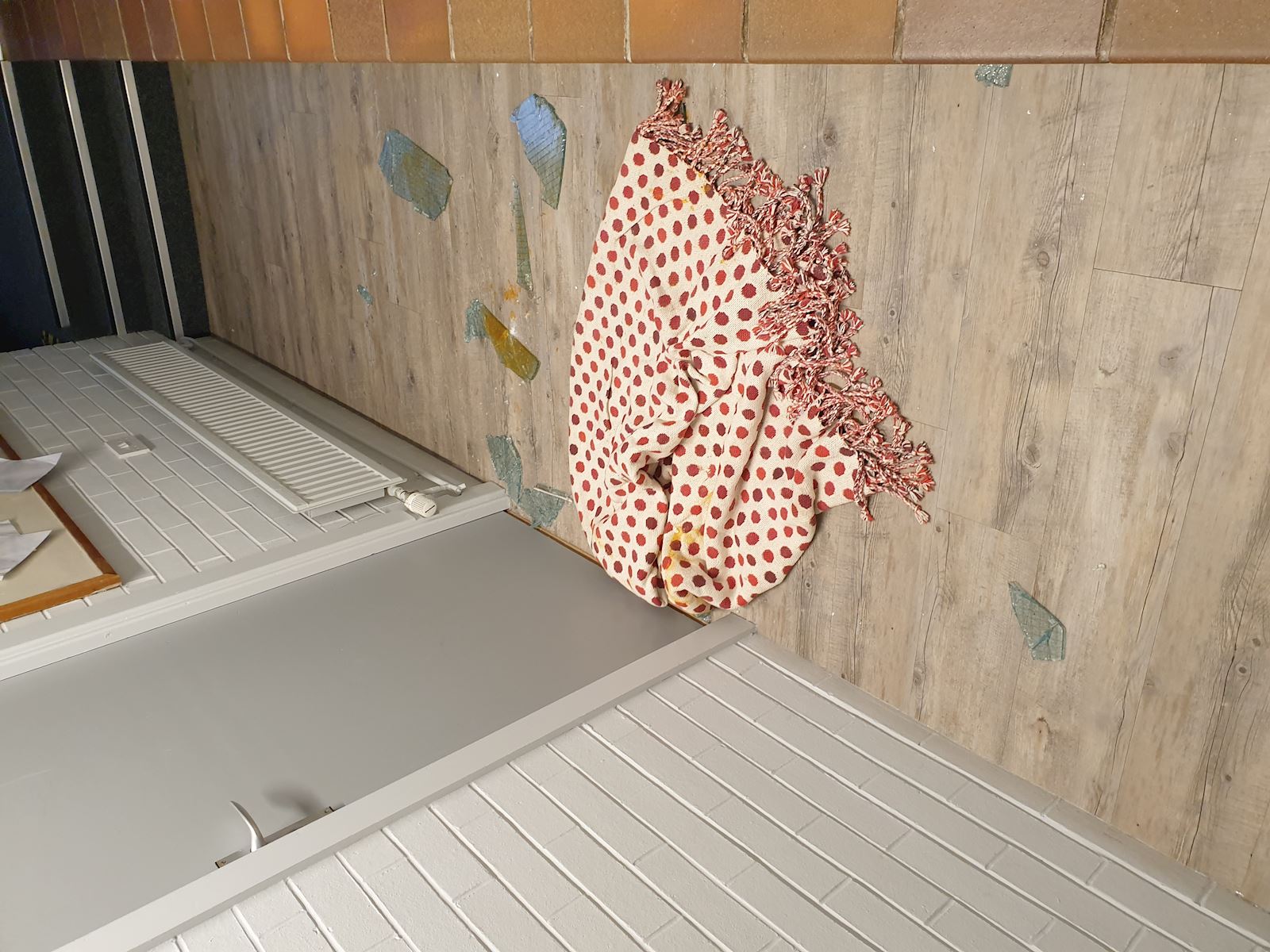 The club house was the victim of a break in through a office skylight, and we had damage to walls, door glass and spinning room hasp and staple.
Fortunately not much damage was done and nothing of value was stolen.
We believe this was an opportunistic event that resulted in little gain for the pain.
Although we circulated the CCTV images and video with police, they were unsuccessful in apprehending the offenders.