Fitness Activities
SPINNING (Indoor Cycling)
Spinning Classes have been run at the club for 12 years. During the 45 minute session the average spinning class burns 400 to 600 calories. Please come prepared with a towel and water for the Class.
Cost per session - £3 Member / £4 Non Member
To book please contact: John McCredie Tel: 01785 818620
Session Times:
Monday from 6.30pm
Tuesday from 6.30pm
Thursday from 6.30pm
Friday from 6.00pm
SWC Fitness "Evolve" Classes
Speed strength conditioning high intensity circuits.
Becoming fitter, faster, stronger than you have ever been before.
Using old school training methods, weights, tyres, medicine balls, body weight movements, burning 600-1000 calories in an hour.
From beginner to expert level. Losing body fat, inches, gaining muscle, confidence in a fun friendly relaxed environment with like minded people.
Anyone welcome.
"I don't use machines, I build them"
For more information and to book a class please contact Shane on:
07807 006239
DS Pilates
New Pilates classes - suitable for all levels of fitness.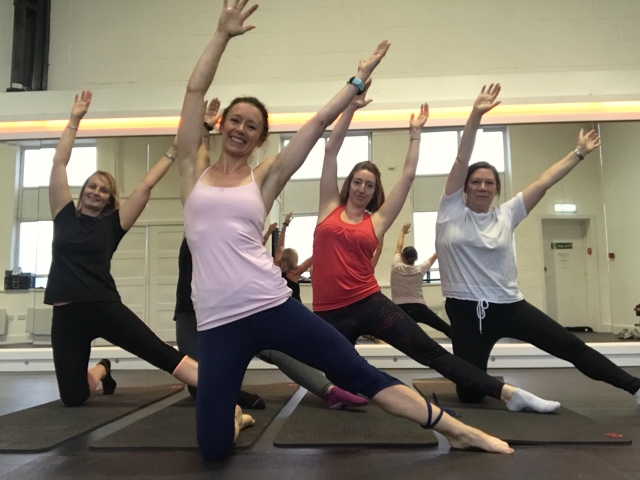 Other Activities
For a full list of activities available at the club with relevent contact information please download the programme.