Welcome to
The Parklangley Club
The Parklangley Club
Play tennis on match-quality courts. Find your perfect surface – grass, clay, indoor or hard-court. Play all year round, whatever the weather.
We offer an extensive coaching programme all over Bromley, for groups and individually, for adults and juniors, members and non-members.
With over 450 tennis members at the Club, there is ample opportunity to play with others of a similar ability - socially, in leagues, in club teams and as part of the Kent league.
We offer something for the whole family – badminton, squash, table tennis, kids' holiday activities and a state-of-the-art gym to name a few.
Why not join one of our many classes or activities running at the Club and then enjoy a coffee and a bite to eat in our welcoming bar/restaurant area!
Visit our website for full information, http://www.theparklangleyclub.co.uk, or join us on Facebook, www.facebook.com/TheParklangleyClub
Tennis facilities
2 x indoor courts
7 x floodlit clay courts
1 x non-floodlit macadam court
6 x grass courts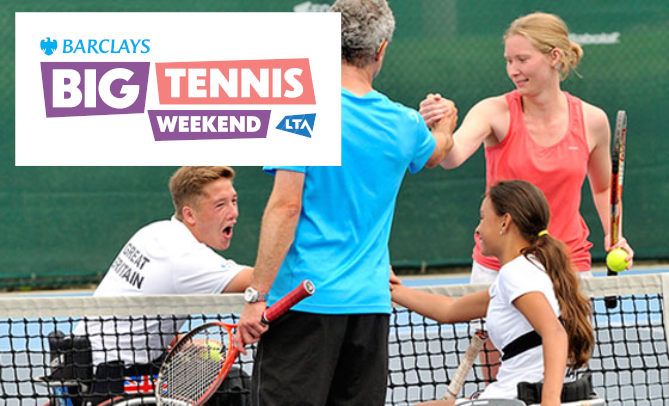 We're hosting a Nature Valley Big Tennis Weekends event!
Try tennis for free this summer at a Nature Valley Big Tennis Weekends event! Rackets and balls will be provided, so whether you've never picked up a racket before or you're a seasoned regular – there is fun to be had.
How to find us
44a Wickham Way BECKENHAM Kent BR3 3AF