LTA Covid Update
Wed, 18 Nov 2020 00:00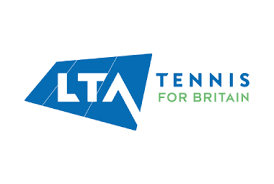 Following the recent announcement on Tuesday 17 November, South Ayrshire Council area will be moving to Protection Level 4 from 6pm Friday 20 November, and this will remain in place until Friday 11 December.
Thankfully playing outdoor tennis is still allowed but as highlighted by the latest guidelines as published on the LTA website, travel restrictions will apply meaning that any members who live outwith South Ayrshire should refrain from playing until such time as these restrictions are lifted.
Please find below the latest communication from the LTA following government guidance. We have to remind all members to adhere to the guidelines shown on the summary grid on page 2 - particularly around the need to socially distance and refrain from spectating. Your ongoing cooperation is much appreciated.
We very much appreciate your continued support and understanding for the actions we are taking in response to COVID-19 protection levels.