Troon Lawn Tennis Club Winter News
Tue, 17 Nov 2020 00:00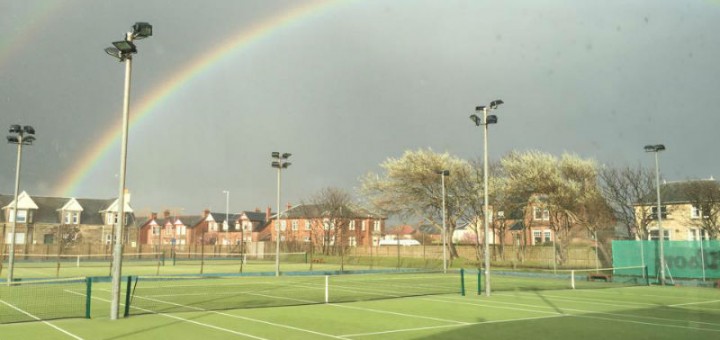 The long awaited rejuvenation of the front courts is about to happen.
The contractors will commence work as anticipated on Monday 9th November and expect the work will run into the start of the following week so the front courts (1-3) will be unavailable between 9th – 18th November. Towards the end of the work period the back courts will be "re-sanded".
Whilst this means there will be no floodlit play available for a short period we hope you understand it's a minor inconvenience for one week, to ensure the courts will be fully playable over the winter.