Juniors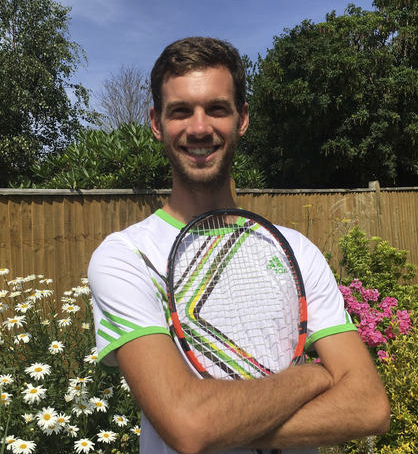 Ollie Pearce our tennis coach runs coaching sessions for juniors of all ages, starting with 4 to 5 year olds. Hawkhurst Tennis Club actively encourages children to learn and play tennis at the club and Ollie is very skilled at providing a fun and effective environment for kids to progress.
2020 Events and Tennis Camps
Here are the current events and camps planned for the year.
Please contact Ollie if you would like to take part in any of these events.
February 16th Match Plays
11.30 - 1.30 under 10s - 11 and up 1.30 - 3.30
April 6th - 10th
Easter camp and tournament with games/drills/prizes
9 - 11 under 10s - 11 and up 11.30 - 2.30
May Half Term
3 day camp May 27th-29th
Summer Camps
June 14th Summer tournament followed by presentation
of the Furlong Cup for most improved junior
Camp 1: July 27th - 31st
Camp 2: August 10th - 14th
Other events are also planned so please watch this space!
Please contact Ollie for more information and to book your place
Email: [email protected]
Web: www.optennis.co.uk
Facebook: www.facebook.com/olliepearcetennis/
The regular sessions during term time are:
Friday afternoons (pay and play)
Mini Tennis Group 3.45 - 4.30 - £2
Beginners 4.30 - 5.15 - £3
Novices 5.15 - 6.15 - £3
Teens 6.15 - 7.15 - £3
Sunday mornings
9 am - 10 am - Beginner / Novice
10 am - 11 am - Teens
Cost: £6 per session payable one term in advance.
Sessions are open to all Junior Members. Non members can play twice as a taster session before joining the Club.
We also run summer tournaments, holiday camps at Easter and over the summer holidays, BBQs and lots of other events.