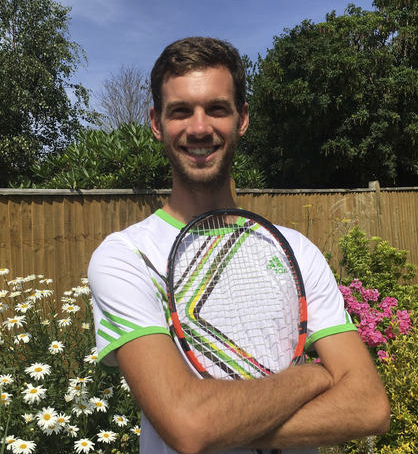 Ollie Pearce our tennis coach runs coaching sessions for juniors of all ages, starting with 5 year olds. Hawkhurst Tennis Club actively encourages children to learn and play tennis at the club and Ollie is very skilled at providing a fun and effective environment for kids to progress.
2021 Events and Tennis Camps
Summer Camps
Over the summer holiday there will be 2 weeks worth of camps to choose from:
Week 1
Monday 26 - Thursday 29 July
Week 2
Monday 2 - Thursday 5 August
Other events are also planned so please watch this space!
Please contact Ollie for more information and to book your place
Email: [email protected]
Web: www.optennis.co.uk
Facebook: www.facebook.com/olliepearcetennis/