Victoria Avenue Lawn Tennis Club
Welcome to
COVID 19 UPDATE
Please stay safe, enjoy your game and follow guidelines we have now opened all of our courts - however, we still are keeping to the rule that everyone must be a member to play. Please see our membership packages - they are all priced at very reasonable rates. Hand gel is available just inside the clubhouse for hand sanitizing after playing.
LTA COVID News Updates: Here
Victoria Avenue Tennis Club
Welcome to our Club.
Victoria Avenue Tennis Club is hidden in a quiet oasis behind the suburban streets of Winton. . We are proud to be one of the oldest tennis clubs in the county, we have produced many great players, coaches and tennis officials over the years and are still doing so. Our memberships are priced very competitively and hope that we appeal to every category of player - So whatever standard, whatever age, we would be pleased to see you.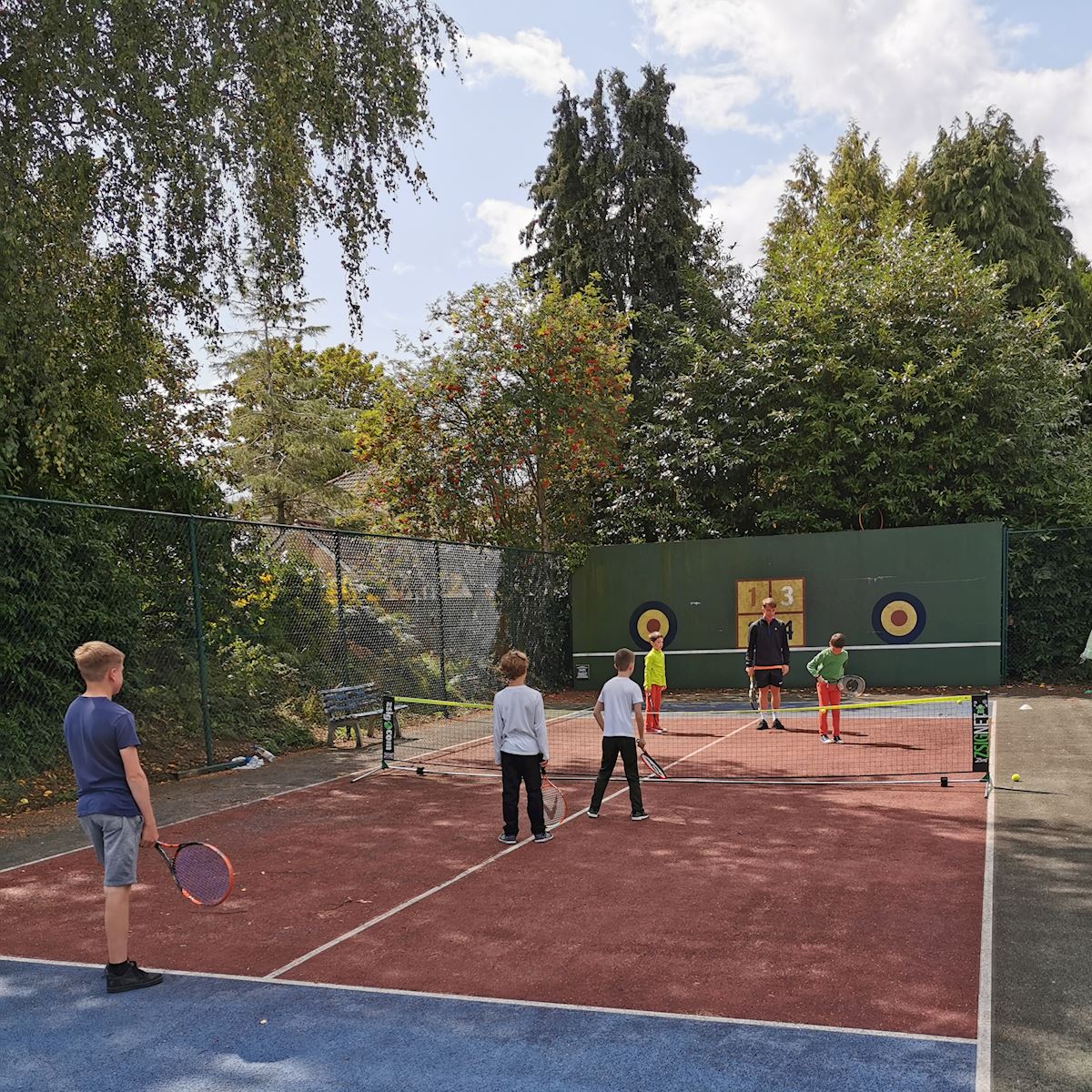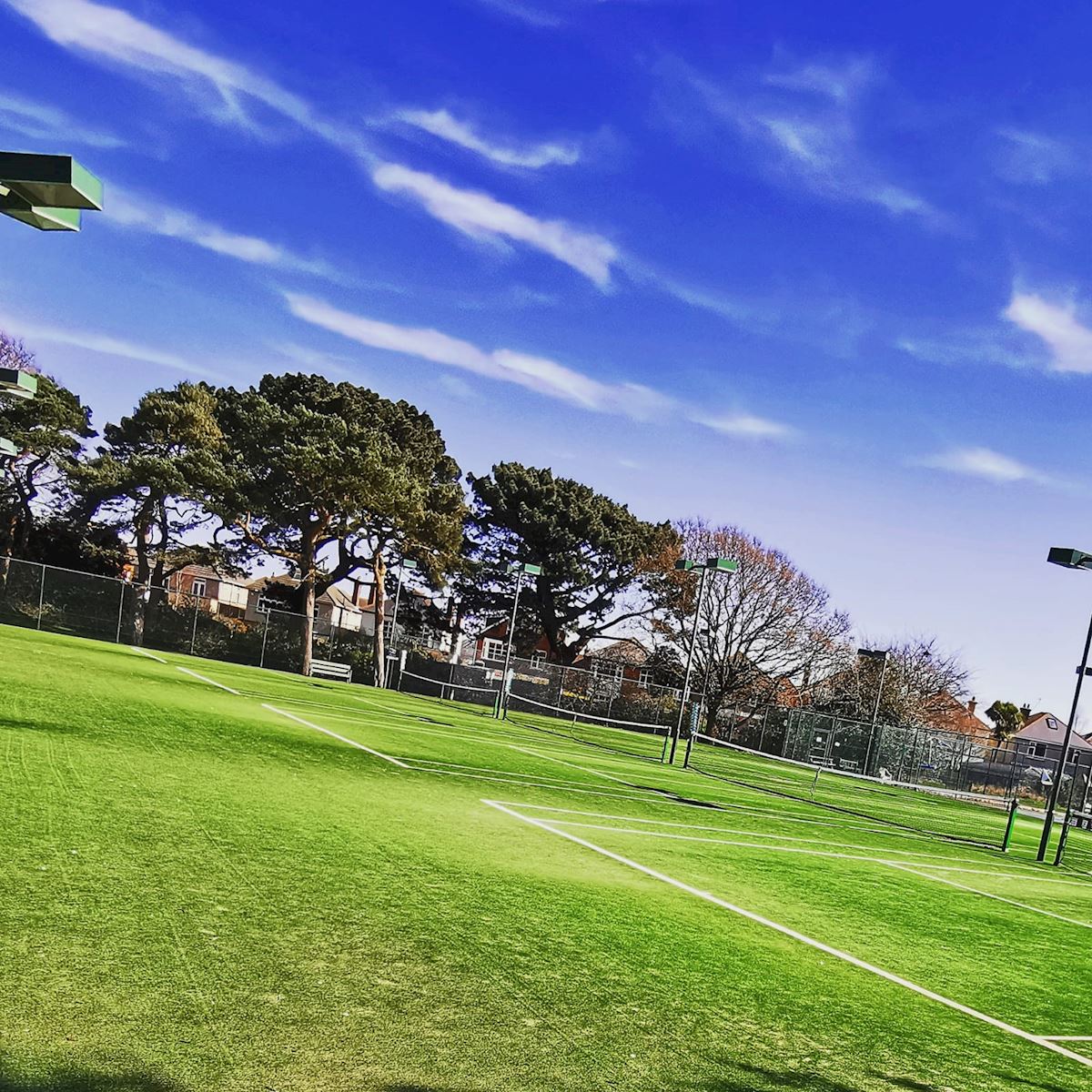 ---
Join Us Today
VALTC Members guidelines during COVD 19
Singles and Doubles are now allowed.
Gate to be left shut but with handle left open so the gate can be pushed open and shut using the foot.
Your tennis balls will need to be marked with your initial.
Courts to be booked on ClubSpark in one hour slots and can stay longer if the court not booked afterwards.
Please make sure you wash your hands with alcohol gel after your game.
Have fun and enjoy your tennis.
How to find us
Victoria Avenue Lawn Tennis Club
Between 23/25 Victoria Avenue
WINTON
Dorset
BH9 2RJ

Get directions