Welcome to
Wednesbury Tennis Club
Wednesbury Tennis Club
Wednesbury Tennis Club was formed in 1903 and is one of only three tennis clubs in Sandwell. The Club has four all weather courts which allows us to play tennis throughout the year. We are a friendly club and do our best to make new members, adults or juniors, feel welcome. If you are interested in playing at the Club or would like more info please give us a call, we will be pleased to help.
Fancy picking up a racket this summer and getting on court? With our Summer Club Saver membership you can enjoy 8 weeks tennis with the family from as little as £29.
For more information or to sign up please contact Roger: Phone- 07988 790721 or Email- rogerf935@gmail.com
Terms and conditions apply and can be viewed here- https://clubspark.lta.org.uk/WednesburyTennisClub/Terms/Terms
For more information on our tennis club please visit- http://www.wednesburytennisclub.co.uk/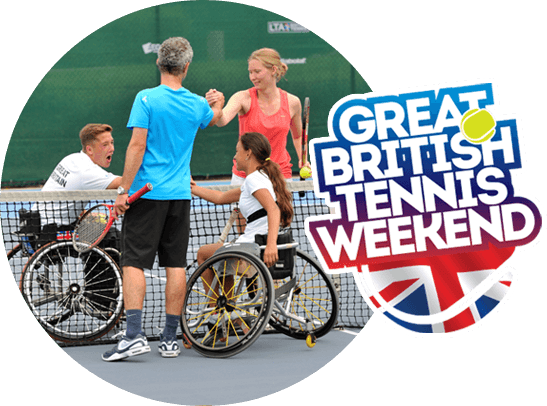 We're hosting a Great British Tennis Weekend event!
Try tennis for free this summer at a Great British Tennis Weekend event! Rackets and balls will be provided, so whether you've never picked up a racket before or you're a seasoned regular – there is fun to be had.
How to find us
Wood Green Road WEDNESBURY West Midlands WS10 9AX