Welcome to
Wickham Community Tennis Club
Update 22nd May court reopened and pro rata membership
WCTC Court Rules during Covid-19
If you have any symptoms or feel at all unwell, then then you must stay at home and not visit the courts. If you have been identified as having an increased risk linked to COVID, please do not endanger yourself, and stay at home.
Junior players under 16 should be supervised by a responsible adult from the same household when using the courts.
Only one court can be used and this should be booked on-line, in advance. Only singles games are permitted unless players are from the same household, in which case they may play together as doubles partners.
Social distancing of a minimum of 2 metres must be respected at all times.
Avoid touching your face including your eyes at all times. Sneeze into a clean tissue or elbow.
On arrival hand sanitiser must be used prior to touching the lock or gate, and again once the court has been unlocked and the gate opened. PLAYERS ARE RESPONSIBLE FOR BRINGING THEIR OWN SANITISER.
Do not touch the net winders, light box or bench except when essential. Sanitise hands before and after touching any court furniture.
When changing ends players should pass the net on opposite sides.
Please take litter home with you.
Games should finish 10 minutes before the change over time in order that players can leave the court promptly and without crowding players entering the court. Respect social distancing of a minimum of 2 metres at all times.
Sanitise hands before closing and locking gate and then re-sanitise immediately.
The Clubhouse and toilet remain closed for the moment, and so will not be available for hand washing or First Aid supplies.
There is currently no pay and play available, only members can book the court.
You are advised to leave balls in a dry place for 72 hours between games.
Group sessions are not taking place, but if you would like individual coaching please contact Michael Johnson, contact details are on our Clubspark pages.
Membership 2020
Membership was due for renewal at the beginning of April, whilst the courts were closed.
We have some members who have already renewed and these members will be eligible for a reduction next year to account for the lost weeks of lockdown.
For those of you who are wanting to renew now, we have set up a pro rata membership rate, whereby you will not pay for April or May. Scroll down for more information or click on the membership page.
Our risk assessment and court rules of restricited play during Covid-19 can be found here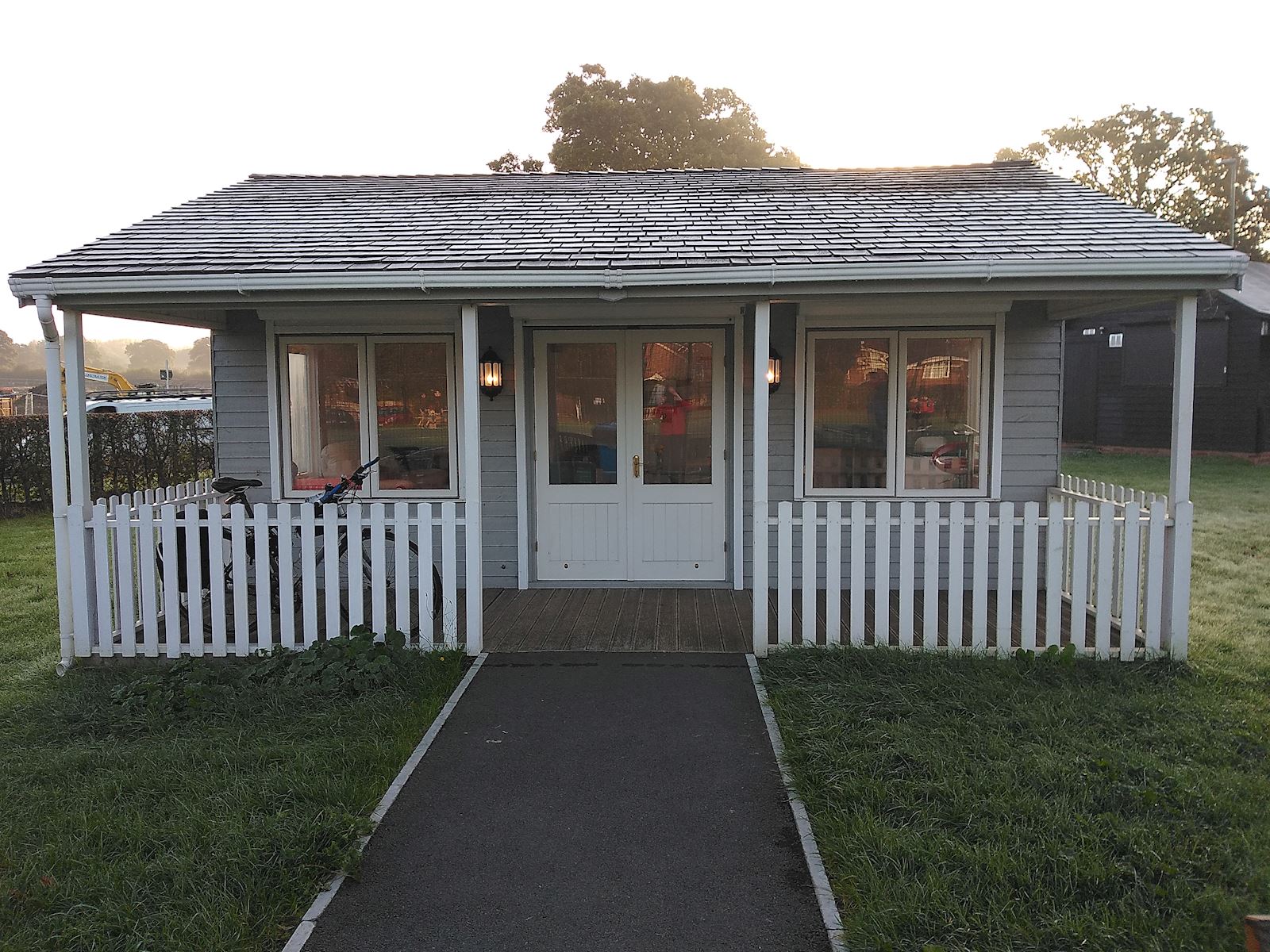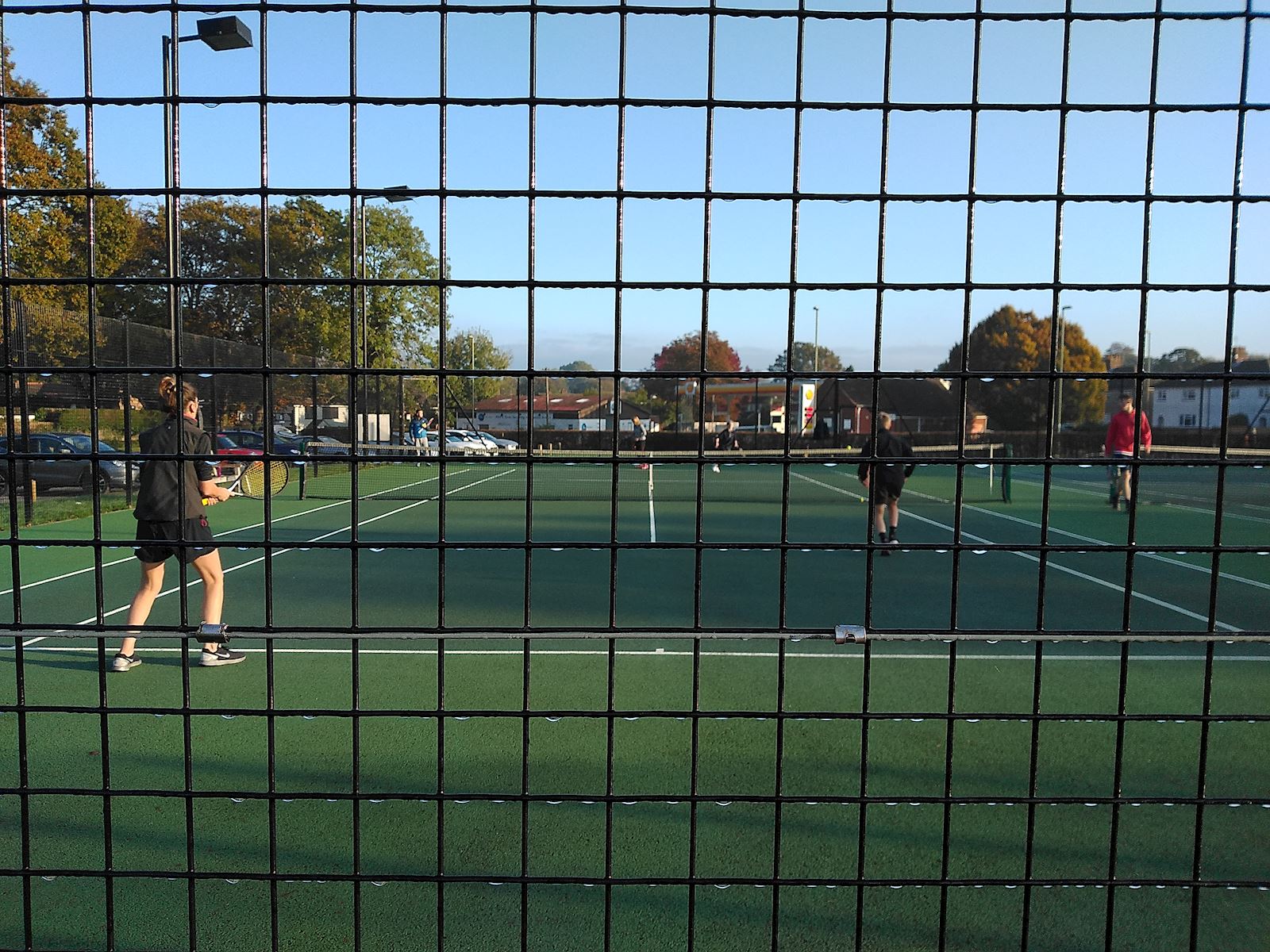 ---
2020 Adult, Family and Junior pro rata memberships now available.
Rates 2020
Adults normal 1 year £90, ten months pro rata = £75 (equivalent to £7.50 a month for the remiander of membership year)
Family normal 1 year £130, ten months pro rata = £108.33 (equivalent to £10.83 a month for the remiander of membership year)
Juniors at same household, 1 year £25, ten months pro rata = £20.83 (equivalent to £2.83 a month a month for the remiander of membership year)
How to find us
Fareham Road Wickham PO17 5DJ