Club
Team News
Sat, 18 Jun 2022 00:00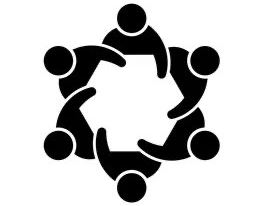 To see how the Mens and Ladies teams are doing in their respective leagues, you can view the league tables by going to the club home page, scrolling down to the bottom of the page and clicking on the respective link. Alternatively you can click the links beluw:
Ladies Team click here
Mens Team click here
Home league matches are on Tuesdays from 6.30pm.
If you are interested in playing in the teams or would like to come along to team practises (also on Tuesday evenings) email on [email protected] or contact Liz Waller or Colin Stocker.