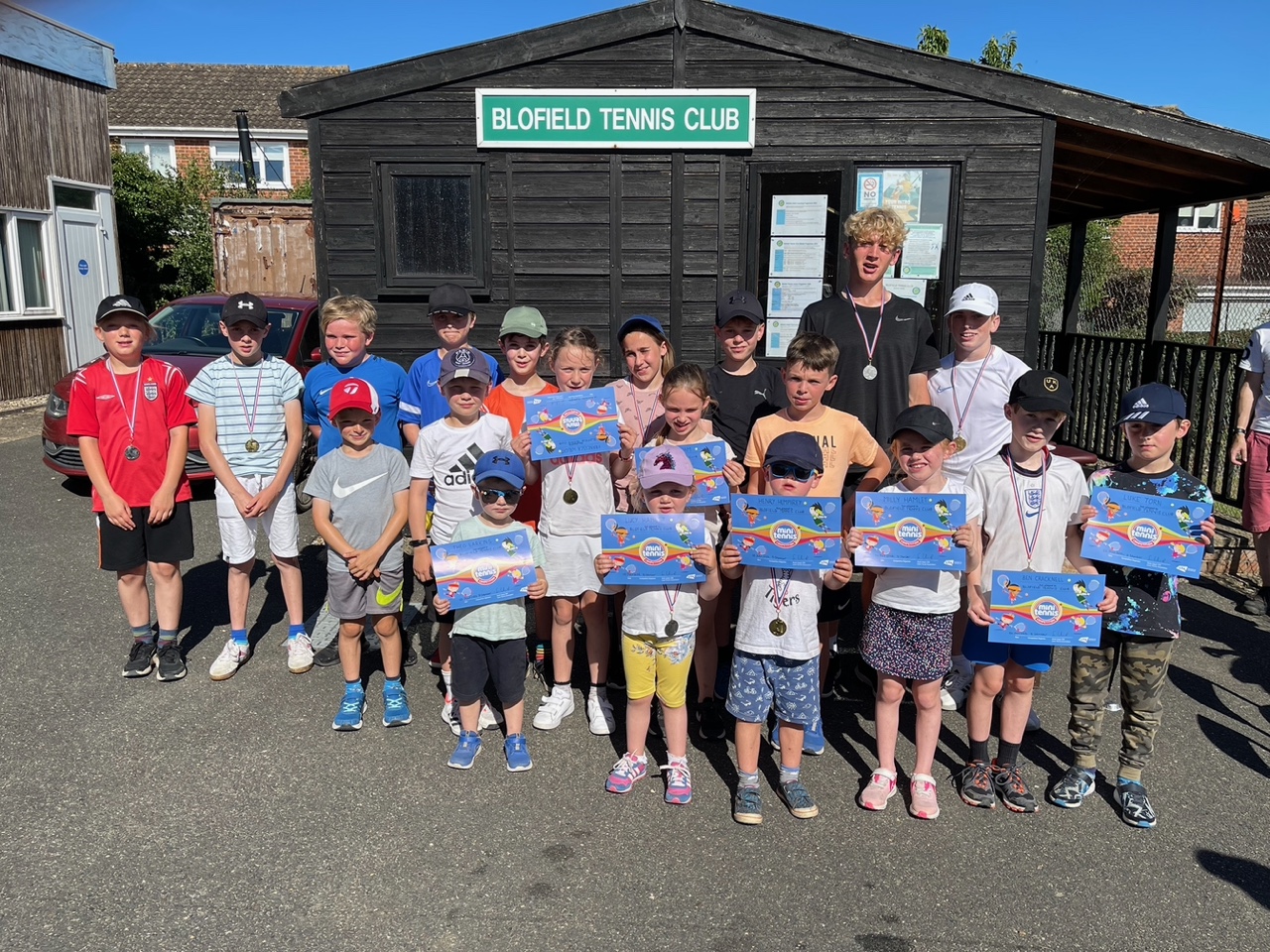 BTC SUMMER SEASON TENNIS 2022
There is an extensive programme of weekly club sessions. These are open to all senior members and junior members of appropriate standard of play. See the above Weekly Tennis Page (in purple band) for further details.
Adult Coaching is available through Tennis Edge for individuals and groups - see the above Adult Coaching Page.
There are regular tournaments held throughout the summer. All tournaments are open to members and non-members. Just turn up and play. See the above Tournaments Page for further details
Our Junior Club runs on Friday afternoons from May to July and is free to all junior members. Tennis Camps and tournaments are held for Juniors throughout the summer. See the above Juniors Page for further details.
Members should book courts for social tennis with members and guests through this website's Booking page.
COACHING
Chris Stocker and his team at Tennis Edge provide Adult, Junior & Individual or Group coaching sessions, Junior Club coaching and Cardio Tennis sessions at the club.
Courses available during the summer are subject to fees and can be booked and paid for when registering - see Junior and Adult Coaching sections on the Tennis Activities page.
Private coaching sessions can be arranged by contacting Chris Stocker at Tennis Edge - 07869 037556 - please note that if Chris does not answer your telephone call immediately, he may be on court coaching and so ask you leave a message or email him, ([email protected]) so that he can get back to you as soon as he is free.
Website: http://www.tennisedge.co.uk/
---