Box League Results
Sun, 01 Nov 2020 00:00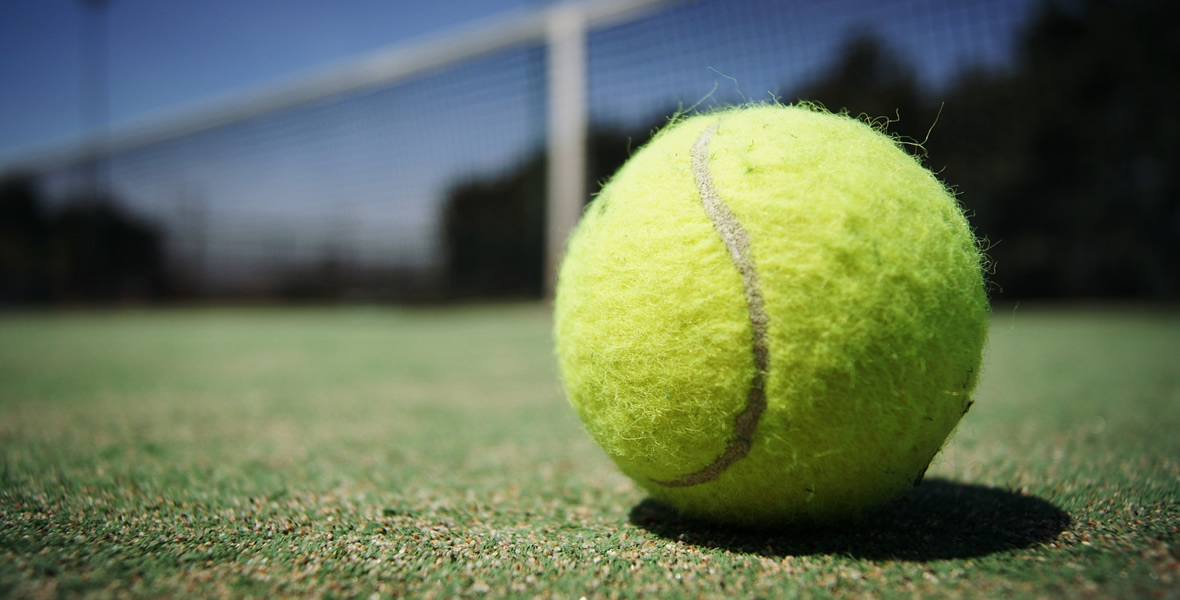 32 players have enjoyed competing in the singles box league which has proved to be a fiercely fought competition.
Congratulations to Nick Wright, Jack Bell, Larry, Brian, Murdoch and Rebecca for winning the latest box league No. 5.
The next box league continues to grow with 6 more players this winter.
Members can join in anytime and there is a box suitable for any level of ability.
The Summer mixed doubles box league was also well supported, enabling competitive play to continue throughout the summer. Due to its success there is now a Winter league playing through into the Spring.
All members are welcome to join either league at any time. Just contact Janet on [email protected] to find out more.