Social
Pre Season Social BAND & KARAOKE NIGHT
Wed, 19 Feb 2020 00:00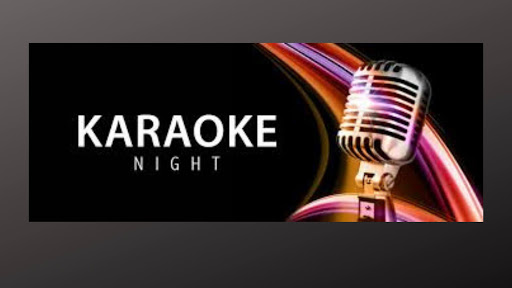 The Club is having a pre season social on Saturday 21st March 2020 starting at 730PM until late.
Reminiscing featuring our very own Allistair Baldocke will be your evenings entertainment. Their set will then be followed by karaoke where you can show us all how talented you are!! The bar will be open for those of you who need some Dutch courage before you take to the mic 😜🎤 🎤🎤
Tickets are £5 and will include a buffet 🥘 🥘 🥘
Please contact Nick on 07837993410 or Antonia on 07928862343 to get your tickets.
Everyone is welcome and it would be fantastic to see you all there!!
Some of us will also be heading into town afterwards and again everyone is welcome to come along!!