Standard 4 - Criminal records checks DBS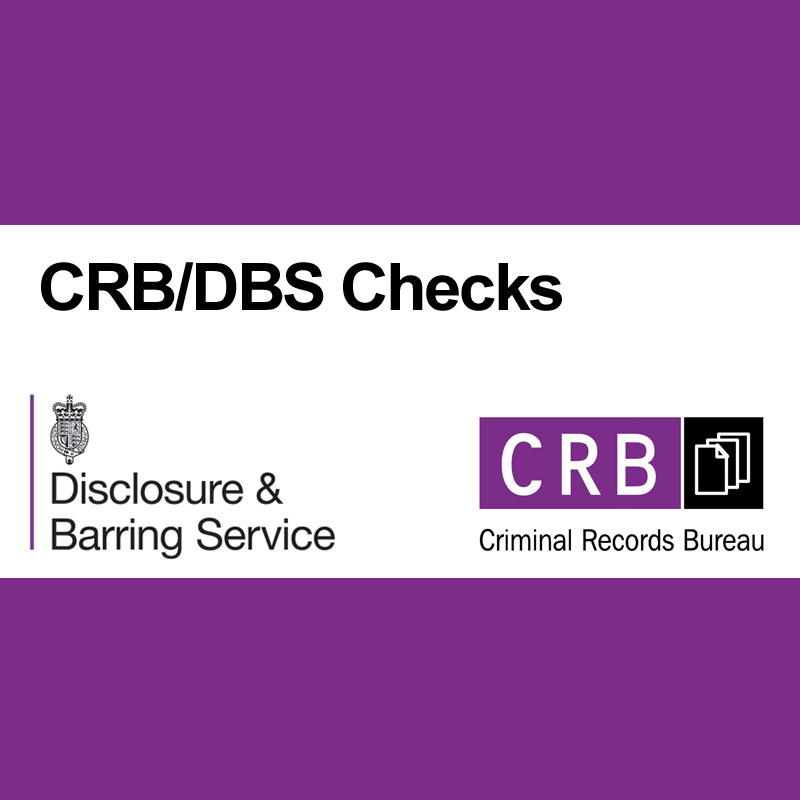 A DBS check is a record of all warnings, reprimands, cautions and convictions obtained from local and national police records. Police forces may also choose to disclose soft intelligence that they reasonably consider might be relevant to the role.
Apply for a DBS
To apply for a DBS check, you must follow these steps:
Identify the role you are applying for from the list of positions
Read the guidance to completing the online application form
Login to the LTA website using the link below and follow the instructions to access the GB Group's online application form.
Obtain your organisation PIN and secret word (available once you have logged in using the link below).
Obtain your British Tennis Membership (BTM) number or Coach Code (available once you have logged in using the link below)
You will then be taken to the GB Group website where you will use your PIN and secret word to register with them to complete the application form.
Once you have completed your application form, you will need to arrange an ID check. You must choose during the application form whether to have your documents verified either by an LTA ID checker or a Post Office*.
*If you wish to get your documents verified by a Post Office, please ensure you select the "CRB & ID Verification Service" option as this will incur a £5 fee instead of £15 for the "DBS ID Verification Service" option. This is set by the Post Office directly.
If you do not have a BTM or Coach Code, please contact the LTA Services Team on info@lta.org.uk or 0208 487 7000
Log in to apply for a DBS