Standard 2 - Diversity and inclusion policy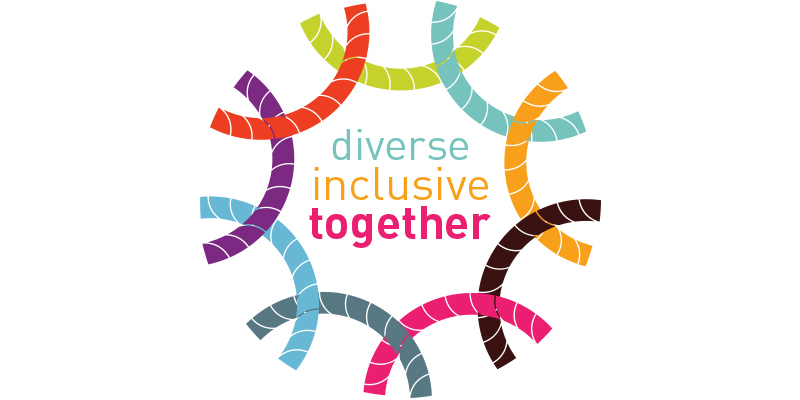 Equality, Diversity & Inclusion
This policy was last reviewed in Feb 2020.
The aim of this policy is to ensure that: Equality, Diversity & Inclusion
Tennis is diverse and inclusive
Diversity and inclusion are embedded in our club's culture and our behaviours
We create a culture where inclusive leadership thrives
We take a proactive approach to ensure that all communities and individuals are valued
To achieve these aims we believe that everyone involved in Tennis has a vital role to play in promoting diversity and inclusion and we ask everyone to become Safe and Inclusive Tennis Champions – proactively promoting Safe and Inclusive tennis and taking action against all forms of discrimination.
We are proud to have a Diversity and Inclusion Policy that demonstrates our commitment to making tennis diverse and inclusive. The commitment to Diversity and Inclusion is upheld by all - Lawn Tennis Association (LTA), Tennis Scotland, Tennis Wales and the Tennis Foundation. These commitments are fully supported by the Burnley Tennis Club Committee.
Together we can make a positive difference to people from different backgrounds to participate in Tennis at our club.
Thank you.