Junior Tennis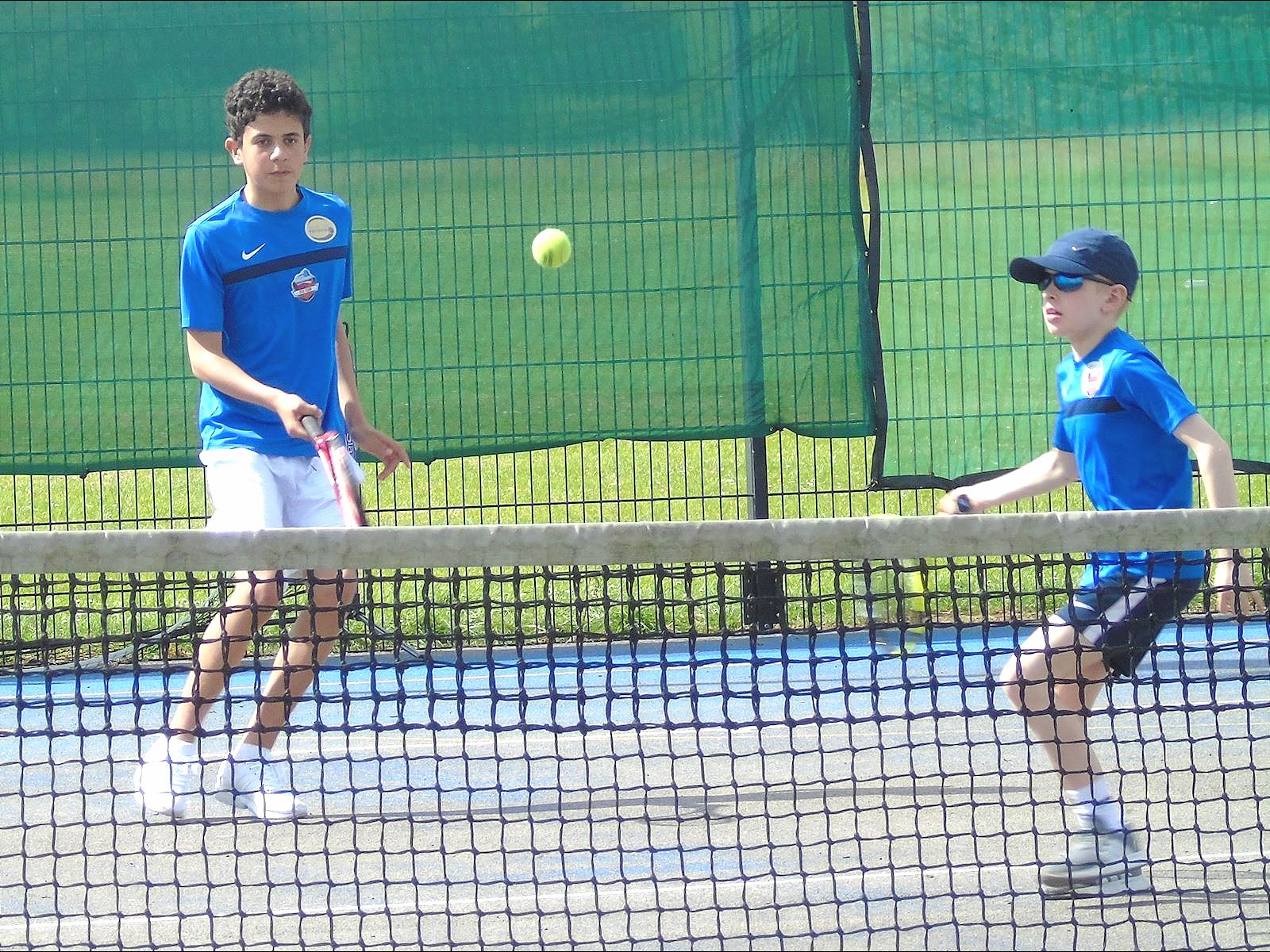 Cheslyn Hay was originally formed to provide Tennis opportunities for young people in 2013. We have not forgotten that. Tennis is a great sport to improve your mental, social and physical skills, on and off court. Everyone aged 11-18 is welcome; from those who have just picked up a racket to budding Wimbledon stars.
Throughout the year we provide starter courses for new juniors which will help them to serve, rally and score in no time! Please email us or phone Chris Perrin on 07969 829318 for when the next course starts or most suitable group.
Our LTA Accredited+ Level 3 Coaches will adapt to each individual, to help them develop their confidence, competence, motivation and skills to play a 'game for life'. All juniors need to do is bring energy, because the programme is designed to grow as they do.
Juniors are supported through a Game Based approach to Tennis through developing fundamental tactical and technical skills in combination for successful play. We train situations not strokes, as Tennis requires not only physical motor skills but problem-solving and decision making skills too.
Youngsters are encouraged to take part in friendly competitions and festivals organised throughout the year to further embed skills and develop good sportsmanship.
Our weekly sessions can be found here.
Please email us or phone Chris Perrin on 07969 829318 for more info on the most suitable group to start.