Mens Tennis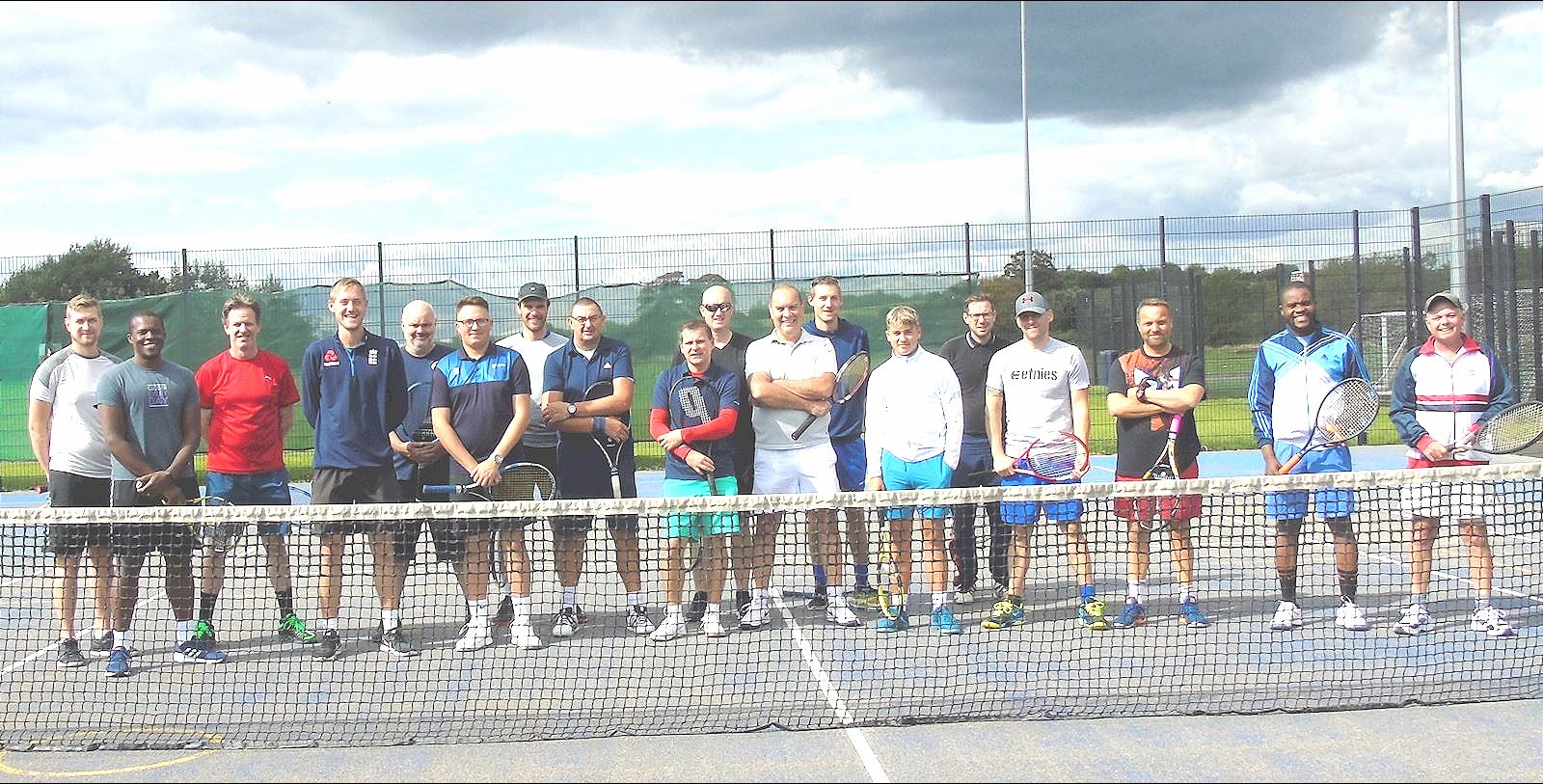 From the beginning in 2013, the section has attracted a wide range of players in the area who love playing Tennis. Everyone is welcome; from those who have just picked up a racket, to those who want to socialise by having a friendly hit, to players who love competing in leagues and tournaments.
We understand that there are a range of reasons for wishing to play Tennis, that's why we provide different sessions during the week. We provide Social Mix ins which is a mixture of singles and doubles in a friendly environment organised by Club Coaches. Adult Intermediate & Team Coaching which support you in developing shots and tactics in drills and conditioned matches. We will help you to improve more than you thought possible! In addition to a Fast4 Singles nights where competitive matches can be played within 1 hour.
Throughout the year we provide starter Xpress Tennis courses for beginner players to support you to serve, rallly and score in no time. It is a easy and fun way for adults to get into the game. Please email us or phone Chris Perrin on 07969 829318 for when the next course starts or the most suitable group.
Friendly competitions and festivals are organised throughout the year which everyone is welcome to join in.
Our weekly sessions can be found here.
Please email us or phone Chris Perrin on 07969 829318 for more info on the most suitable group to start.