Club
March Newsletter
Mon, 01 Mar 2021 00:00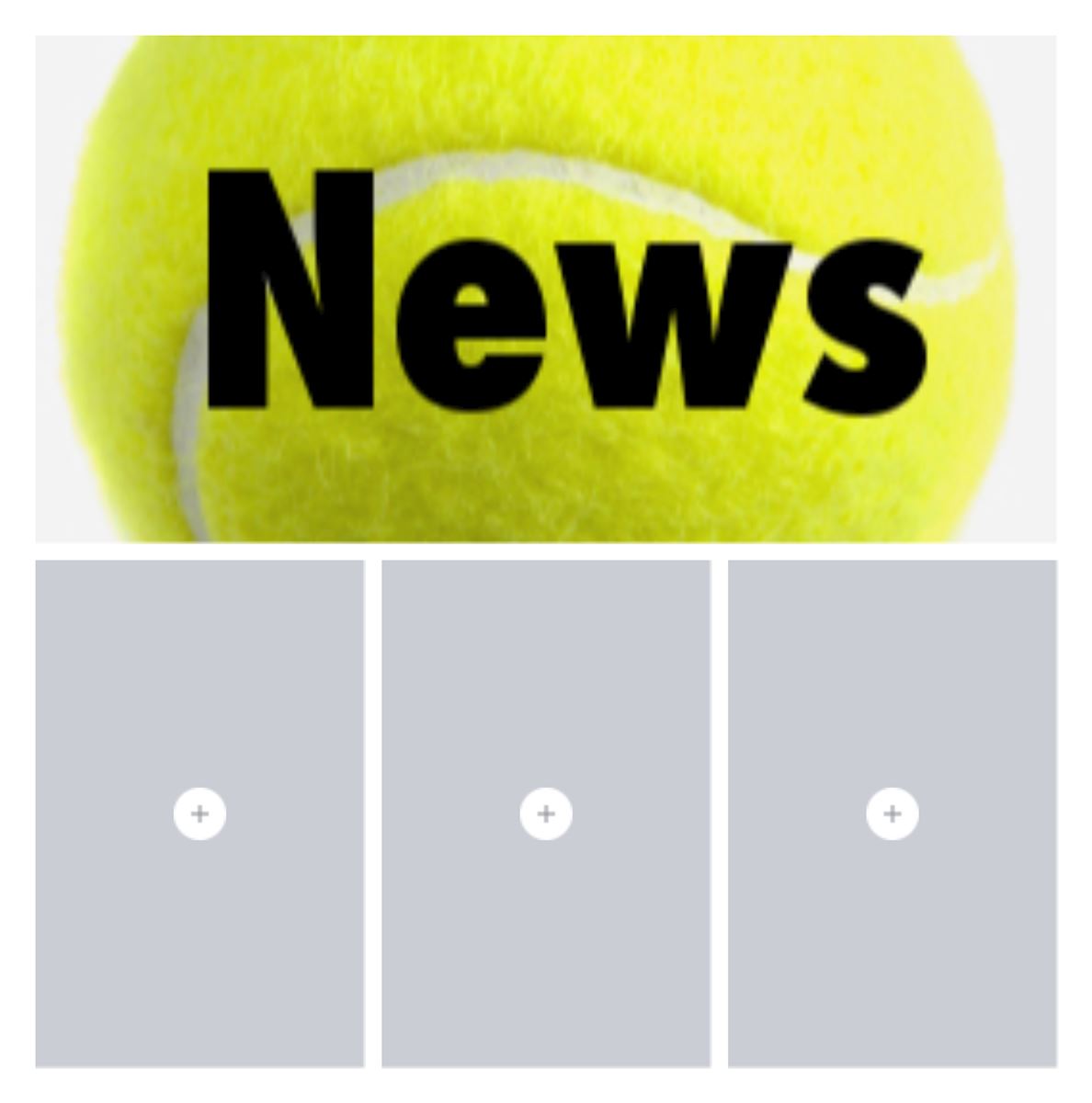 Dear Members,
I hope that you and your families remain safe and well in what remains a challenging time for us all. Tennis during the last membership year became extremely important as a way of keeping fit during periods of lockdown and we kept our courts open as much as possible for our members
Thank you all for your support
We are now preparing for our new tennis membership year, commencing on 1st April 2021 and running through to 31st March 2022. We very much hope that you will stay with us for the coming season. Given below are just a few items of information for the coming year. Full details are available on our website www.digswell.tennis.org.
MEMBERSHIP RENEWALS - we do hope you will renew your membership with Digswell Tennis Club. This year we are offering our existing members a discount for renewal before the end April. We have also revised our guest policy. Please refer to the renewal information/our website for full details of membership and revised guest policy
COURT BOOKING – we ask that members continue to use the court booking system (you must be a paid-up member to make a booking). Bookings may be made 14 days in advance. To assist with track and trace (and insurance purposes for guests) all players should be named on the booking
CLUB SESSIONS – we aim to run club sessions all year, subject to any further lockdown periods. All sessions will be subject to hygiene and safeguarding guidance in place at the time. All are weather permitting:

Sundays Adult Social 1.30-3.30pm – session under review
Wednesday 10am-12noon - Ladies Adult, social (juniors by arrangement)
Wednesday 7-9pm - Adult competitive (juniors by arrangement)

COACHING - is provided to the club via Over & In. We currently run junior coaching on a Friday evening. We are also looking into the possibility of running adult coaching sessions. Our coach is Richard Barfoot, contact details: 07541 490608 or via email

[email protected]

TENNIS LEAGUES - we are planning to enter a number of leagues. Please let us know if you are interested in playing and we can arrange a trial at one of our league practice sessions. Our practice sessions are Saturday mornings 8.30-10.30am and Monday evenings 7-9pm:

Datchworth Summer League - 6 mixed teams, ranging from division 2 to 7
Datchworth Autumn League - 1 mixed team
Orchard Ladies - 1 team
East Herts Mixed Winter League, 2 teams
Over 40's Ladies Winter League, 1 team
Datchworth Cup – summer tournament, 2 mixed teams

TENNIS LADDER - the club has a singles and mixed doubles ladder. We hope to revive interest in taking part this year – please refer to website for further information
CLUB EVENTS - club tournament & BBQ dates to be announced in due course - please look out for emails
RACKET STRINGING - the club is now able to offer a racket stringing service – please refer to website for further information
MEMBER COMMUNICATION - is via email. If you change your email please let us know
SAFEGUARDING - please be reminded that all our Safeguarding policies are on the club website www.digswelltennis.org. The club Welfare Officer is Liz Blyth, contact details are on the website. Please be reminded that photography is not allowed at the club without express permission of members and/or parents
If you have any comments or queries on any of the above please email to [email protected] and I will respond
See you down at the courts!
Many Thanks
Liz Blyth
Chair/Membership Secretary