Dunbar Tennis Centre
Dunbar Community Tennis Centre is at Winterfield Park, Dunbar, a five-minute walk west of the High Street and swimming pool.
---
DUNBAR COURT RE-SURFACING
14th June 2019 - the courts have been re-surfaced and are due to be painted with their new colours weather permitting this weekend 15th June.
We will be posting photos as the work progresses on our Facebook page and our Instagram page.
---
Club News
View the Dunbar Tennis Centre news section for latest updates.
About our club
Courts:
We have six all-weather hard courts, suitable for play all year round. Three courts are for public use and are available for play at any time.
Prices:
Hire of the public courts (by the hour) is £2.50 per person for adults, £1 for juniors.
You can pay at the clubhouse if it's open, or there's an honesty box.
Please ensure you are wearing the correct footwear i.e. court shoes - incorrect footwear damages the court surface.
Membership 2019/20 Season:
Membership is £75 a year for adults, £35 for students and concessions, £25 for juniors. and £15 for Mini Family £150.
Free Courts on Saturdays:
Play for free on Saturday mornings as part of the LTA's 'Tennis Beacon' scheme.
Club nights:
Club nights are Tuesday and Thursday from 6pm, when members gather for a spot of relaxed, sociable tennis.
If you'd like to know more about becoming a member or playing on one of our teams, come along on a club night and find out.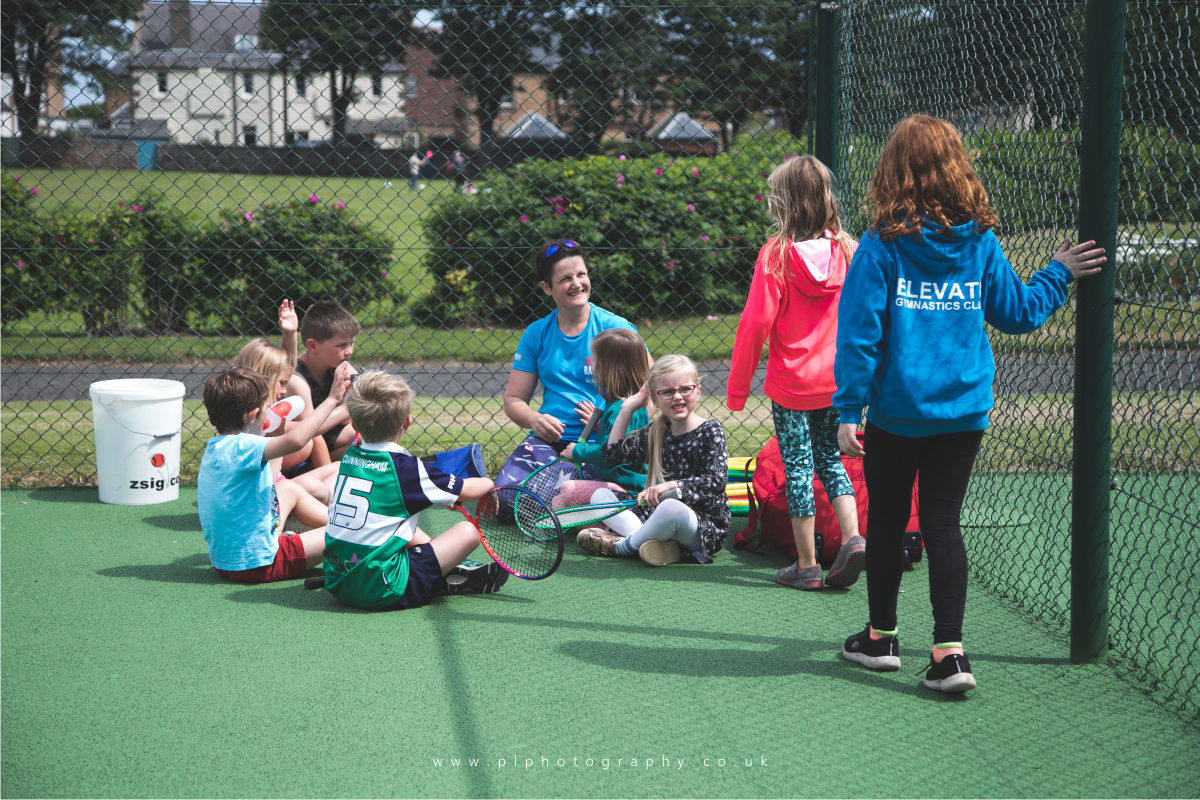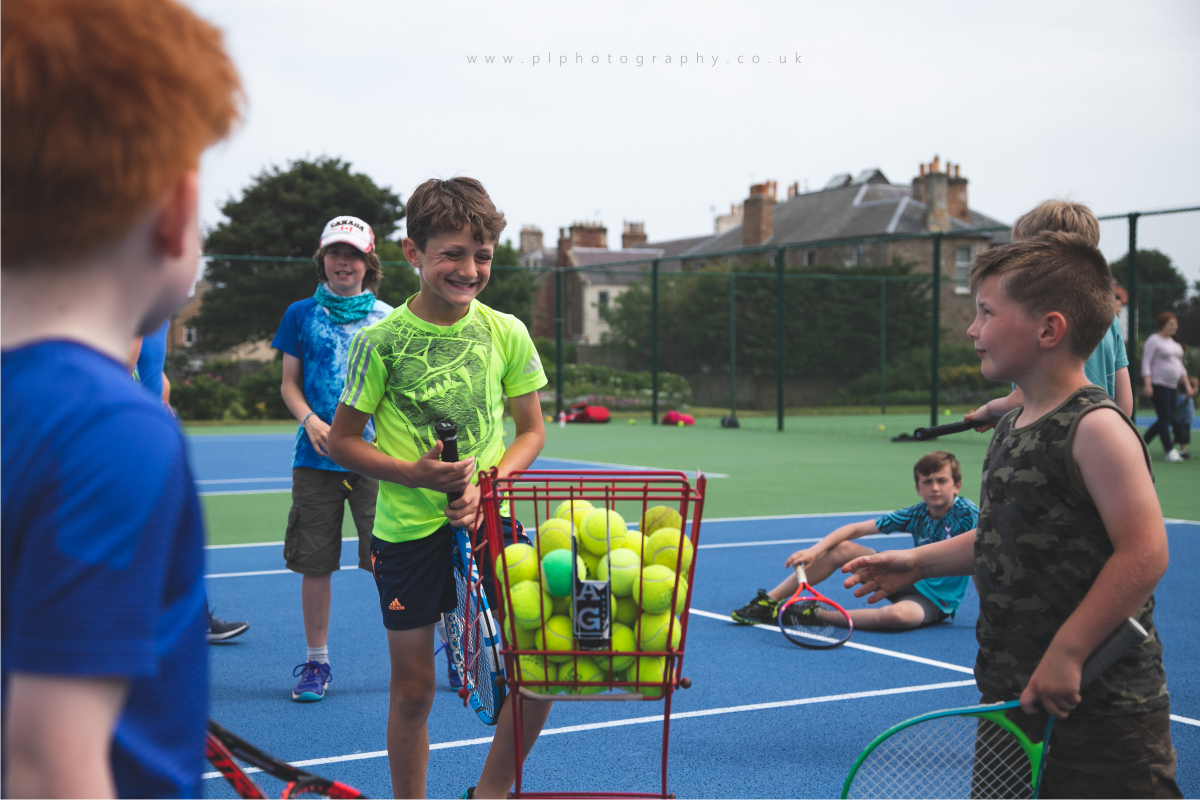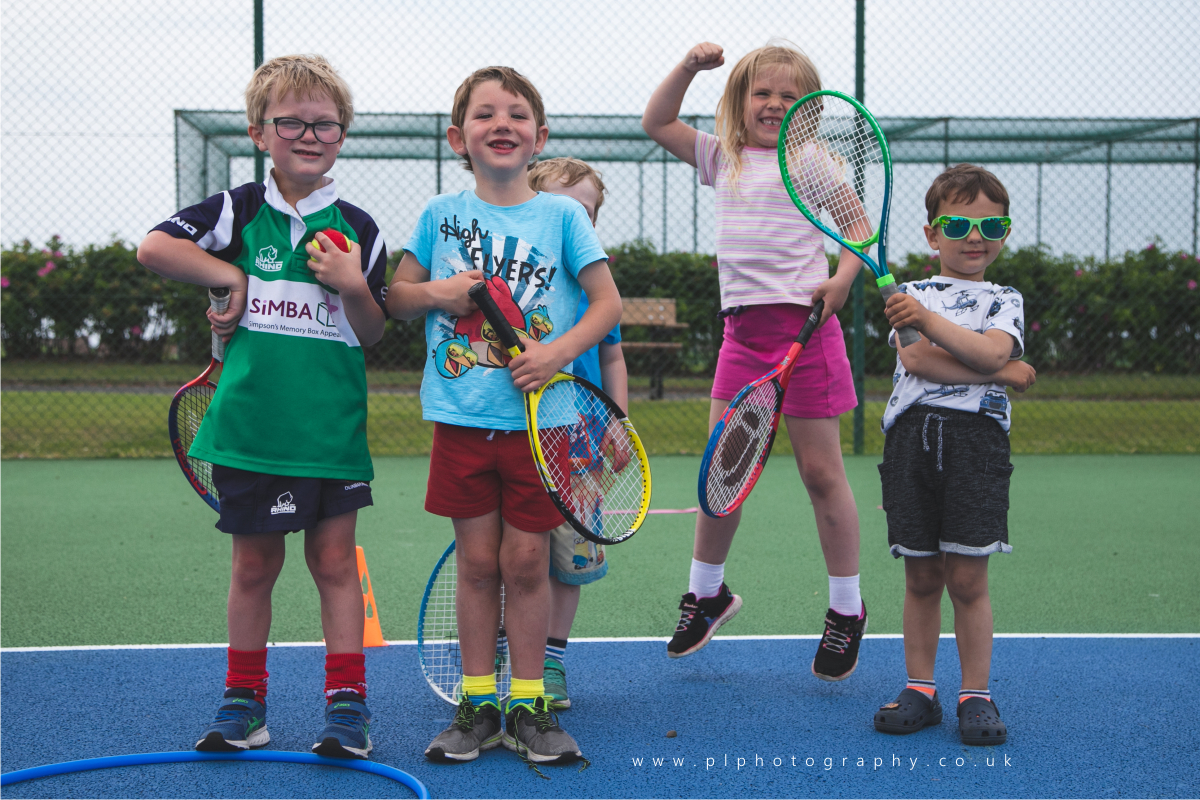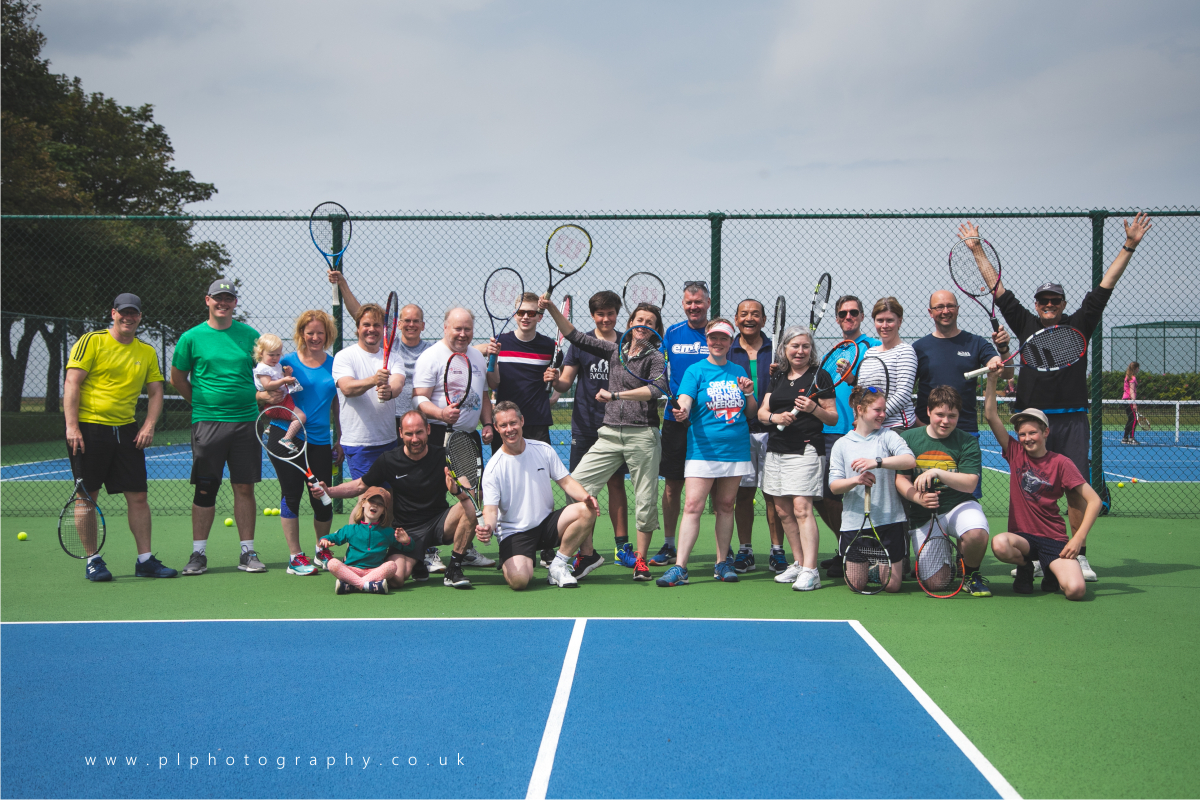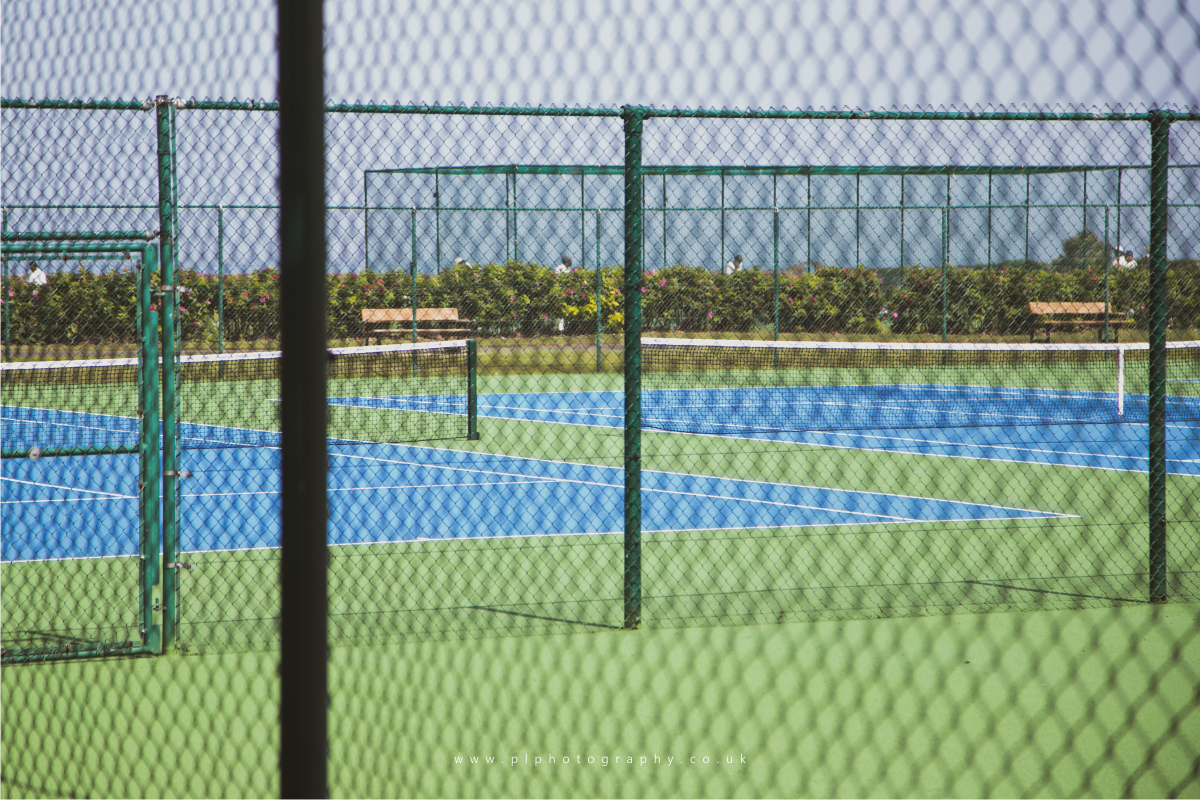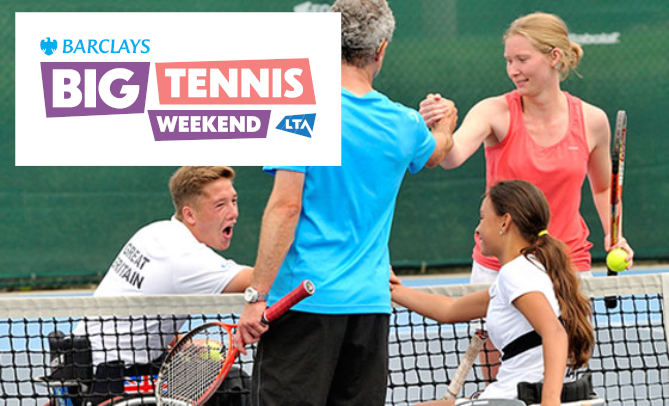 We're hosting an LTA Big Tennis Weekends event!
Try tennis for free this summer at an LTA Big Tennis Weekends event! Rackets and balls will be provided, so whether you've never picked up a racket before or you're a seasoned regular – there is fun to be had.
---
Membership - Join now!
Membership runs for 12 months from the start of the season.
The 2019/20 season starts on April 1st, 2019.
How to find us
Winterfield Place DUNBAR East Lothian EH42 1AS