Meet the Griffin Tennis Coaching Team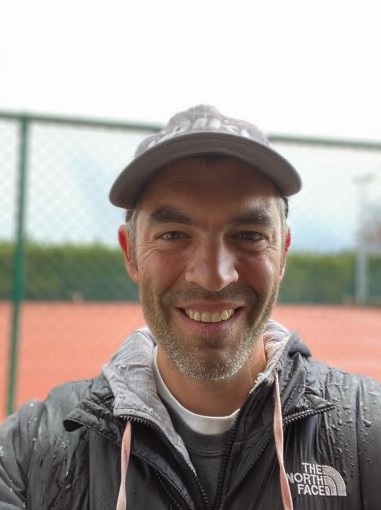 Ben Griffin - Head Coach - 07866553842
LTA Senior Club Coach - Level 4
Ben took on the role of Head Coach at Chalford Tennis Club, Gloucestershire, in April 2021. In this time Griffin Tennis has grown the coaching programme at Chalford substantially both for juniors and adults. Ben also coaches in South Cerney, Gloucestershire, where he has run the junior coaching programme at Cerney Lakes Tennis Club since March 2022.
Ben has 18 years of full-time coaching experience, previously as Deputy Head Coach of DC Tennis in North Somerset and Senior Club Coach at the Blackheath Lawn Tennis Club in South-East London. He teaches juniors and adults, individually and in groups, and enjoys working with beginners through to high performance nationally ranked players.
As a player Ben competed at a regional level in the South of England and was based in Hampshire as a junior. Whilst studying Philopsphy at The University of Birmingham, he played for and captained the Men's Tennis team.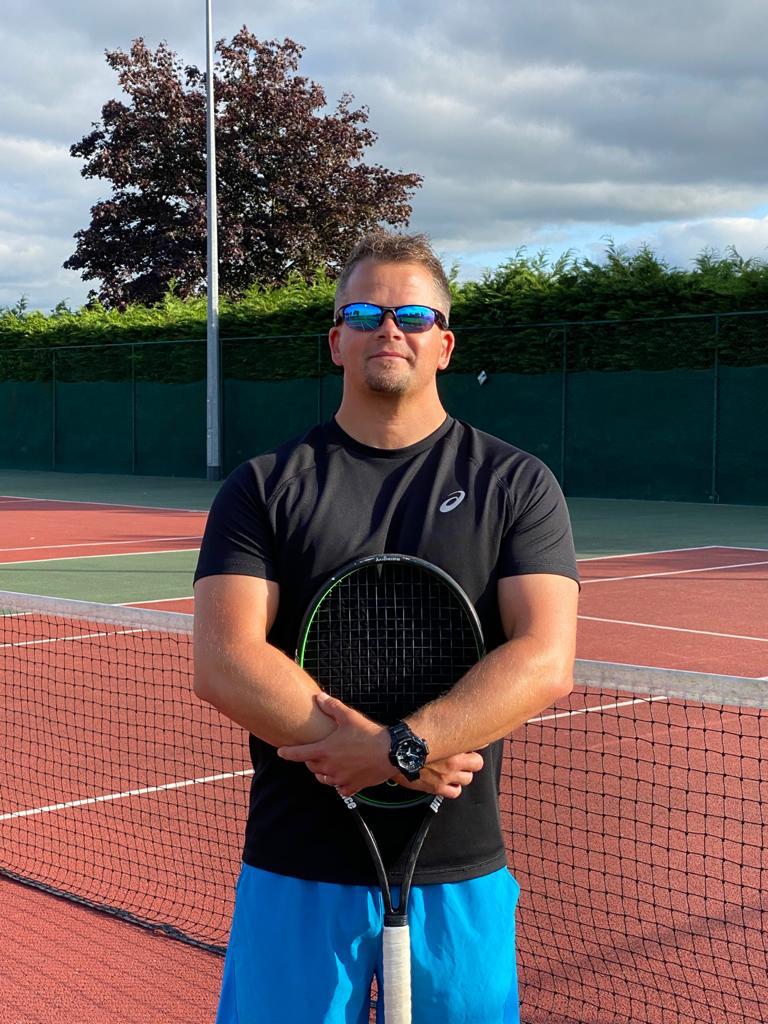 Bjorn Merrett - Club Coach - 07711804175
LTA Club Coach - Level 2
Bjorn was appointed club coach in 2019. He has 8 years of coaching experience, previously coaching for the MTI Tennis - Plus Academy. He teaches junior and adults, individuals and groups.
As a junior Bjorn started playing at the age of 4, being coached by Neville & Andy Pegg at the Riverside Club Tennis Club Gloucester. He competed at county level.