Welcome to
Grosvenor Lawn Tennis Club
Introduction
Open to new members 2020 season
Welcome to the website of Grosvenor Lawn Tennis Club, Watford's grass court tennis club.
Each summer we play for a 20-week season in the idyllic surroundings of historic Cassiobury Park where we have four well-kept grass courts.
Although this new season is looking a little different because of the Covid-19 restrictions, our small, friendly club is open and actively welcoming new members.
For this season only we are making a special offer of just £50 membership for the season, which lasts into September. So if you have been driven stir-crazy by Lockdown and are desperate to get out in the fresh air and play tennis, or if your existing club is not yet able to open and you'd like to join us for the summer, please get in touch!
Joining gives you the chance to play grass court tennis as part of a well-established and friendly club with players of mixed experience and ability.
We usually also run weekly Rusty Racquets sessions for beginners or returning players. Although the current ban on group coaching means we are unable to offer this at the moment, keep an eye on this site for updates and please do make contact if you would be interested in coming along in the future.
Playing Season
Our playing season runs from April through to September each year
We have 2 social club sessions on Wednesdays from 6:30pm till dusk & Saturdays from 3:00pm till dusk
The 2020 season began on Saturday 16th May and is expected to run until the middle of September
COVID-19 UPDATE – JULY 2020
Further updates and guidelines have been published by the LTA in line with government guidance, see link below, Our club is open for both singles and doubles play. Social distancing and hygiene measures are still very much in place in accordance with advice from the Government and the LTA. Courts must be booked so we can control numbers and ensure we have a record of members present to aid test and trace measures. Members should book via the club WhatsApp group to play on Saturday afternoons and Wednesday evenings. Please refer to the LTA website (links below) for details of the Covid-19 safety measures which all players must follow.
LTA Website - Latest news on COVID-19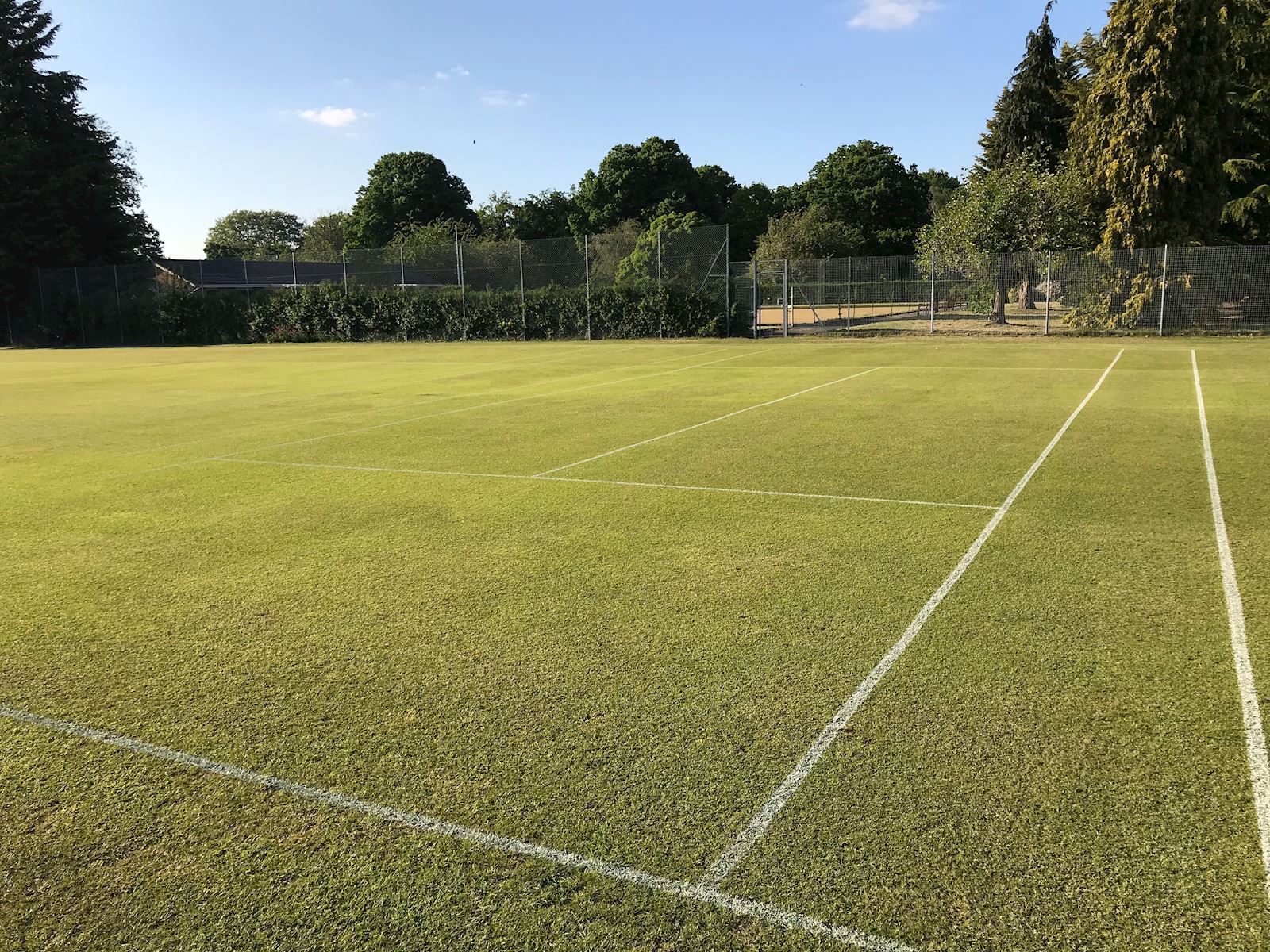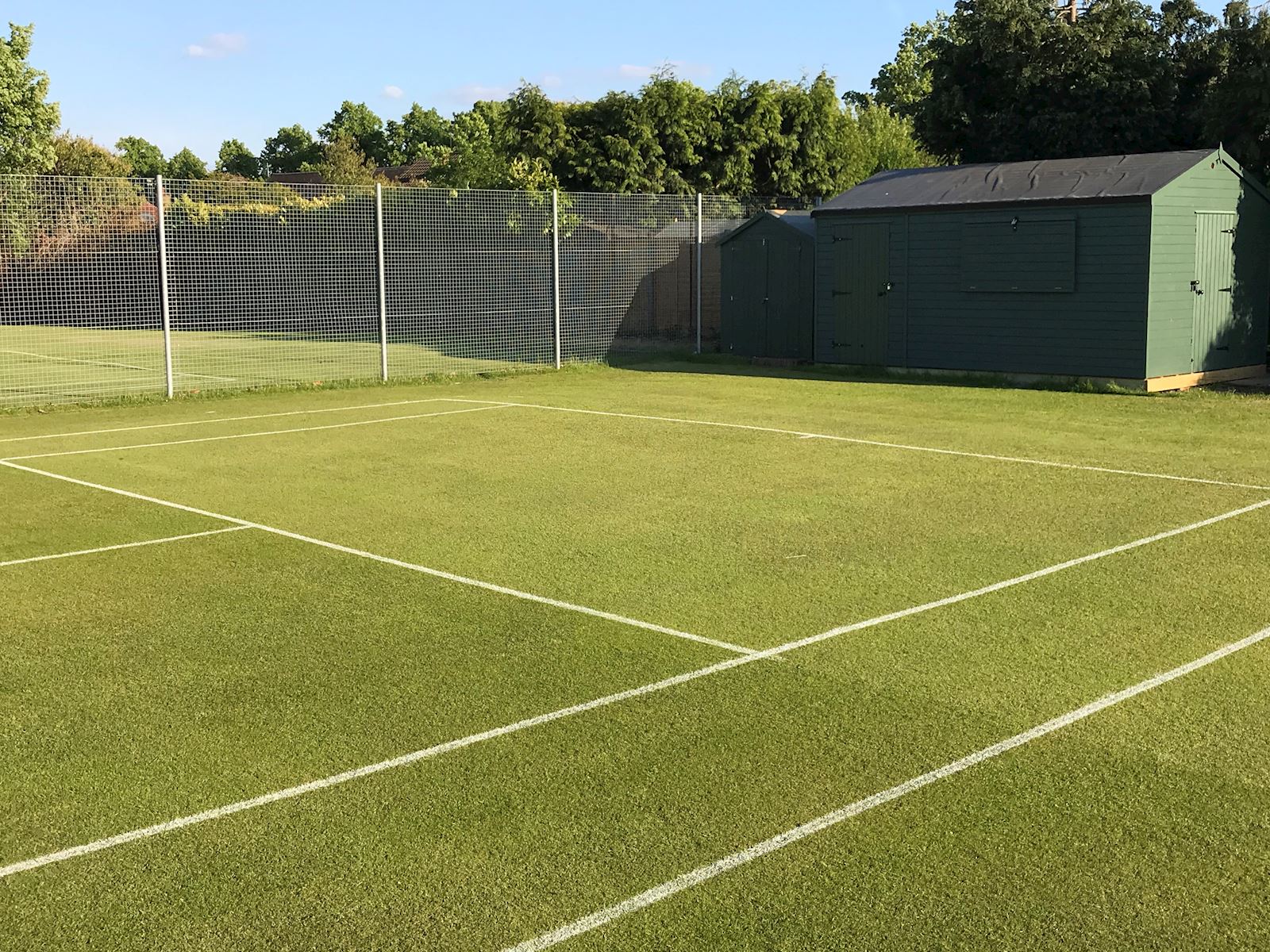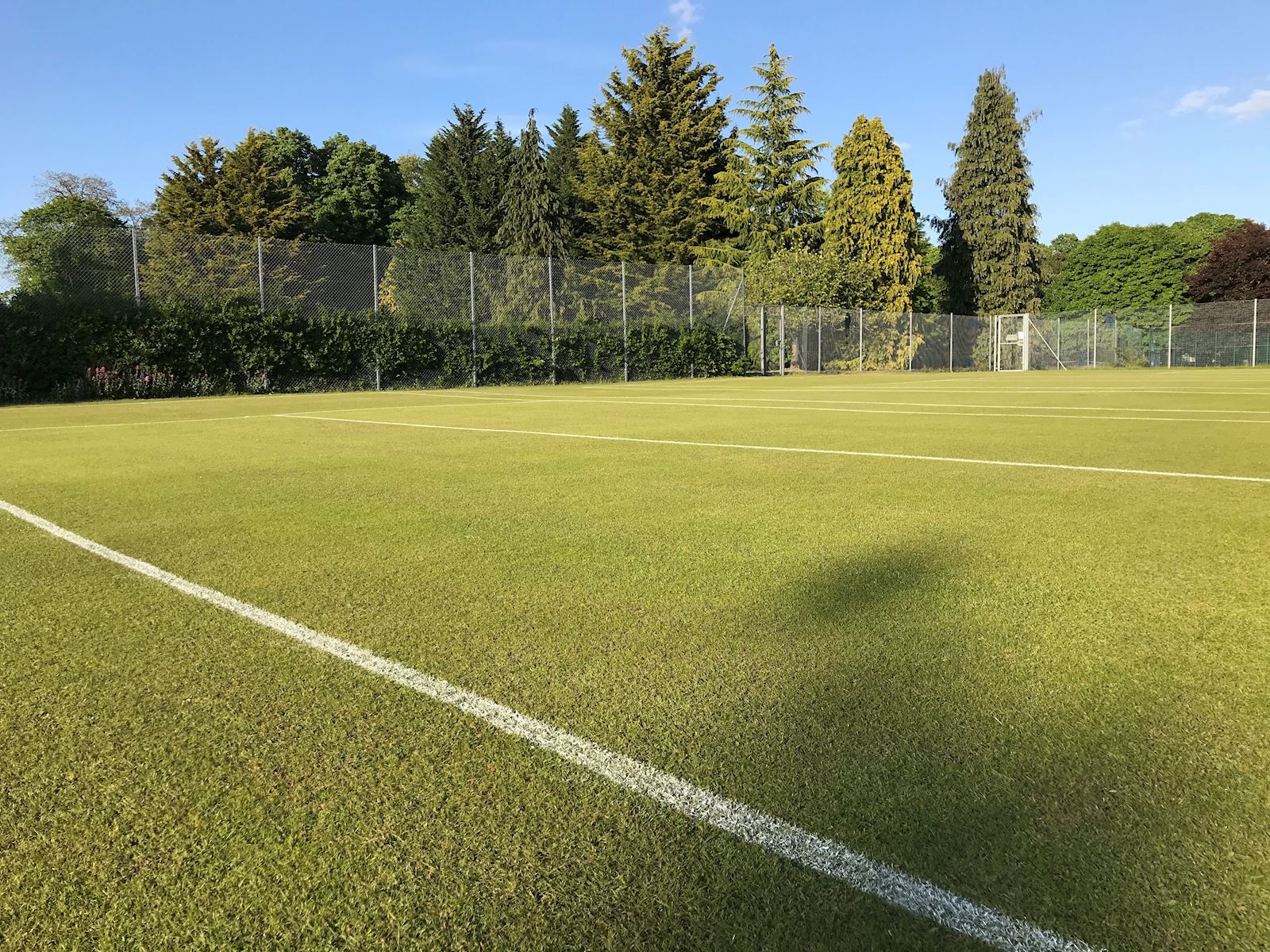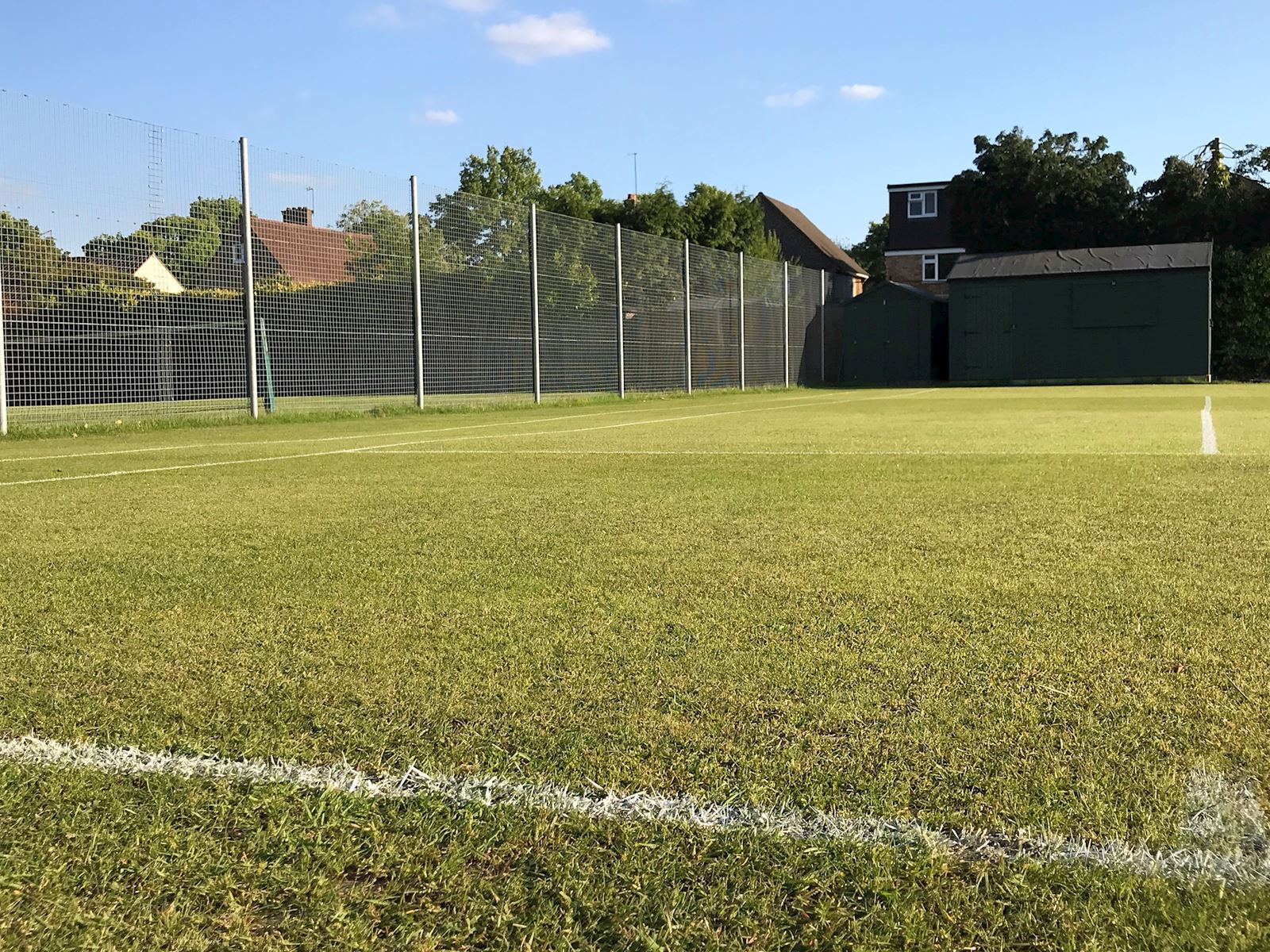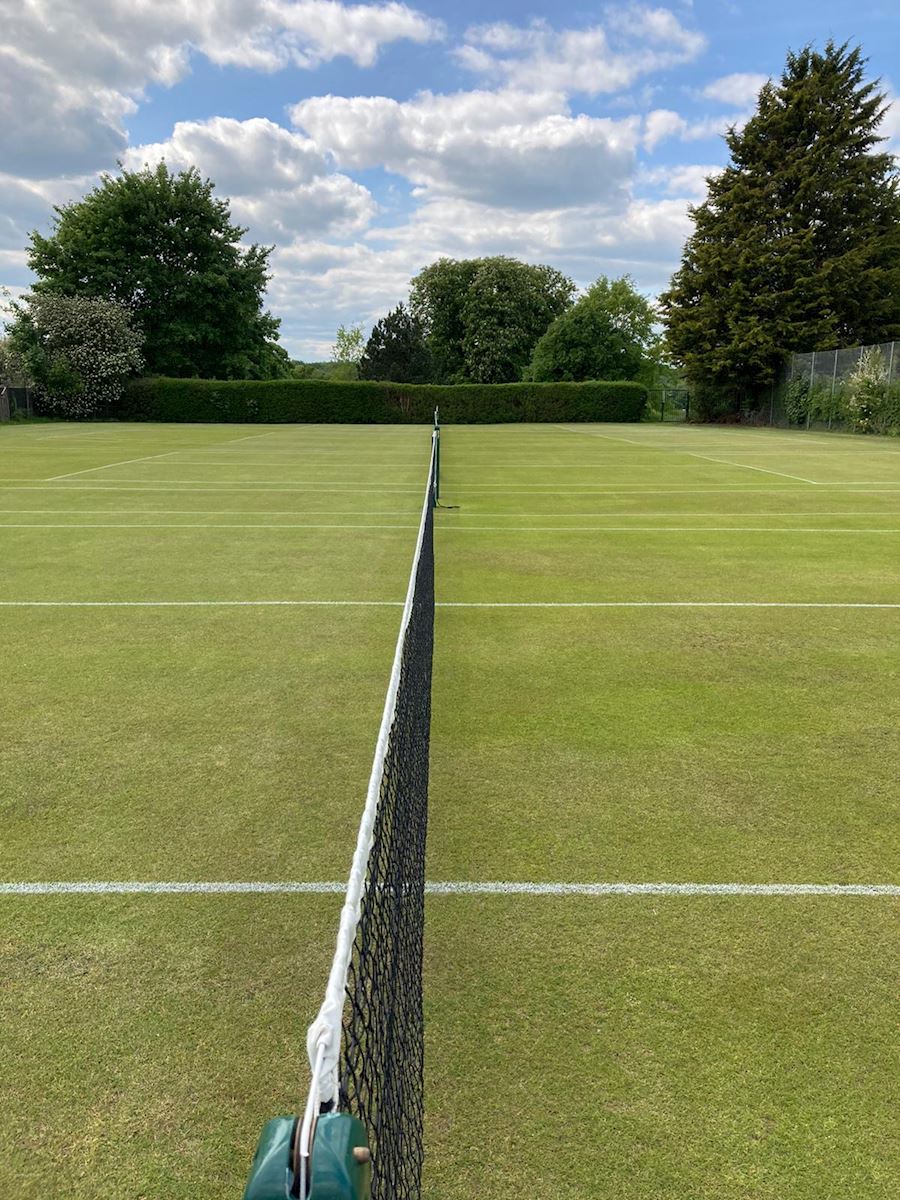 ---
Special 1/2 price membership offer
For this season only we are offering full adult membership for the special price of just £50
How to find us
Grosvenor Lawn Tennis Club
Grosvenor LTC
Cassiobury Park
WATFORD
WD18 7HY

Get directions