Junior Summer Coaching
Mon, 13 Jul 2020 00:00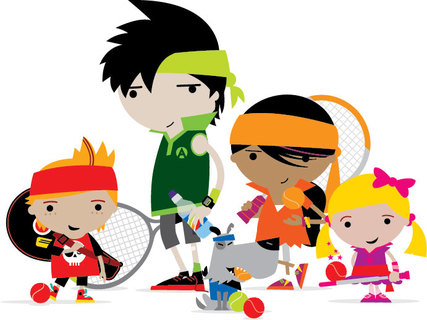 Coach Andy is pleased to announce he'll be runnning a weekly 90 minute Junior Session throughout the summer holidays. All sessions are aimed at players 8 years & over, all abilities welcome. The opening two sessions are on the following days:
Friday 24th July, 3.30pm-5pm: £10 per player
Wednesday 29th July, 3.30pm-5pm: £10 per player
Friday 14th August, 3.30pm-5pm: £10 per player
Friday 21st August, 3.30pm-5pm: £10 per player
Thursday 27th August, 3.30pm-5pm: £10 per player
Each session will include lots of hitting balls and games (where possible).
Spaces will be limited so please confirm your space with Andy as soon as possible at [email protected]
Coaching Safety Measures are constantly being updated and include:
* Players are advised to wash their hands or use hand sanitiser before and after each session.
* No one should attend the session if they or someone they live with has symptoms of COVID-19 currently recognised as 1. A high temperature. 2. A new, continuous cough. 3. A loss or change to their semse of smell/taste.
* If you arrive early please stay outside the club gate until invited in.
* Parents are encouraged not to stay and watch so we can follow social distancing rules.
* The clubhouse is closed so there is no access to toilets.
· Ideally players must bring their own racket, if you wish to borrow a racket please let Andy know before the session so he can bring one for you.
* Please bring plenty of drink. Excess is better than less.
· If you feel your child cannot adhere to the rules then I would encourage you to wait until the restrictions ease.
I will be doing my best to follow the current guidelines set by the Government and the LTA and would appreciate your efforts to ensure your child understands the rules in place.
More details can be found on the coaching section on this website or at www.aftenniscoaching.co.uk
The club group sessions will return on 12th September. Dates and timings coming soon.