Spring Junior Coaching 2020
Sat, 07 Dec 2019 00:00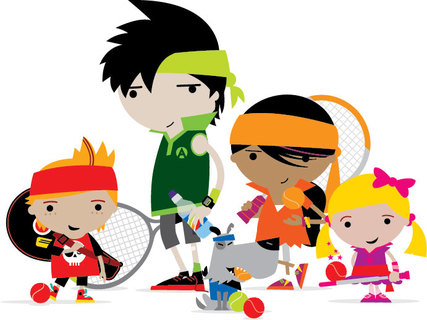 SPRING JUNIOR COACHING 2020
Spring Coaching starts in January and you you can register now.
Each course is for 11 lessons and there's a break in February for half term.
The registration form is available here Spring Coaching 2020 and includes details of dates, times and costs.
Discounts are available for Iver Heath Tennis Club members.
If you turn up for a lesson having not registered and paid, we cannot guarantee a place for you.