Coaching team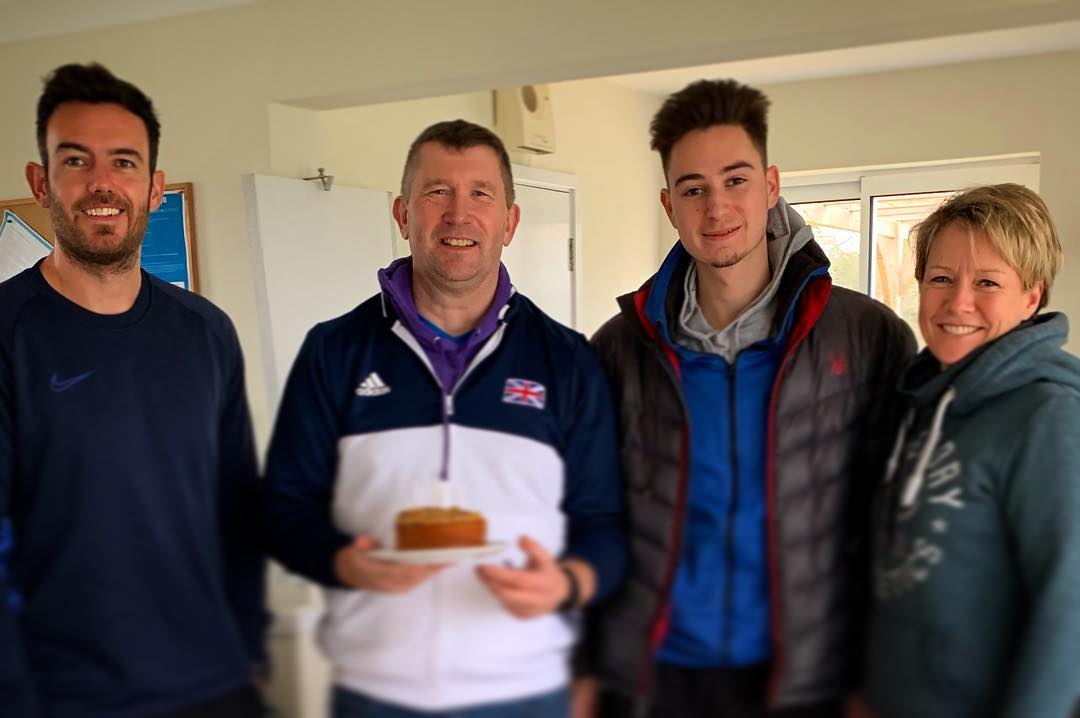 Nigel Willard Tennis consists of a team of professional, qualified LTA coaches, who are competent, committed and experienced in delivering tennis across a wide age and ability range.
Nigel Willard - Director of Coaching
Nigel leads the coaching programme as Director. He is one of the most experienced coaches around having been lead coach at county 12u. He has taught many players to international and national standard and been awarded numerous coaching awards.
Nigel has a keen eye for detail and excels in delivering the finer points so you get the most out of your games, technically, tactically, metally, socially and physically. He is available for lessons at all venues from 9.30 - 2.30 Mon-fri at £25 per hour
LTA Accredited + Coach
DBS checked
First Aid certificate
Fully insured
Licensed Tennis Referee
Gavin Fowell - Lead Coach ( Level 3 Accredited+)
Gavin is our Lead Coach working with players of all ages and abilities enabling them to reach their highest standard. He oversees the programmes and delivers excellence on and off court.
He has a wide experience of playing on the LTA Tour in both singles and doubles, winning LTA events all around the country. He has achieved an LTA rating of 3.1 to date through competing across all age groups with great success.
His claim to fame is that he competed & successfully beat Jamie Murray 6-1 6-1 in a LTA event. His fastest recorded serve is 127mph.
Gavin coaches at all out sites and is available Mon-Sat at £30 per hour
LTA qualified Level 3 Accredited+ Coach
First aid certificate
Enhanced police checked (DBS)
Fully insured
Bucks County Player with highest rating of 3.1
Licensed Tennis Referee
Charlie Corsini
Accredited+ Coach (Level 3)
Charlie is fun, personable, reliable and a fantastic role model to all our players. He is from Bedford where he played as a junior to county level. Charlie played not only locally but also across Europe in places such as Croatia and Greece. He has extensive experience of players of all ages and abilities from those who have never played before to regional juniors. Charlie brings huge enthusiasm to his tennis coaching and is a fine addition to our coaching team. Charlie is available at Olney tennis club Mon-Sat at £30 per hour.
LTA Qualified Level 3 Accredited+ Coach
First Aid Certificate
DBS Checked (CRB)
Fully Insured
Tim Ball - Development Coach (Level 1)
Tim has been playing at Olney Tennis Club since he was 5 years old and is currently the Olney men's singles champion. Tim combines his love for the game with his enthusiasm to teach the youngest members of the club how to play.
LTA Level 1 Accredited
DBS Checked
First Aid Trained
Fully Insured