Social
Wimbledon Social
Tue, 18 Jun 2019 00:00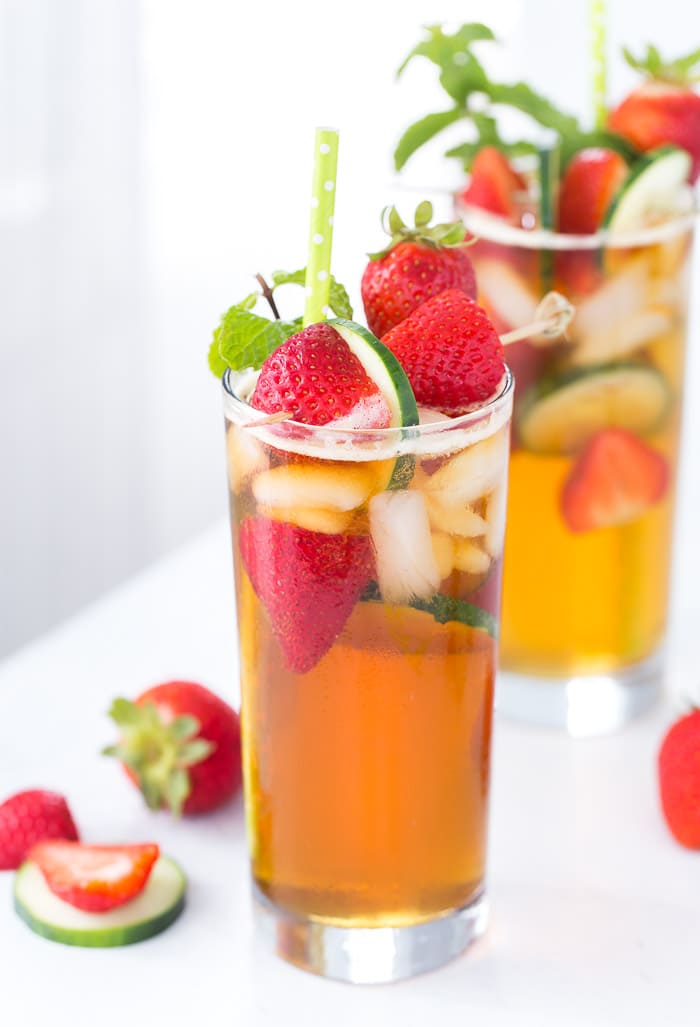 We are looking forward to welcoming you, your friends and families to our Wimbledon Social on Tuesday 2nd July from 6pm onwards.

We will start at 6pm in the Sports Club where we can watch Wimbledon on the TV in the Rugby Room (the one closest to the tennis courts) and have a drink and some strawberries & cream.

Non members welcome!

The Sports Bar will be selling Pimms and we will provide strawberries and cream for a small donation.

From 7pm to 9pm:

The usual Club Night will run
or just stay in the bar and catch up on the latest action and news from Wimbledon on the TV.

We hope to see lots of you down there playing tennis, watching tennis with us and drinking Pimms!