Membership
Welcome to the membership page.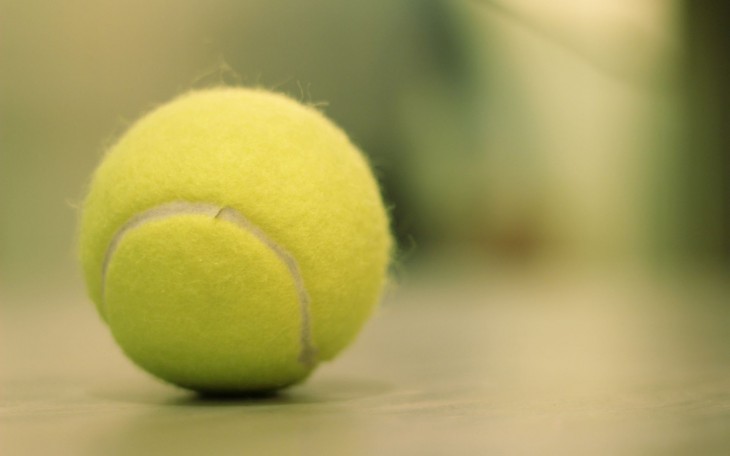 For any questions at all about membership or registration contact the membership secretary, Chris Snelling on 07887 550700 or [email protected]
Alternatively choose a membership package below and complete your details online. Please note that the membership year runs from 1st April to 31st March each year. If joining from 1st October please enquire with the membership secretary about late season rates.
Current members will have already received their personalised renewal requests.
You will need to register (very quick and easy!) with Ramsbury Tennis Club via the ClubSpark portal to activate your account if you don't already have login details.
Access to the pavilion for all tennis club members is through the door on the side of the building adjacent to court 1. This door is fitted with a proximity sensor, which will unlock the door when a key card is presented to the sensor.
Each individual adult member will be issued with one key card, if requested, once your initial membership fees have been paid. Families will only receive one key card. If you lose your key card or require a second key card for your family you will be charged £10 per key card. Please do not punch a hole in the card as it then may not work.