Coaching
OUR COACHES
Peter Gawn
Peter Gawn has been our club coach for many years. He runs a variety of sessions. His dusty sessions are aimed at players who have not used a tennis racket for a while and for beginners. The non-beginners sessions require a reasonable standard of play to practise drills, stroke techniques and match play.
Peter Gawn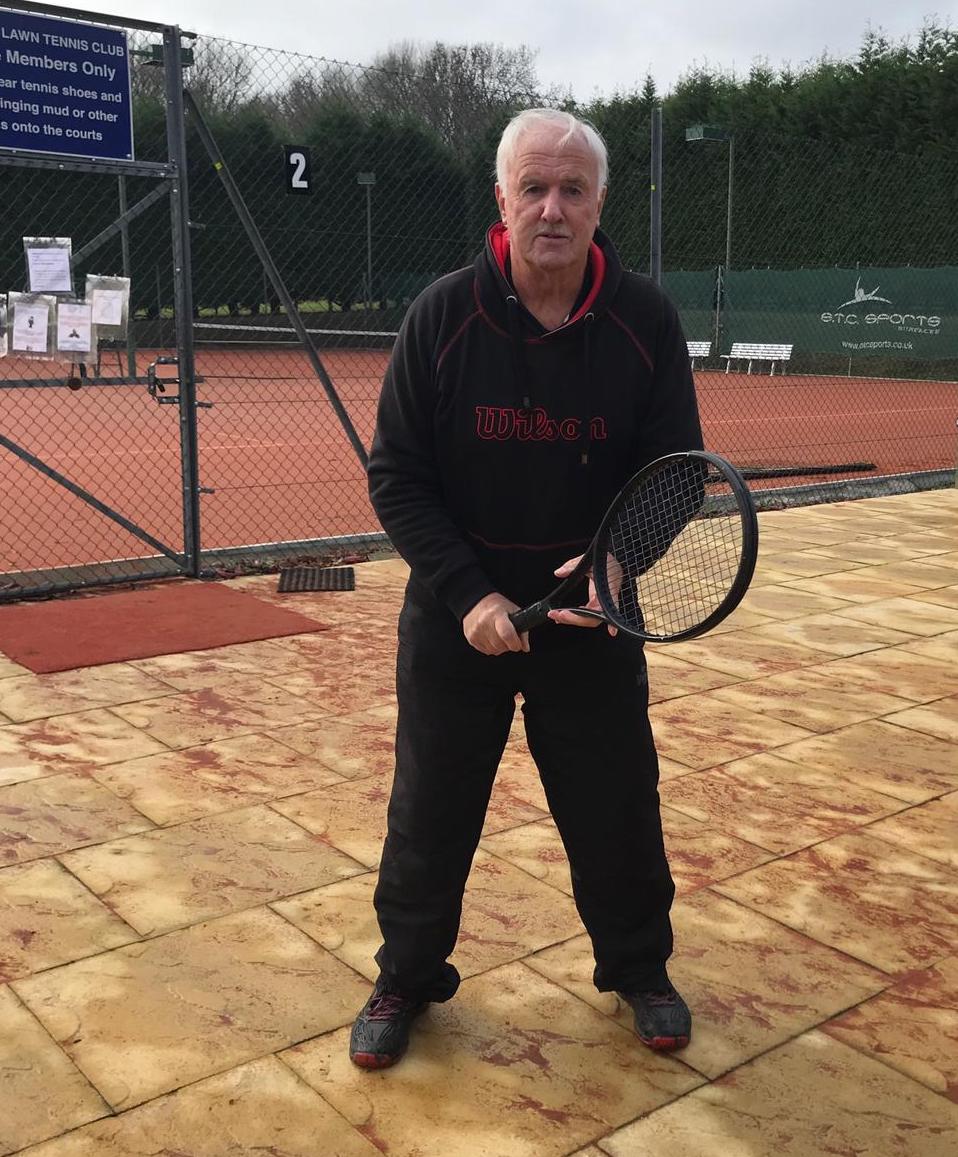 Matthews Tennis Coaching
Since April 2018 we also have a partnership with Matthews Tennis Coaching (MTC) in place.
Matthews Tennis Coaching (MTC) provides quality tennis in West Sussex, delivering tennis programmes at various clubs including Storrington and Billingshurst as well as a number of schools in the area. MTC specialises in three areas: coaching, competitions, and holiday camps. For further information http://www.matthewstenniscoaching.com/
James Bailey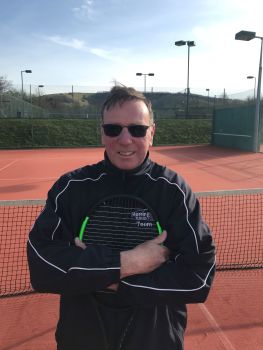 James Bailey is an LTA Level 2 development coach. He is making his tennis lessons entertaining for the juniors at the same time as having a focus on clear explanations and progress.
He can also be booked for private lessons.
James is available term time, and is usually in France during the school holidays.
Emily Quin
Emily Quin runs inspiring adult coaching session on Friday mornings. She is a qualified LTA Level 4 senior club coach and joined Nigel Matthews Coaching Team in 2014.
JUNIOR COACHING SESSIONS
with James Bailey
Wednesday 4.30pm - 5.30pm: 5 to 8 years
Wednesday 5.30pm - 6.30pm: 8 to 9 years
Wednesday 6.30pm - 7.30pm: 12 to 17 years
Friday 5.00pm - 6.00pm: 10 to 11 years
ADULT COACHING SESSIONS
with Peter Gawn
Dusty Rackets
Tuesday 12.30pm - 2pm
Friday 6pm - 7pm (April - September only)
Adult Non-Beginners
Tuesday 10.30am - 12 midday
Friday 7pm - 8.30pm (April - September only)
with Emily Quin
Adult Improvers
Friday 9.30am - 11am