Coaching
Video equipment for coaching
Tue, 01 Sep 2020 00:00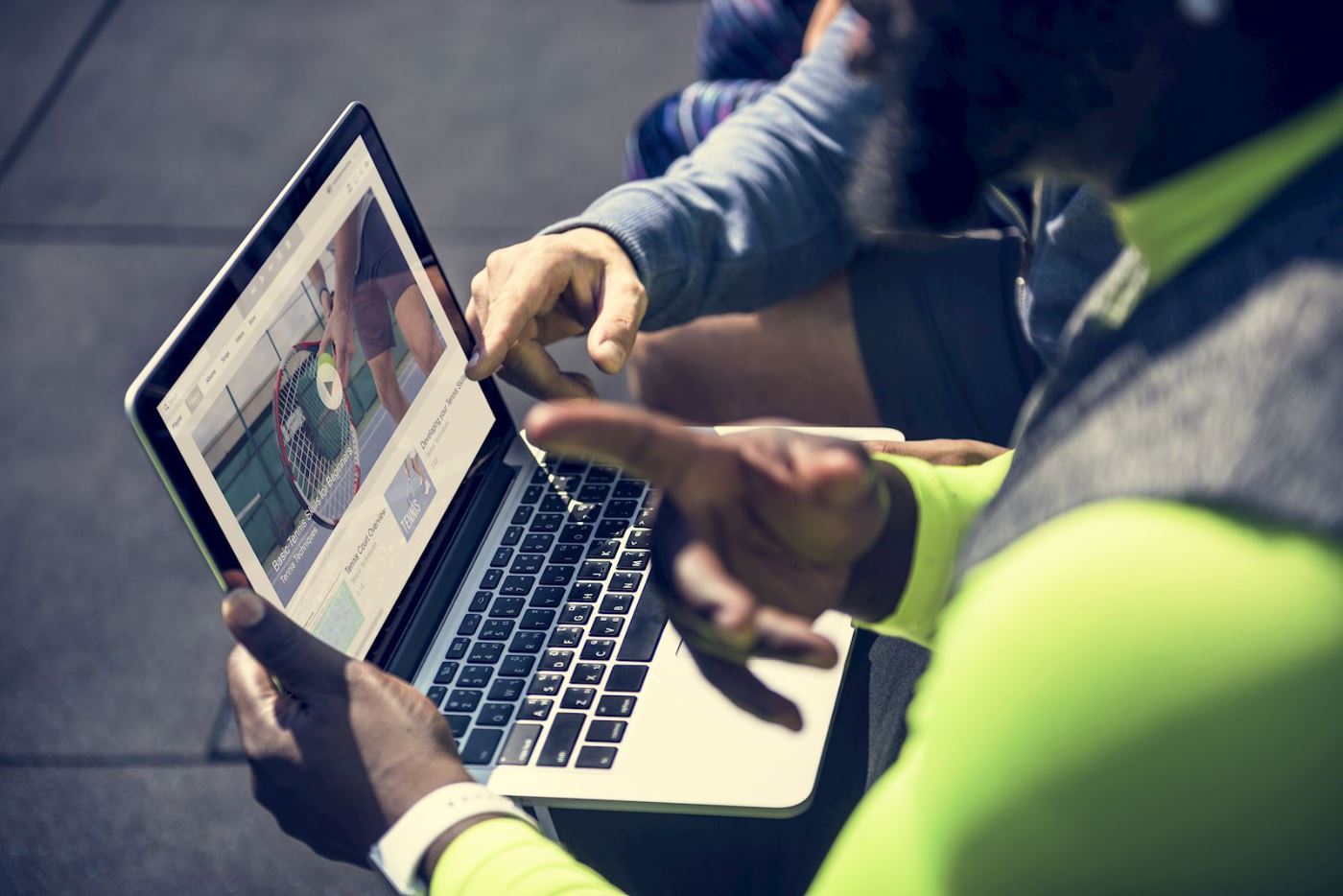 Our coaching partner On the Ball has invested in some video equipment to support lessons and show players how to improve their game.
Coaching is provided for both adults and juniors on a group or individual basis. More details can be found on our coaching pages.
If you would like to find out more, contact head coach Matt at One the Ball on 07985 081484.