Coaching
Open day for new members
Wed, 29 Sep 2021 00:00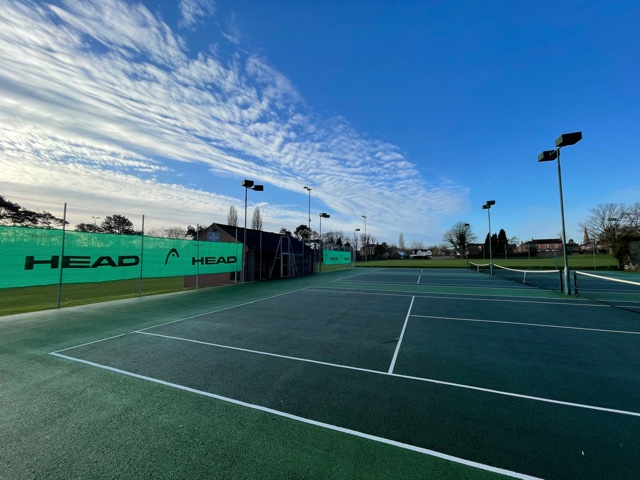 An Open Day (morning) is being held at the club on Sunday 3rd October 10am-12pm.

The purpose is to share information with potential new members and let them experience the club as well as provide information regarding the coaching programme to both existing and new members.

Please feel free to come along as well as inviting family and friends to join.

This is intended to be an informal session rather than a coaching session. You can drop in and out anytime and booking is not required. Equipment will be provided if needed.

For more information please contact Jason on 07595628522.