Club
New social session on Thursday
Thu, 17 Dec 2020 00:00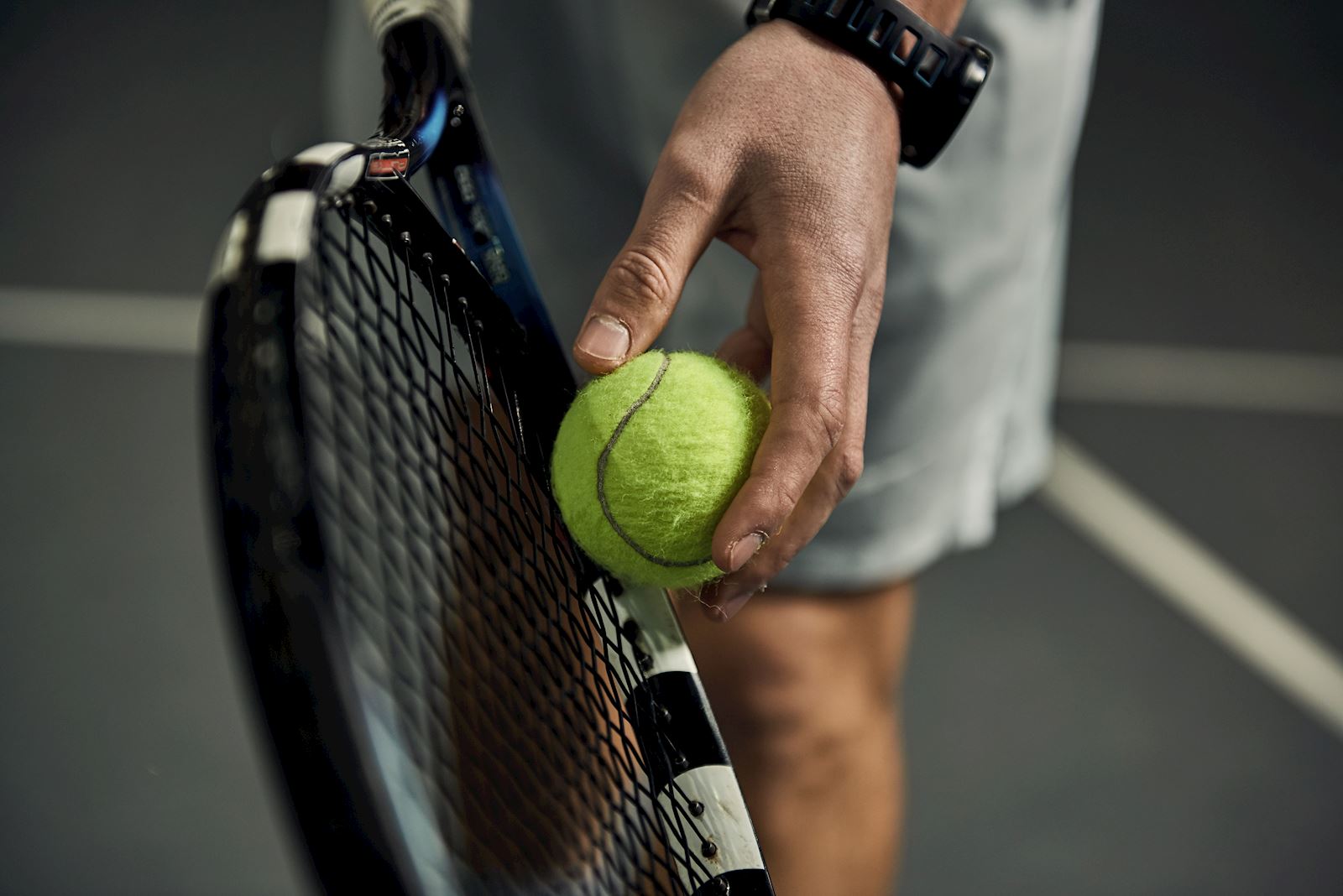 Following a number of requests from members, we are pleased to announce that we are starting a new Thursday evening social session from 6pm-8pm.
The sessions will start with immediate effect but there will not be one on Thursday 14 January 2021 as we have a pre-arranged mens match taking place. Future matches will be re-arranged for alternative nights if the Thursday evening sessions prove popular.
The session will be open to all players so just turn up and join in. As with the other social sessions, balls will be supplied but you may be required to make a small contribution to the ball fund. We have put in place safety measures that follow LTA guidance to make sure that safe play is followed. Read the latest risk assessment.
In addition, we are reviewing all of the social sessions that have been in place for some time so we would welcome your feedback by taking part in a short survey. The survey, which will only take a couple of minutes to complete, can be accessed by clicking on the link below:
https://www.surveymonkey.co.uk/r/YVQF9ZM
All members of the committee are committed to making our club as good as it can be but we need your feedback to make sure that any changes reflect the majority view. After all, it is your club, so make sure you have your say!
We look forward to seeing you all down at the club.