St John's Tennis Club (TW)
Welcome to
A very friendly tennis club
Founded in 1922, St John's Tennis Club is located in St John's Road, Tunbridge Wells, near the indoor Sports Centre. We have four floodlit all-weather courts and a practice wall and our spacious clubhouse boasts a bar, kitchen, and changing facilities. There is plenty of parking.
Our social tennis takes place on Tuesday and Thursday evenings from 6pm (5pm during the summer), on Saturday from 2pm, and on Sunday from 2pm (4pm during the summer). We have a mix-in on Wednesday mornings from 9.30am. Most of our inter-club matches are played on Sundays (Kent League) and on Monday and Wednesday evenings (Maidstone League).
We offer coaching on a one-to-one basis, and social coaching mornings for all levels. We also have a very strong Junior section. We organise a number of social events throughout the year, including barbecues, club tournaments, quiz evenings and fun tennis.
HELP RAISE MONEY FOR THE CLUB
The Super Draw - FANTASTIC PRIZES!
DON'T FORGET THE DRAW IS ON SATURDAY 21ST DECEMBER AT 3PM with mince pies and mulled wine. All tickets and monies need to be in by this date.

NEW! Shop through Easyfundraising and make money for the club. It's easy!
---
SPONSORS AND ADVERTISERS

www.santandersalt.co.uk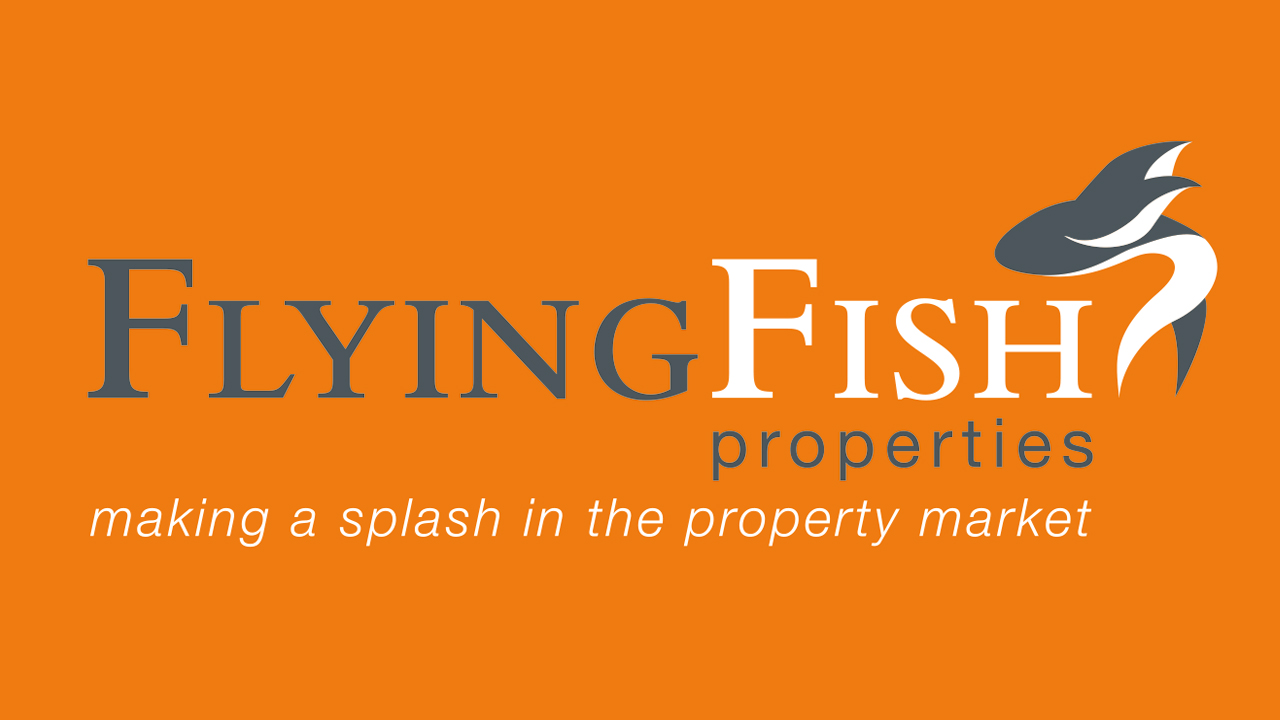 www.flyingfishproperties.co.uk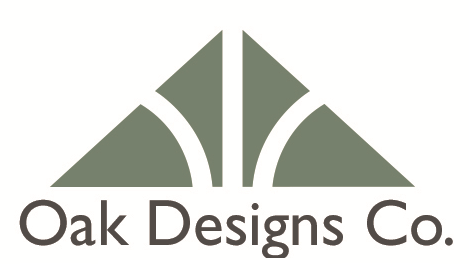 www.oakdesigns.co.uk/

www.highrocks.co.uk/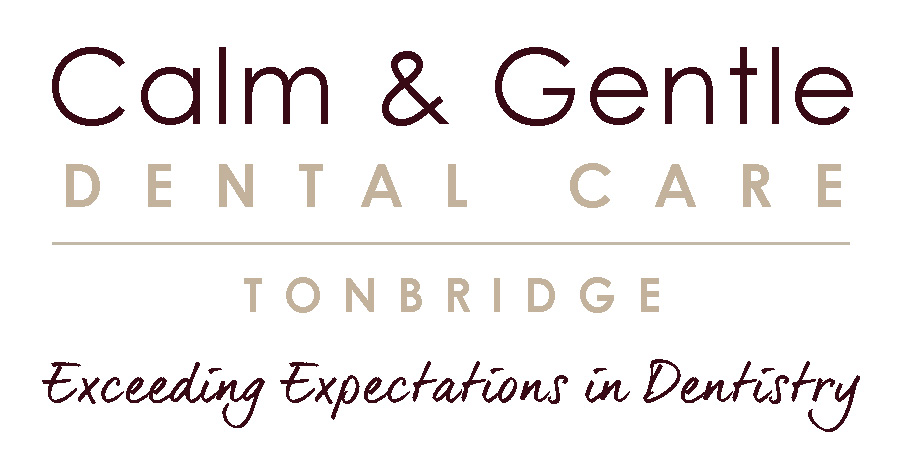 www.calmandgentledentalcare.co.uk

www.macman.co.uk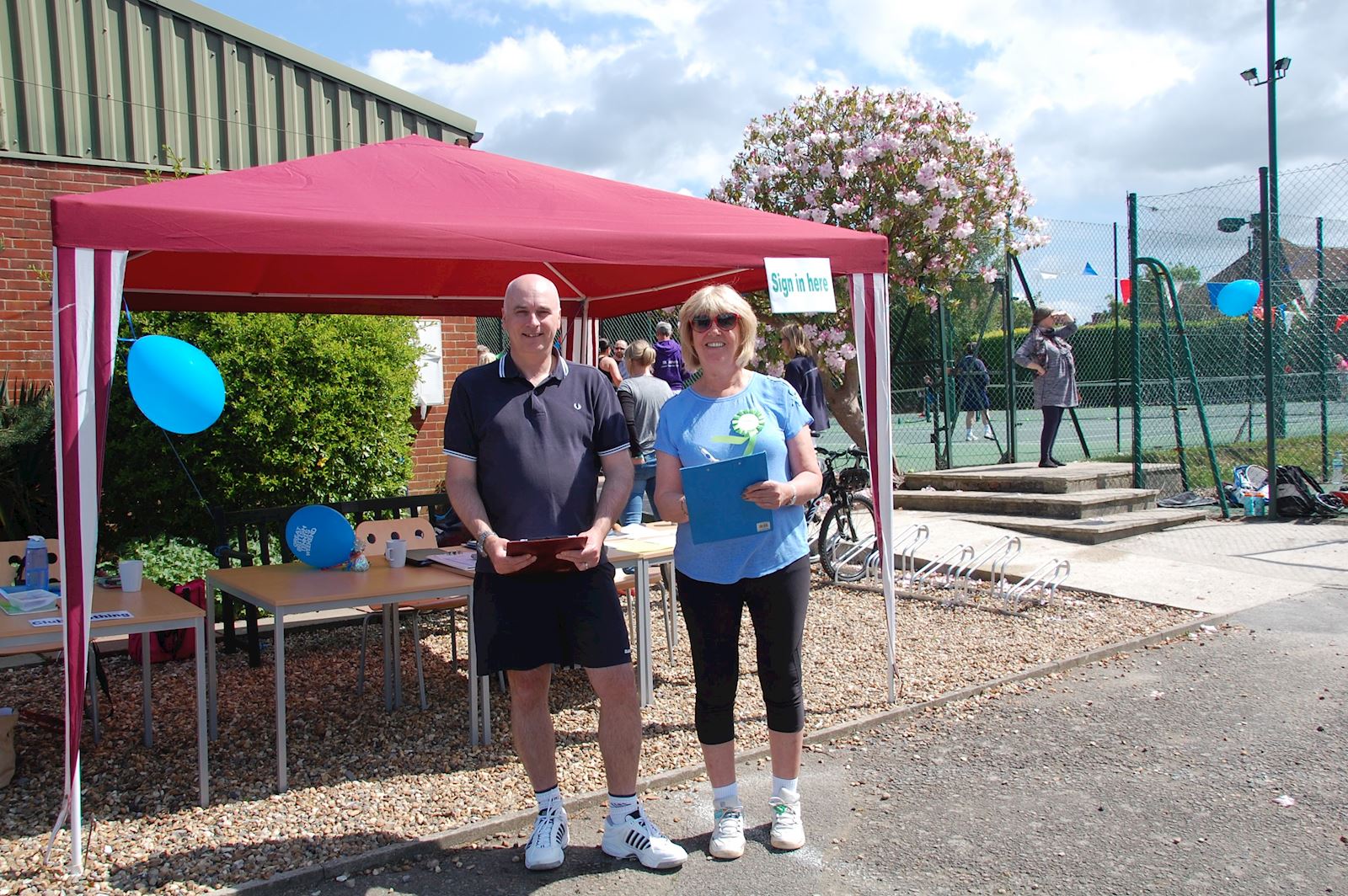 ---
Interested in joining St John's Tennis Club
Here are just a few of the benefits of being a member of our club: free court usage; free floodlights during social mix-ins; entry to the Wimbledon ballot; ample parking; large clubhouse; teas every Saturday afternoon; an opportunity to meet a range of other tennis players at one of our many social mix in sessions
How to find us
St Johns Road TUNBRIDGE WELLS KENT TN4 9UY