Private Coaching
Private 1-to-1 and paired coaching from the same household is available with our Head Coach Ryan.
During this phase 1 of relaxing lockdown from 29th March 2021, all players coming to the club are required to be members. Our competitive annual membership rates are shown below.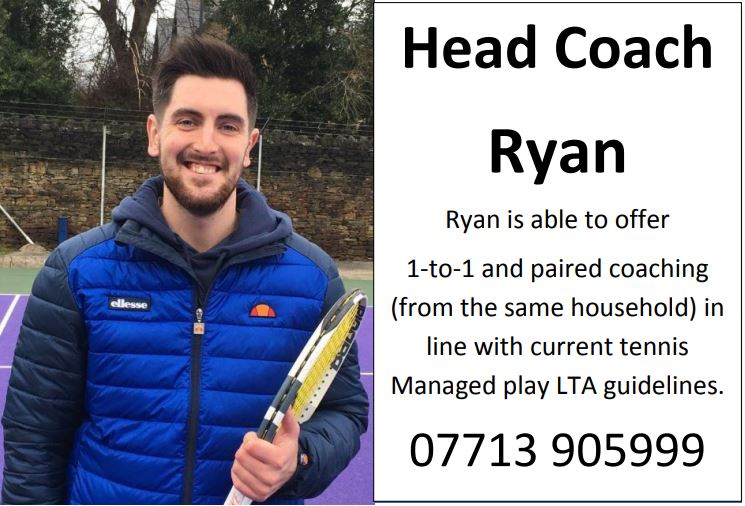 Private coaching is booked directly with Ryan and is £20 per hour.
Club membership fees are listed below: