Private and Club Coaching
Private coaching is available with our Head Coach Ryan and Coach Chris.
All players coming to the club are required to be members (after three preliminary visits). Check out our very community reasonable membership rates on the membership page.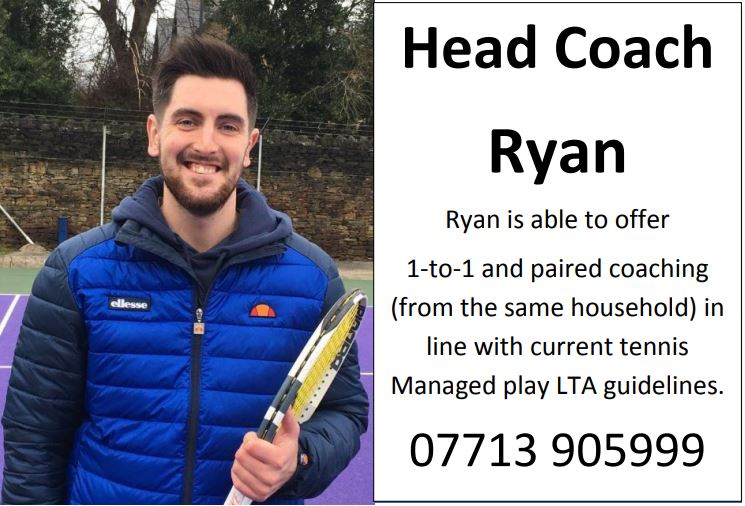 Private coaching is booked directly with Ryan and is £20 per hour.
---
Club winter membership fees are listed below: