Club
SLTC Newsletter March 2019
Wed, 20 Mar 2019 00:00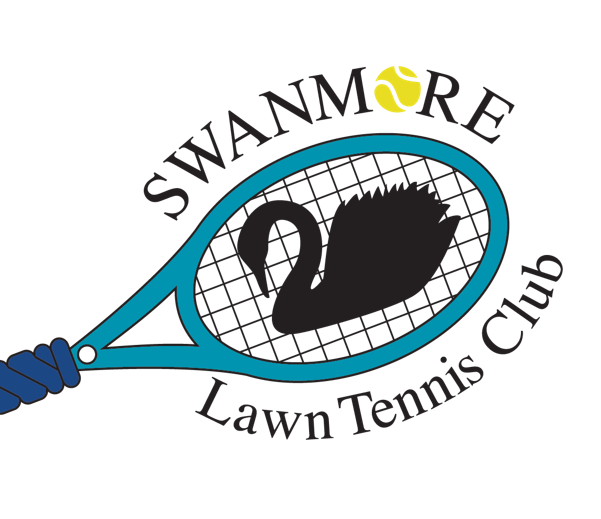 SLTC Newsletter March 2019

Dear Member,

Spring is nearly here so let's hope for some good tennis weather in the coming months so that we all take full advantage of the facilities available at the club. As always we would love to hear from you if you would like to volunteer to help out at the club or join the Committee as there are vacancies.

Winter Programme and Swanmore College Usage

The final winter sessions at Swanmore College will be completed by 5th April and restart in the Autumn. The courts are available to use by members in the Summer as shown in the handbook.
Summer Programme
We shall move to the Summer schedule from the 3rd April so on that day the club mix-in will start from 1800 and these will continue on Friday evenings and Sunday afternoons. Please consult the Summer schedule and don't forget Mike's Easter camps for the juniors.
Season Opening Tournaments
These will be held on Sunday 14th April starting at 1100 for the Juniors which is organised by MJ and at 2pm for the Adults. Formats will be essentially the same as previous ones and we look forward to seeing members there. The closing tournament timings may be altered subject to member's survey responses.
Open Day/Parent & Child Tournament
This will be held on the 18th May (reserve of 25th May) and as we did last year Barnaby's pop-up coffee shop and JT Sports will be on site for refreshments and racket stringing/sales. Please contact MJ directly for details and entry into the Parent & Child tournament.
Club Adult & Junior Tournaments
These will take place between 2nd June and Finals day on Saturday 22nd June. All requested to ensure you get these dates booked into your diaries. SD will again oversee the adult tournament and MJ the juniors. Finals day will complete with a prize giving and BBQ due to start at 1630.
Season Closing Tournaments
These will be held on Sunday 15th September.
Membership Update
Thank you to all of you who have renewed your memberships promptly as this is much appreciated. Additionally, by doing so you won't get automatic weekly reminders and you are eligible for the Wimbledon ballot. So please do so now if you intend to renew.

Club Membership Survey
The Survey is now live and over time you will be contacted and invited to take part. A blanket email inviting participation will be sent out to all in due course but we are hoping to manage this survey in a way that maximises responses. Ben Reid and John Ridge will be at the club on the morning of the 6th April to answer any queries and to encourage survey responses from people there.

Wimbledon Ballot
Members are reminded that they must be paid up members of the club to remain eligible for entry into the ballot. Our club ballot will take place on completion of play (1930) on 10th April at the clubhouse and you do not need to be present in person as long as you are eligible.

Club Trophies
After discussion the Committee has decided that the club would not engrave tournament trophies any longer, but they would be presented to winners who would be able to do this themselves if they wished to. The records of winners would be maintained on the honour's boards and in the club records.

Site Maintenance
We have booked moss treatment for Courts 5 & 6 on 3rd April and 1 to 4 on 23rd April. The courts are booked out for the relevant days and will not be available to use until the next day. This delay to use is to ensure that the treatment is as effective as possible over the season.

SLTC Committee