Courts, Clubhouse, Bar & Venue Hire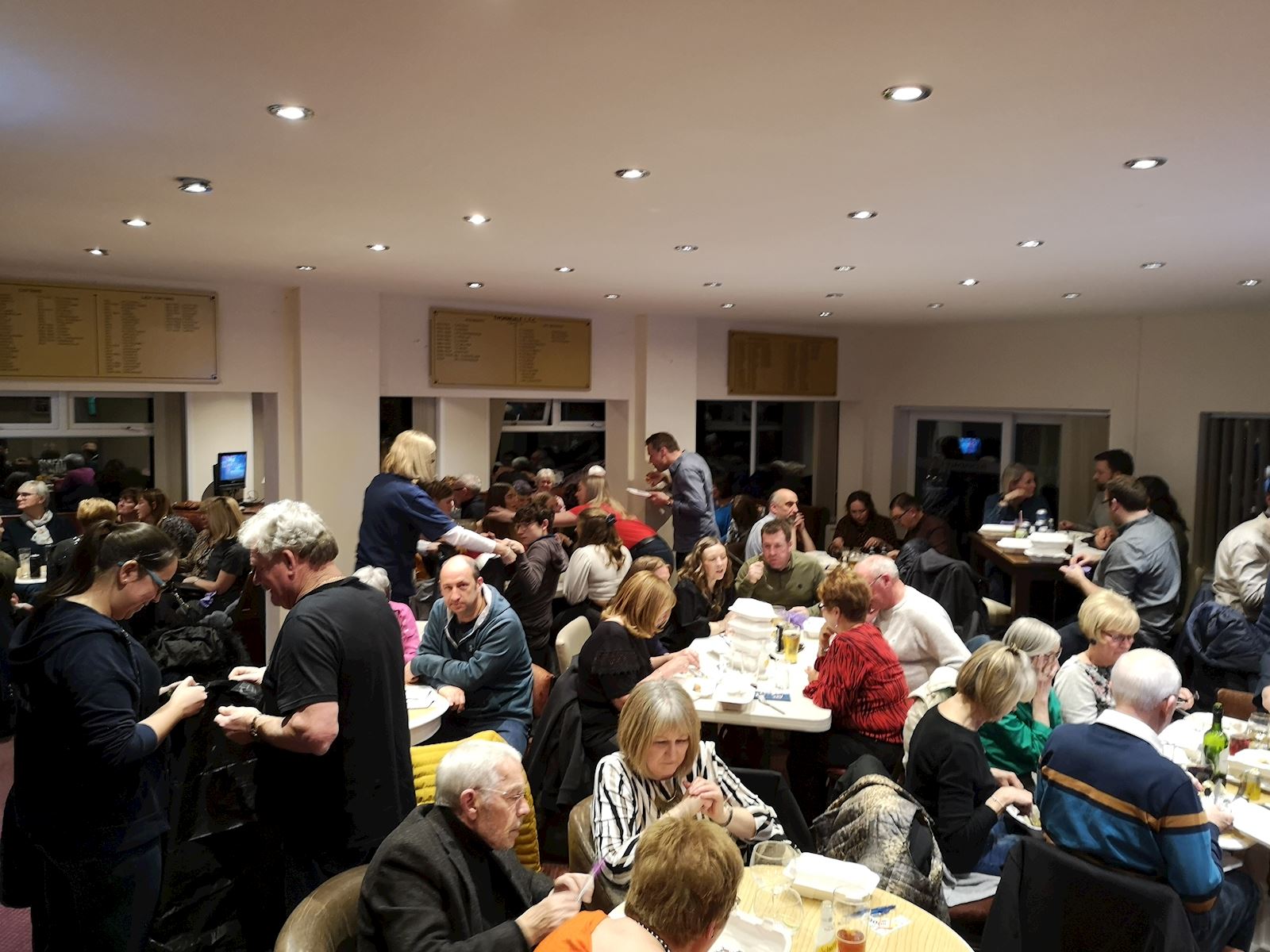 Thorndale Tennis Club is over 100 years old. We boast 5 first class all weather courts with 5 floodlighted and play all year round.
Our clubhouse has a licensed bar and adjoing room that can be rented for hire (parties, art classes and kids fun clubs). We rent the clubhouse from just £50 and it is free for members! Charges do apply for our large Marquee that can add extra space for larger events. Our capacity is 80 in the clubhouse and 120 with the marquee.
The room has 2 large screens that can be used during your event and they can also show live events.
The clubhouse is not currently available for hire for non members.
Relax
Join in with a variety of tennis and social functions such as Finals day, BBQ's, Christmas Dinner and events for Juniors. We update the timetable of events here regularly. Check out the news page and Facebook for the lastest events!
Enjoy
The club facilities are provided for the enjoyment of the members. The bar is run on a rota basis throughout the year and during some winter nights players help to ensure the bar is open and closed.