Welcome to
Appleton with Eaton Tennis Club
a very friendly club with two courts, a practice wall and floodlights
---
Please note that the courts are open from 09.00 - 21.30 and should not be used outside these hours.
If you have a Safeguarding concern, please contact our welfare office, Alison Jackson - more details on our Safeguarding page
For all club documents including our Club Handbook - see the Documents page
---
2020 AGM - 8pm 25th February at The Plough
Our AGM will start at 8pm on Tuesday 25th February at The Plough.
We are actively seeking new members for the committee. Many of the committee members will have completed their maximum term in their roles at the end of 2020/21 and will be stepping down, this is an opportunity to join the committee and shadow them.
Documents are available to view HERE including the formal notification of the AGM and invitation for nominations to the committee and agenda items, 2019 AGM minutes, and draft agenda
---
2020 Membership Renewals
The time for Annual Membership Renewals will soon be upon us (1 Apr 20). Given that the courts/clubhouse will be out of action for the re-surfacing (16 Mar-19 Apr (approx) and that we are still in the process of change to electronic payments on Clubspark, our Treasurer, Paul Haines, thought it would be useful to give you an update on what to expect. You can read the full update here.

Soon after the AGM, renewal/payment notices will be sent out via Clubspark e-mail - which will now be the primary method of Renewal Notification. Please remember that this only works if:
- We have an up-to-date e-mail address for you. If you have changed your e-mail address since last year, then please let the Treasurer know. Equally, if you are not sure what e-mail address that we are holding for you then please contact the Treasurer, by emailing the club.
- You do not ignore or block Clubspark e-mails to you. (I can tell if e-mails have not been opened or have been blocked!).

If you need to change your email address, you need to log in using your existing details, then click on your name in the top right and select 'my account' and update your email address. This is the help from ClubSpark:
https://sportlabs.zendesk.com/hc/en-us/articles/360000358286-Editing-your-Details-Profile-GDPR-

---
Ladies Morning 10.30 - 12.00
- now has a later start for the winter. It now runs from 10.30 - 12.00 to give the courts time to defrost if it gets icy. This will revert back to 9.15 after the clocks go forward in March 2020
---
Tournament 2019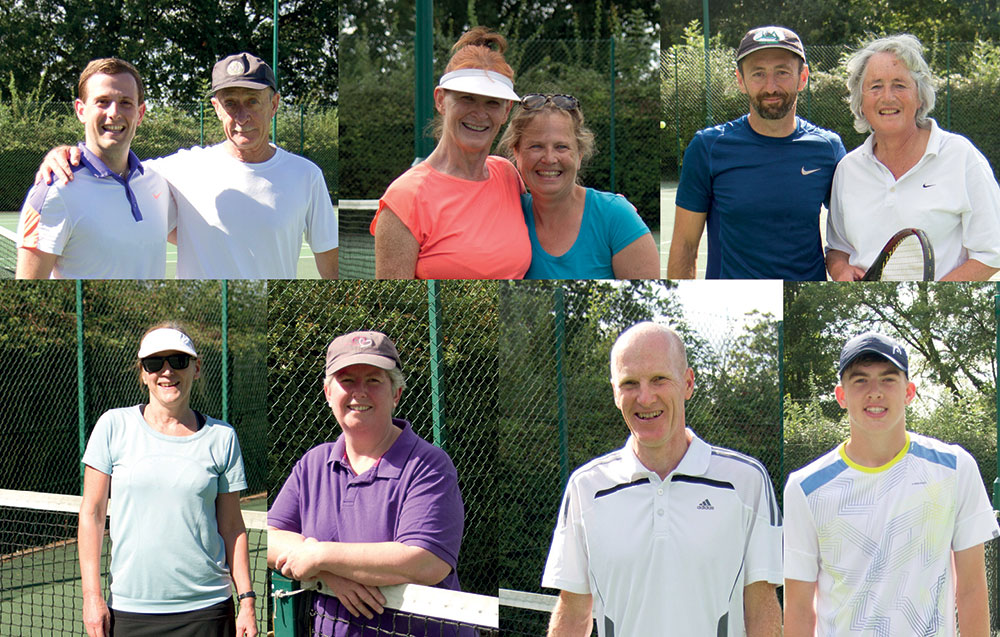 Thanks to Wanda and Duncan for managing the BBQ, Peter for the photos, Alison for the schedule, Andy for getting everything ready, the volunteer umpires and everyone else for coming along. The results are:
Women's SinglesJill Duffy
Women's Singles Consolation Plate: Meriel Lewis
Men's Singles: Aiden Casey
Men's Singles Consolation Plate: Alan Murray
Men's Doubles: Tom Deacon+Paul Magoris
Women's Doubles: Jill Cottee+Vicki Jack
Mixed Doubles: Jane Cranston+Paul Line
---
Junior Coaching Programme - Contact Rob Scriven for more details - robert.scriven1@btinternet.com
Coaching takes place on Friday afternoons starting with Pre-Schoolers at 2.30pm and continuing with Foundation, Y1 & Y2 at 3.30pm, Y3 & Y4 at 4.15pm, Y5 and Y6 at 5pm and Y7-9 at 5.45pm.
---
We have a programme of coaching for both adults and juniors, as well as numerous social events throughout the year ... and of course we run several teams competing in the Babolat Leagues!
See our Club Sessions page for details of when you can meet other members and play informally.
To join the club, download the 2019-2020 membership form and follow the instructions for payment.
---
For all details of upcoming events - see our Events Page
---
If you have any problem registering or booking a court, please email appletonwitheatontennisclub@gmail.com
---
Court booking can now only be done through the online system on the Book a Court page. You can download a "How to" guide but it quite easy! You need to log in to use the system so if you are a member of the club and have not received your invitation to register please email the club appletonwitheatontennisclub@gmail.com
Download the ClubSpark Booking app from PlayStore https://play.google.com/store/apps/details?id=com.sportlabs.clubsparkplayers or AppStore https://itunes.apple.com/gb/app/clubspark-booker/id1028325841 and make bookings from courtside!
---
See all the Netcalls we have recently sent out:
https://us1.campaign-archive.com/home/?u=275e7b35881ebc763d8b34257&id=4ab7fd21d1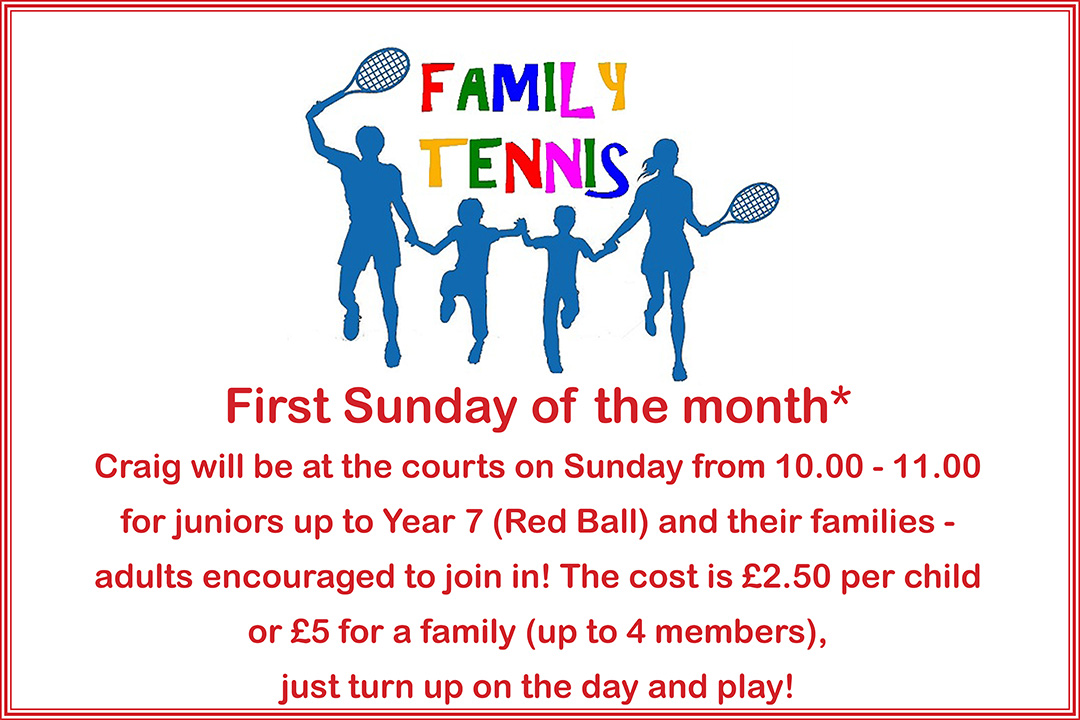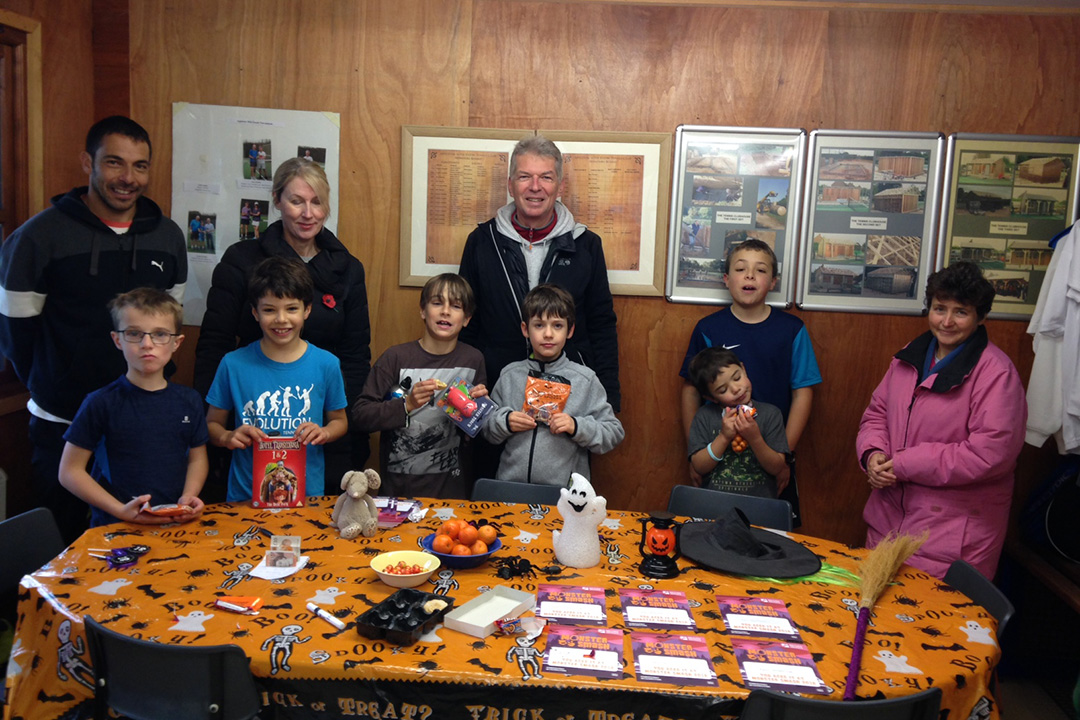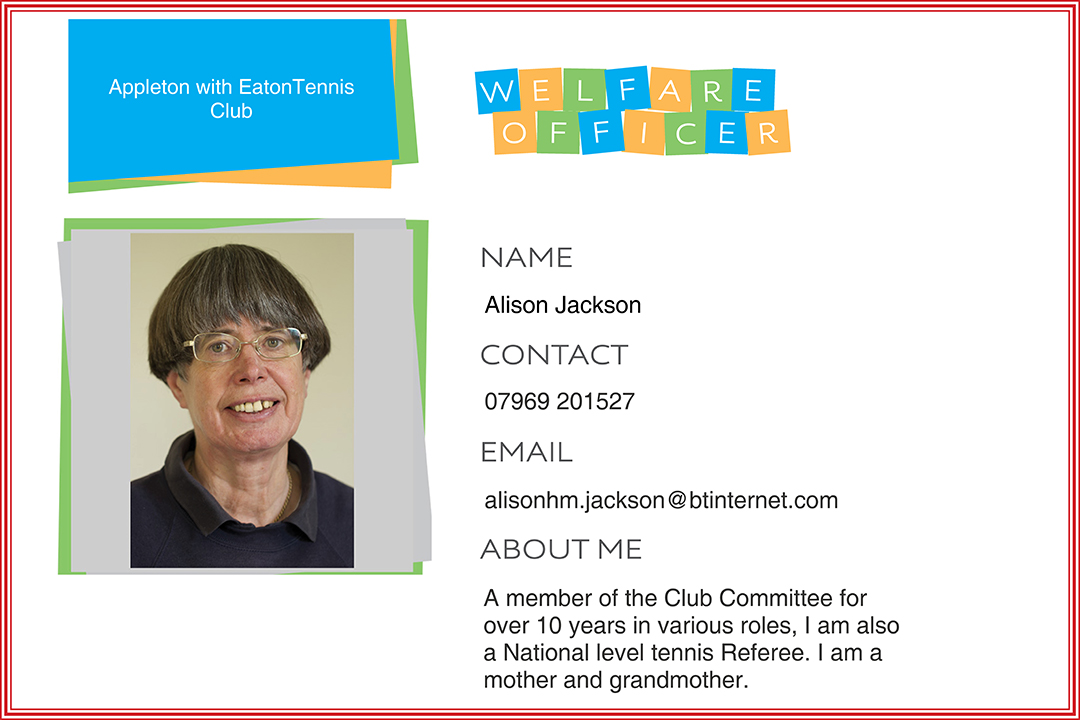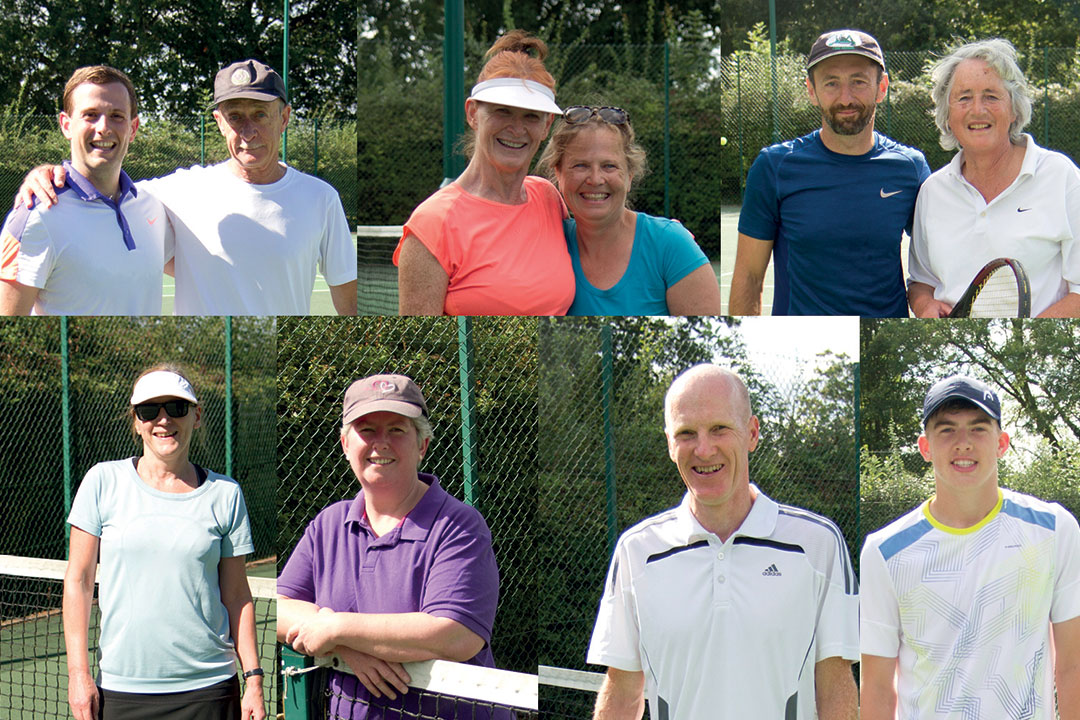 ---
How to find us
Badswell Lane Appleton Oxfordshire OX13 5JN