Club
Update & New Rules From Monday 1st June - Doubles Play
Sat, 30 May 2020 00:00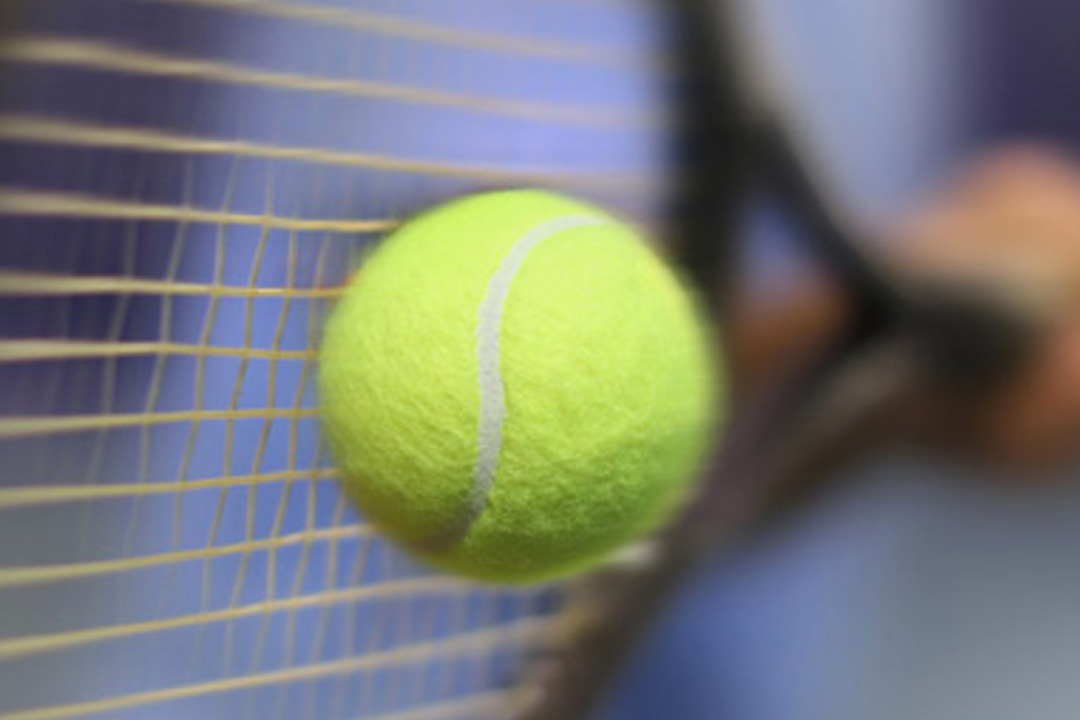 Hello again. I hope you are all well. It's been great to see many of you back on court giving singles play a go. For most of us it's been a bit of a novel experience and a completely different game in many ways. I hope you have enjoyed it and not experienced too many aches and pains! For me it's certainly got the heart rate up and I'd like to think I'm a bit fitter as a result.
For those who have not enjoyed it as much, and those who have been patiently waiting, we have some GOOD NEWS for you. Doubles play will now be allowed from Monday 1st June.
As I'm sure you have heard, the new Govt. guidelines issued on 28th May now allows "Groups of up to six people from different households will now be able to meet outdoors, or in a garden, while continuing to practise social distancing with those who do not live in the same household."
In the context of our Club a doubles game can be considered as four people from different households meeting outdoors. Of course we will have to Stay Alert when managing the Social Distancing, especially at change of ends (if you choose to do so) and not chatting at close quarters in a break. Experience shows that during a doubles game, the vast majority of the time the players are naturally more than 2m apart, or only come within this distance guideline very briefly.
The medical advice is that transmission outdoors from breath is generally very low risk, especially if only encountered for a brief period. For example, the Track and Trace guideline to report only kicks in if in contact at less than 2m for a period of 15m. The 2m rule is also under review by SAGE, other European countries use 1m or 1.5m and risk per distance is much higher indoors than out. Surface transmission still needs to be considered, but can be managed as per the previous rules re hand washing, not touching public surfaces, using your own balls etc.
We fully understand that some people may not be comfortable with the additional proximity this brings and we respect those who would prefer to play singles or not play at all.
The booking system seems to be working really well. It is a great plus for those travelling some distance to get to the club to know that their game is guaranteed. Partly due to the Coronavirus situation, where tennis is one of the few sports allowed, we have had a surge in membership, with an additional 50 so far this year ! Some of these were only happy to join if we assured them that we had a booking system. Even so, the court overall utilisation is only around 60% and with some flexibility it is usually possible to find a time. The court booking system will continue for doubles under the same rules as the current ones for singles here. You only need the one name to secure a court for the 4.
I hope to see many of the old (and not so old) friendship groups getting back together under these new guidelines. Yes, it's still 'new normal' but I'm sure you will agree it's a very welcome step in the right direction. Unfortunately, Social Tennis on Wednesday evenings and Sunday mornings is still on hold for now.
Before I sign off, we have some more good news !
1) A team of volunteers have repainted all the white lines on courts 2-5 during the closure. Not only do they look great, but it was also with non-slip paint, tested as far superior during one of the very brief rainshowers at the time. Thanks to Keith Mullner for sourcing the paint, and the Burtons, Goodwins, Kim, and Mike Sturla for hundreds of metres of masking and painting. If/when it rains you will notice the difference.
2) In light of our two break-ins last year we have fitted the Club with CCTV cameras. Thanks to Nick Horsley for sourcing at very little cost and Keith Mullner (oh and myself) for fitting it at zero cost.
This all helps to keep the expenses and membership fees down and is a great example of our Club ethos of volunteers 'mucking in'.
Still Staying Alert
David Burton
Chairman