The "ABILITY not DISABILITY" programme started in 2017 and in 2021 came 3rd in the LTA National Awards and was awarded the Yorkshire Disability Award.
The programmes main aims are to
1. To focus on the ability of the participants and not the disability so they can reach their full potential.
2. To inspire people with disabilities to play tennis, whatever their ability or background.
3. To increase opportunities for Children and Adults with a disability to keep active and social while having fun challenging themselves while learning new skills.
4. To give Children and Adults with a disability the option to join Brentwood Tennis Club's all inclusive coaching and competition programmes if and when they feel comfortable to do so.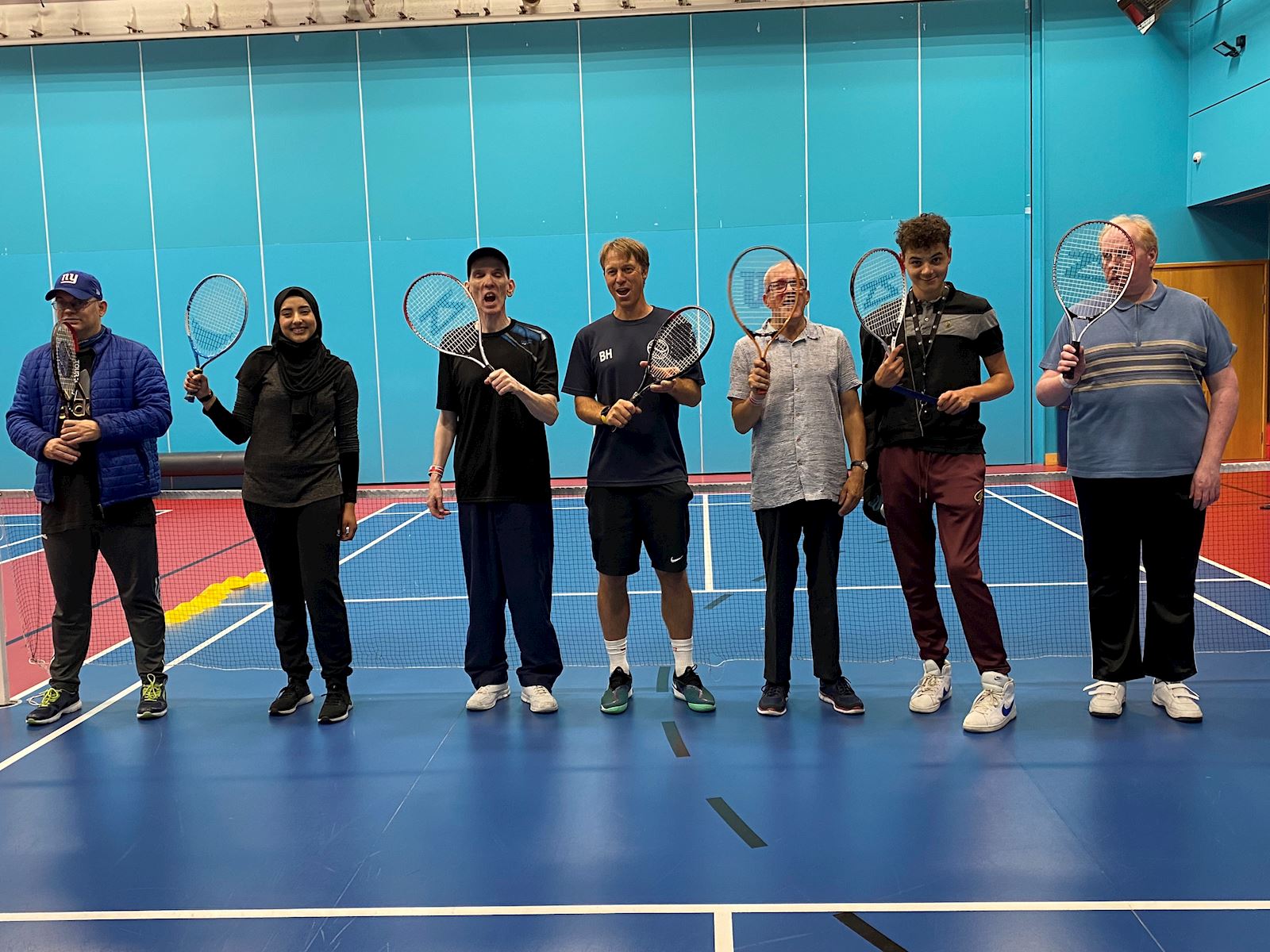 You will see me at the "With In Reach" local disability sports festival held at the English Institute for Sport.
I also run sessions for the SOUTH YORKSHIRE VISUALLY IMPAIRED TENNIS CLUB at Hallamshire Tennis and Squash Club.
I also work with Learning Disability Schools such as Heritage Park, Becton, Mossbrook and Rowan running tennis sessions in the Schools and hosting school visits to Brentwood Tennis Club for Learning disability tennis festivals.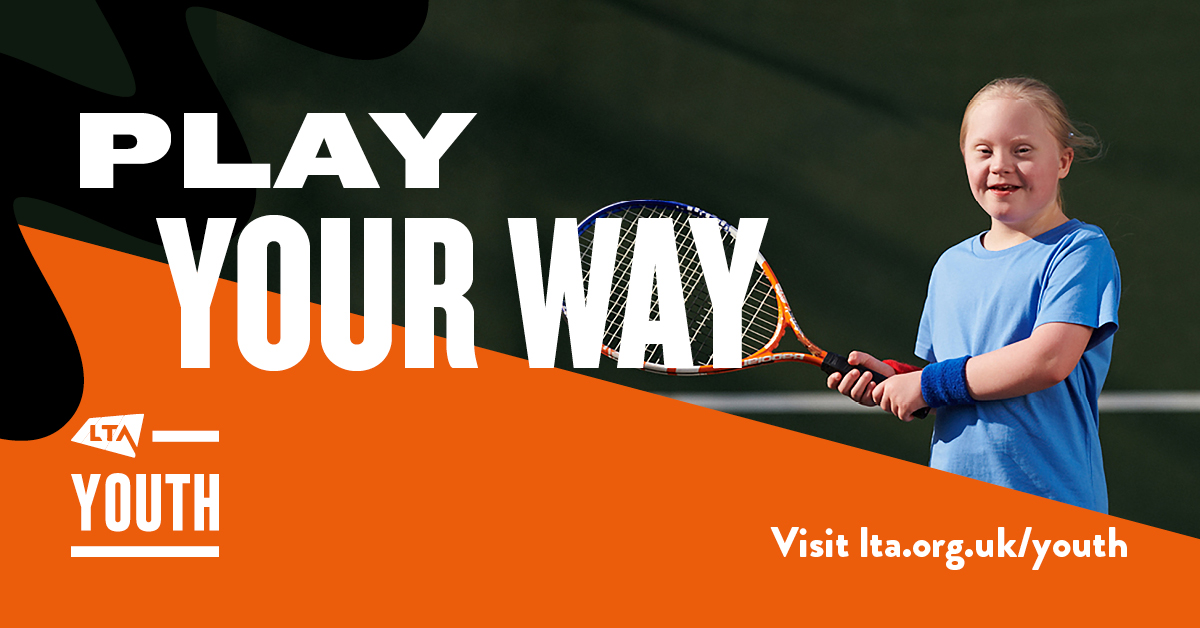 Through the support of DS Active and their DS Active training programme I also run the Tennis INCLUSIVE group for children with Down's syndrome and Learning challenges.
I also provide individual lessons where I have helped many players build their confidence and social skills through Tennis and am always looking to develop more disability groups into the programme with the main aim of inclusion in mind.
Please get in touch for more information or to organise a visit or simply have a chat.