MIni & Junior Membership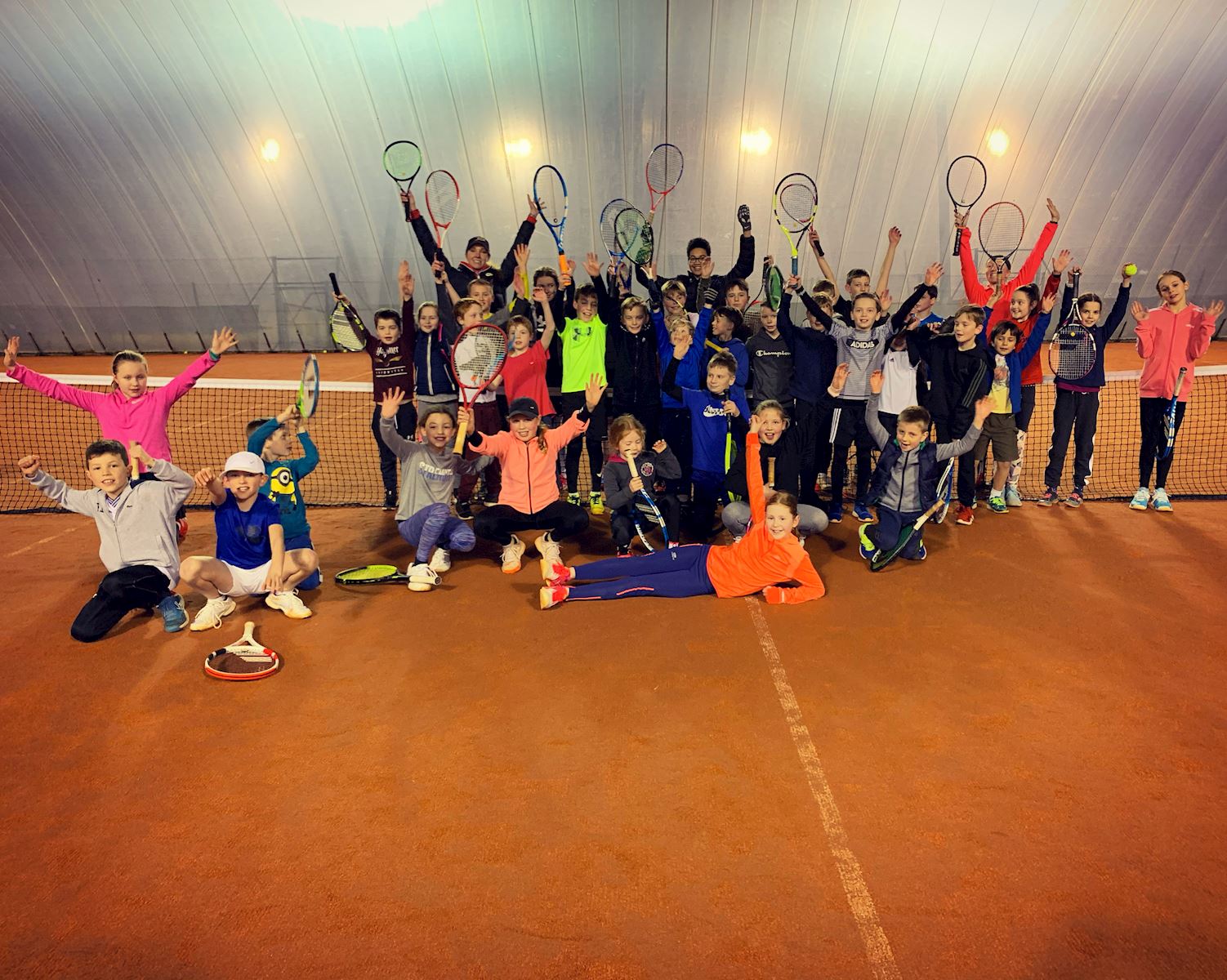 Billericay Lawn Tennis Club has a thriving junior section with over 300 juniors playing and enjoying tennis. Billericay has a comprehensive, structured facility for young players from the age of 4 through 18. The club's junior section membership currently stands at approximately 180 Mini Players & 120 Junior Players. By far one of the largest junior programs in Essex.
The club fields boys and girls teams in the AEGON & Chelmsford & District Junior League at U8, U9, U10, U12, U14, U16 and U18 level. The club also runs in-house competitions and an internal Annual Junior Tournament. The club has a number of juniors currently involved in the Essex County program who train and compete at county-wide events.
Age or ability is no barrier to membership, with all age groups between 3 and 18 years being catered for at the club. Children aged 3 - 10 start in our mini tennis section using appropriate courts and equipment and then progress to the junior section.
Intermediate membership is by invitation only. Juniors who have shown exceptional ability and maturity are invited by the tennis committee to attain intermediate status. This gives the intermediate member full playing rights, can play in league teams and enter the club championships. Intermediate members must be under 18 years of age.