Welcome to BBLTC Bowling Section
Have you ever wondered what Crown Green Bowling is all about?
Have you ever fancied trying your hand at a game, but don't know how to go about it?
This gentle sport is great exercise for everyone, young and old, all year round.
A friendly and social game, played in beautiful surroundings.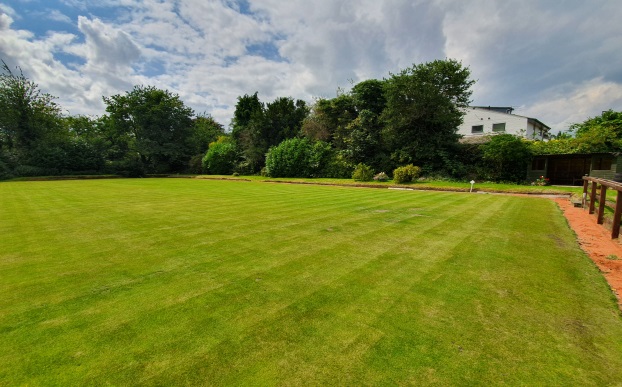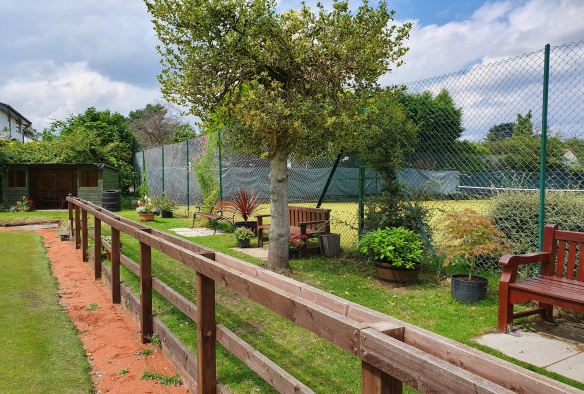 The Bowdon Bowling section is open to new members of ALL ages and abilities.
Come along and give it a go. Bowls can be borrowed while you decide whether you like this very friendly and social activity. There is always someone available to give you an introduction to the game and provide coaching at any of our social bowling sessions, or by special arrangement.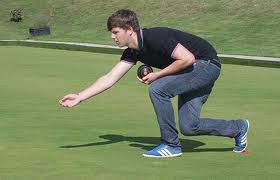 Social Bowling
We play every Monday, Wednesday and Friday from 2pm until 4pm during the summer (1.30pm until 3pm in winter), weather permitting, with a break for refreshments at 3pm Please arrive 10 minutes before starting time to draw for partners.
Other Activities
Throughout the year we have a number of social events and activities.
Our Annual dinner and Awards presentation is always well attended, as are our Winter Warmer, and Spring Supper events.
Another enjoyable annual event is our Away Day, for which we pack our bowls and play a mini competition on an unfamiliar green, usually somewhere in Cheshire, followed by lunch.
During the summer months we hold Open and Handicap competitions within the club with the finals in August or September. Bank Holiday Monday at the end of May and August, is 'round robin' competition time, with a prize for the winner. We also have friendly matches with other local clubs.
For the more competitive bowlers every Thursday between early-April and early-September our team play in the Trafford Evening Bowling League.
Full details and results are on the TEBL website. Click on the link to open. TEBL website
See you on the Green!