WELCOME
Bowdon Bowling & Lawn Tennis Club
2020 Championships Start next weekend
The clubs annual tournament will take place over the weekends of 26th/27th September and 3rd/4th October in a slightly different format than usual.
The draw has been made and the schedules for the opening rounds set.
A great place to play tennis
Established in 1873, a thriving welcoming tennis club in beautiful surroundings with fabulous playing facilites.
Three brand new artificial courts, three astroturf courts, floodlights (no charge), family play, team play, club play, children's programme, summer camps.
An extensive coaching programme; a varied and exciting tournament schedule and full range of opportunities for league, social and freeplay tennis ensure we have something for all players.
LATEST NEWS
Some action shots from David's marathon day in the photo montage on the right.
New Coach
We are very pleased to announce the arrival of an additional coach at our club. Working with David, and with particular responsibility for Juniors, will be Maria Herrera, an LTA accredited coach.
Singles Box League
Round one of our singles league is complete - the final tables are shown here.
The current round is running until Sept 24th - results and tables
Adding Other Players to Court Bookings
To assist with participation data, members are encouraged to add the names of the other members playing in their session. Select 'advanced options' when making the booking via the Clubspark Website. (This option is currently not available on the Clubspark Booker app)
Members who wish to bring visitors are to use the website option only to book a court; and record all visitor names. Click here for more information on how to register Visitors
Court Booking is Mandatory
COVID 19 Rules - Please note that you MUST book a court if you wish to play. Visit our 'Book a Court' section to reserve court time in 30minute sections. Courts can be booked 6 days in advance. Members are allowed 4 bookings of up to 90minutes in any 7 day period.
If any member is having difficulty booking a court on-line, click here for more information on how to log in correctly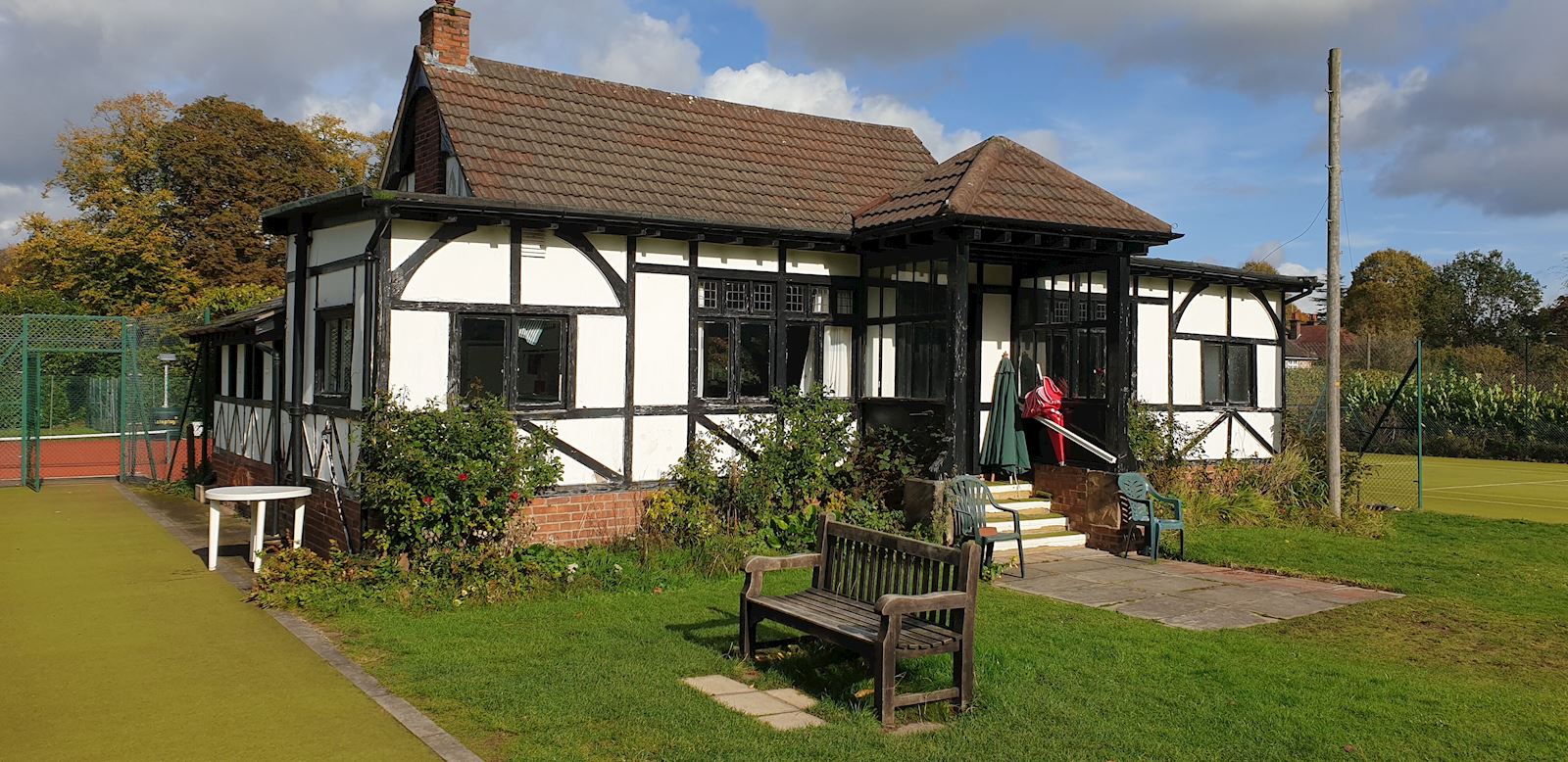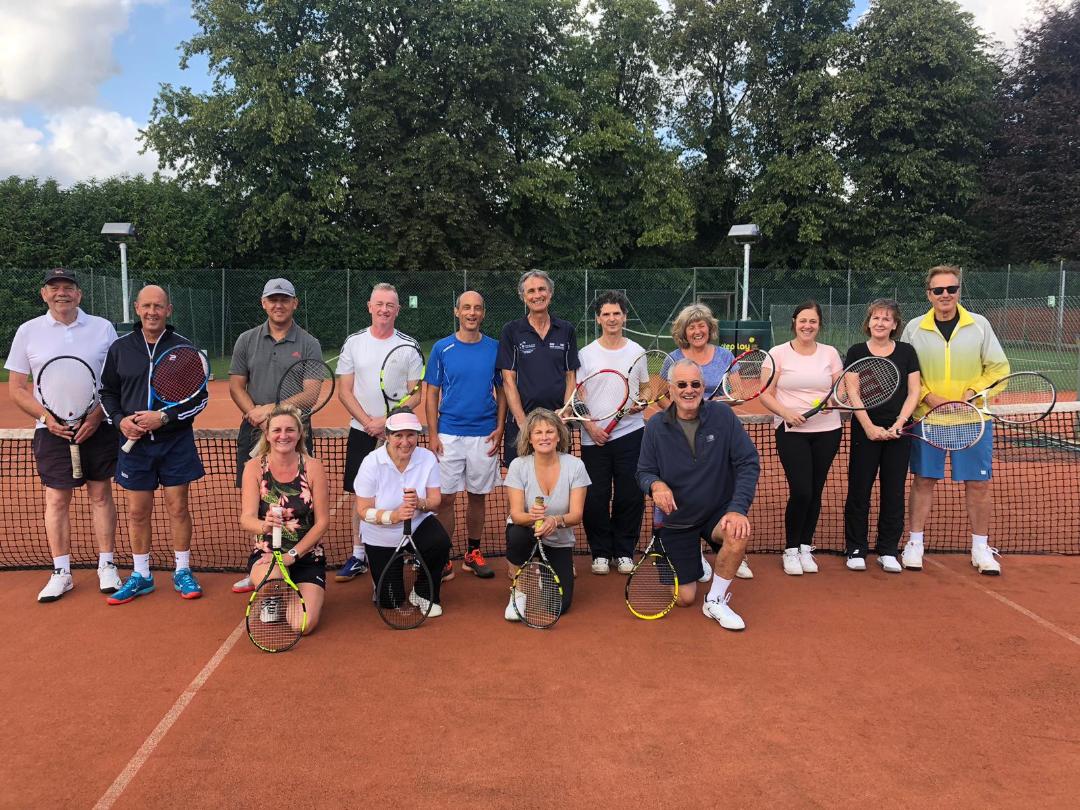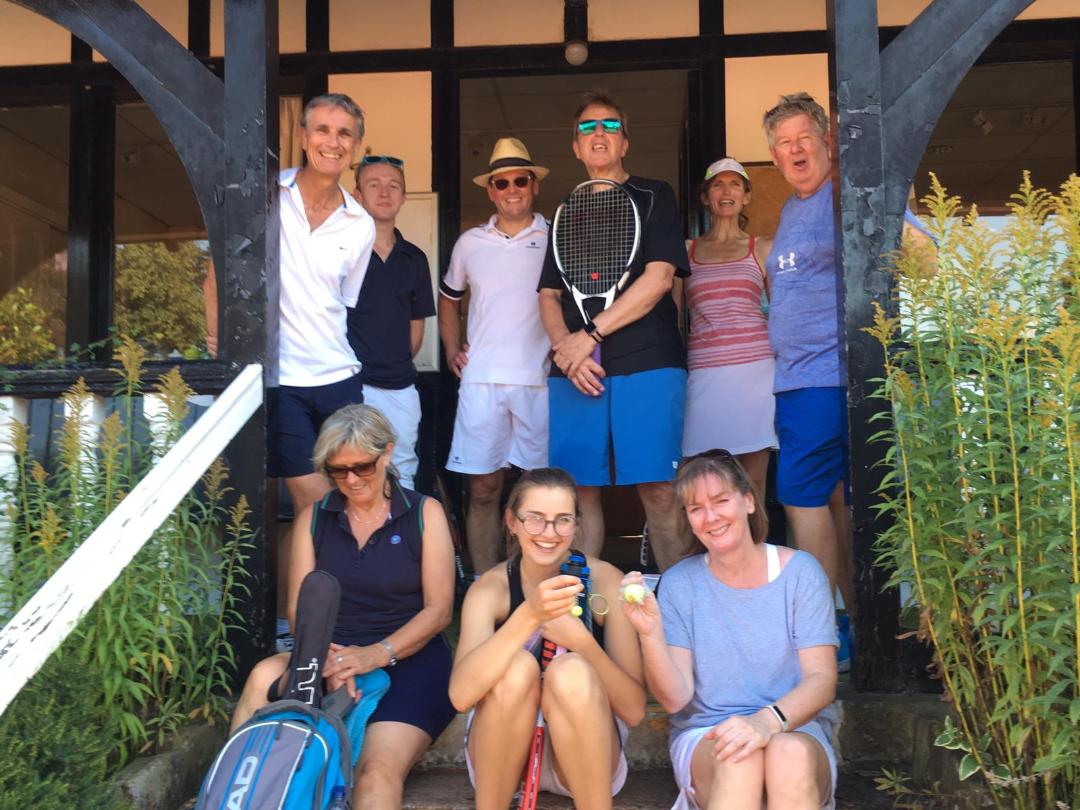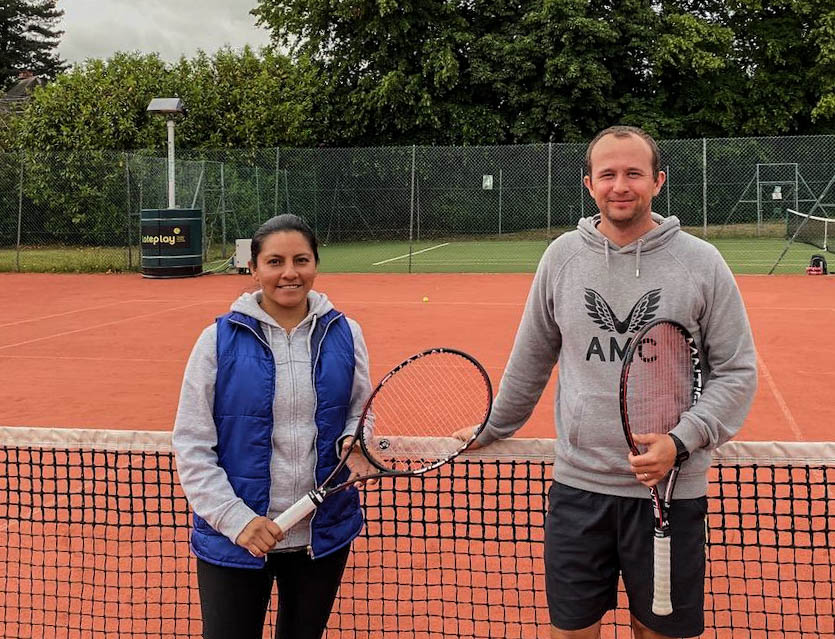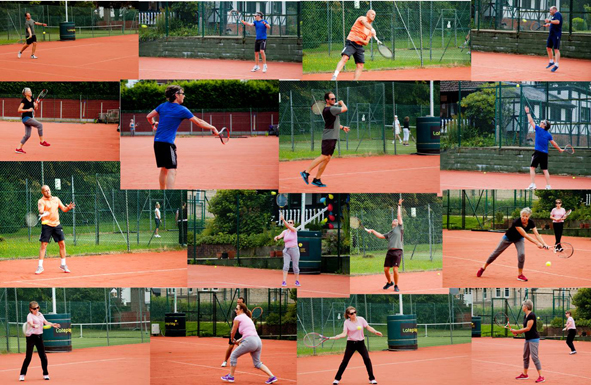 ---
Membership Information
New members are always welcome and it only takes a few minutes to join.
Visit our membership page for details of how to apply