Social Events
Saturday 11th January 2020 - Kenan's Leaving Party
Brabyns have organised a leaving party for Kenan at Hawk Green Cricket Club from 7.30pm.
There will be live music, a disco with a light supper provided.
Tickets are £15 each (£10 for under 18's) and can be booked via Eventbrite - Kenan's Leaving Party.
There is also an option to include a contribution towards a leaving gift.
Tickets are limited in number so please book early to avoid disappointment.
All are welcome (members and non-members) and we look forward to giving Kenan a great send off.
For more information or queries, please contact Sarah Sofla or Karen Booth
---
Saturday 14th September - LIVE MUSIC NIGHT
A big thank you to everyone who came along to our first live music event.
Over 60 people (members and non-members) enjoyed food and drink to the sounds of The Impostors.
Check back here to find out how much we raised towards replacing the floodlights.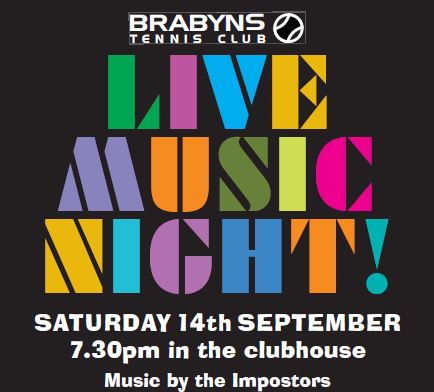 ---
Thanks to everyone who attended the Race Night on 26th April. A fantastic night was had by all! Thanks to Karen Booth for organising.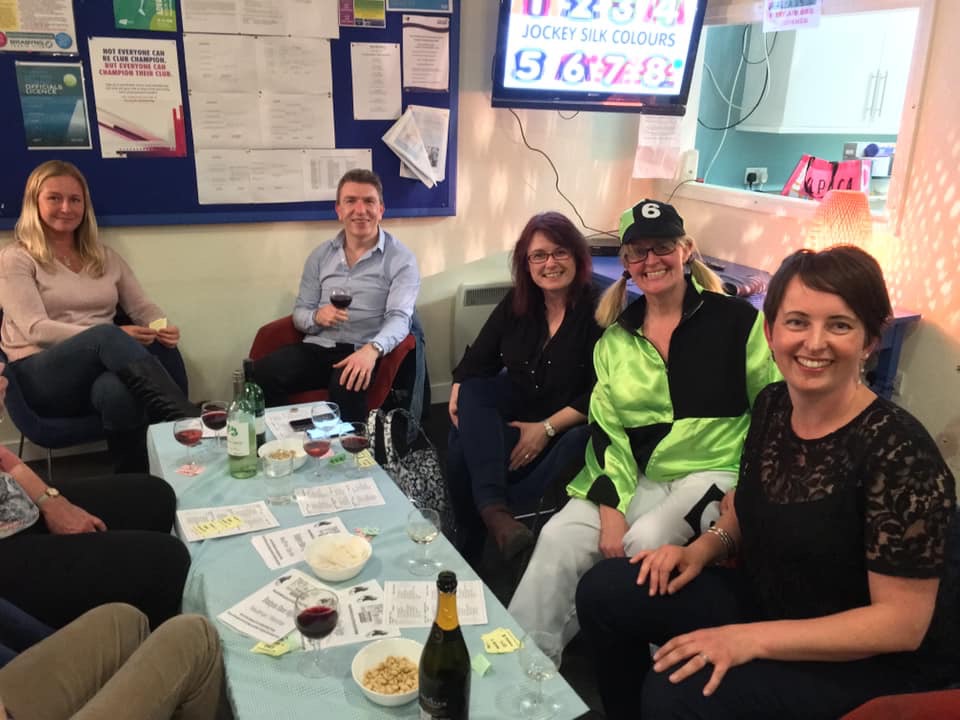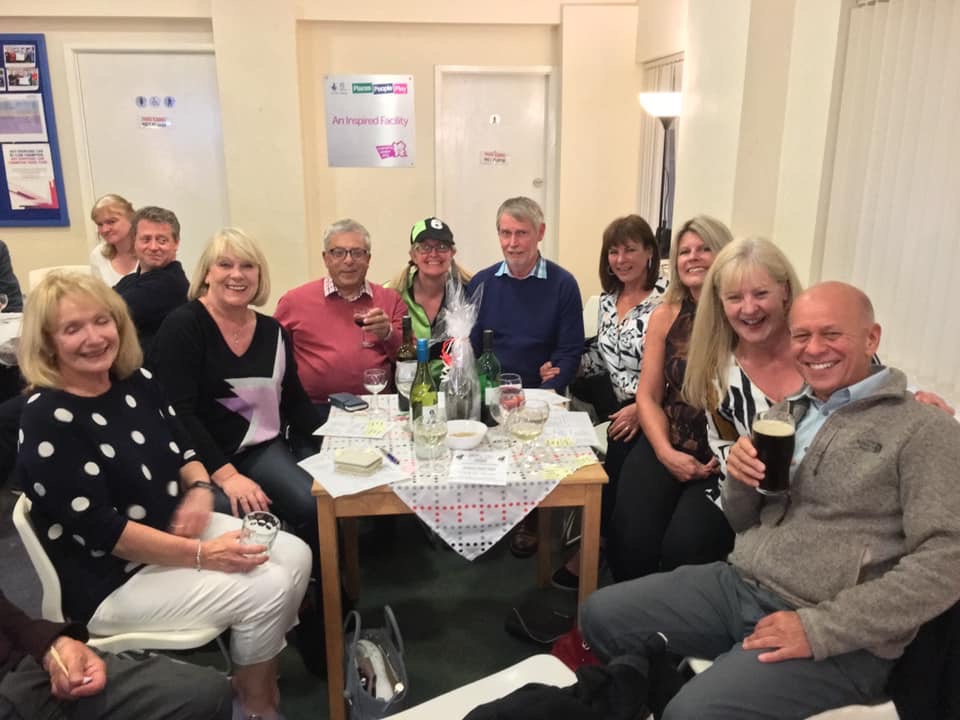 Keep an eye out here for future events or join our mailing list by emailing marketing@brabynstennis.co.uk.